Students
Four Incoming CALS Students Named Park Scholars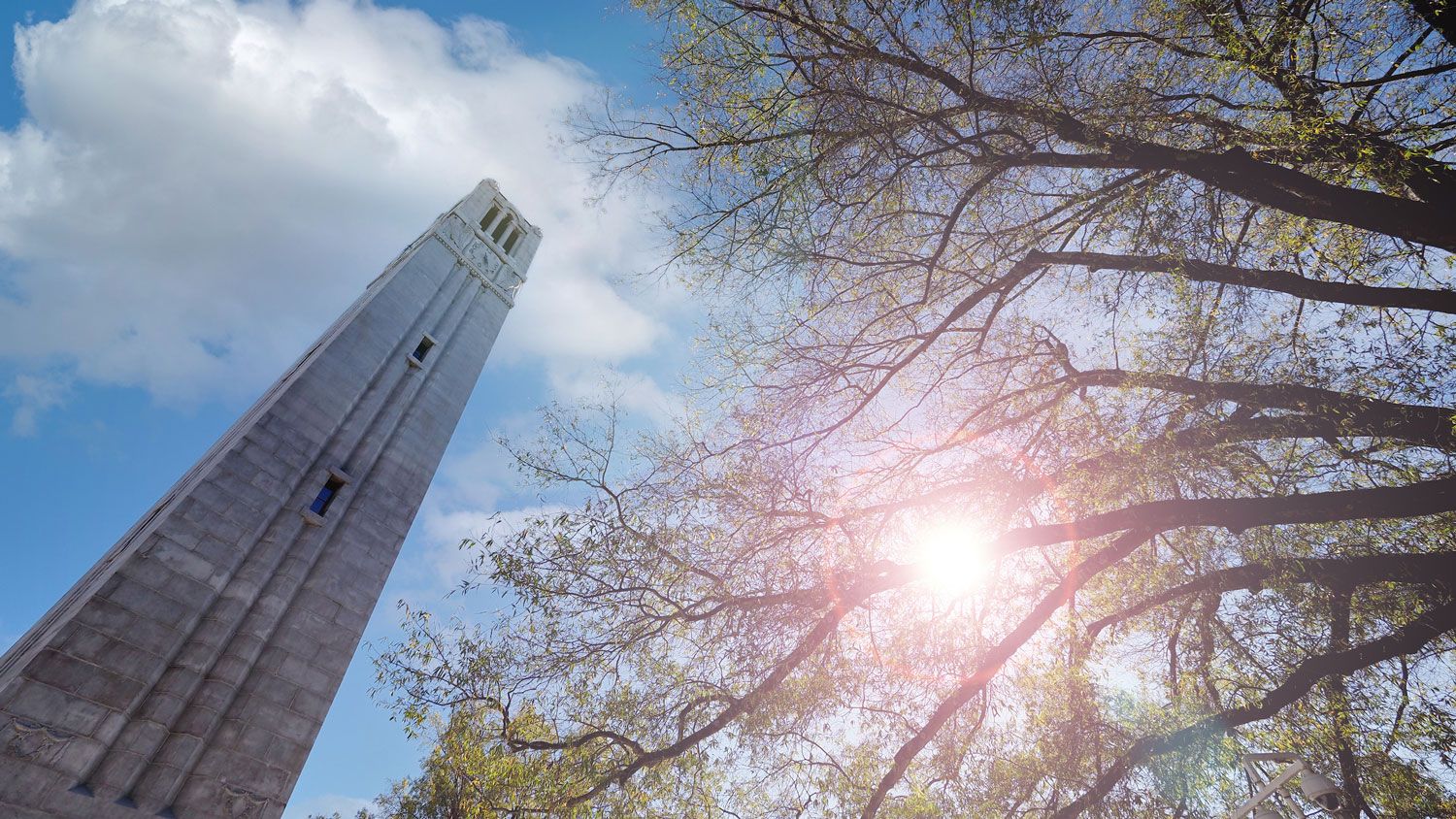 The Park Scholarships program at North Carolina State University has named 40 students to its Class of 2027, including four incoming students in the College of Agriculture and Life Sciences.
The class was selected from a pool of 3,400 applicants. The incoming Park Scholars come from 14 counties in North Carolina, the states of Kentucky and Florida, and Italy. Park Scholars have demonstrated outstanding accomplishments and potential in scholarship, leadership, service and character.
Learn more about each of the four Park Scholars from CALS.
Kara Grace Bracken
Kara Grace Bracken is from Lexington, Kentucky. Bracken will graduate from Paul Laurence Dunbar High School, where she is president of the French Honor Society, a mentor for the Speech Team and president of the Medical Society. She has organized donation drives for Arbor Youth Services, conducted research at the University of Kentucky's Department of Horticulture and attended the Kentucky Governor's Scholars Program. Bracken plans to major in biological engineering.
Lexa McDermott
Lexa McDermott is from Boca Raton, Florida. McDermott will graduate from the American Heritage School, where she is vice president of health profession and leadership events for the Future Health Professionals of America (HOSA), president of the Book Club, and a secretary and representative for the Science National Honor Society. She won second place in the 2022 HOSA International Leadership Conference in the veterinary science category and is a National Merit semifinalist and ballet dancer at Boca Ballet Theatre. McDermott plans to major in animal science.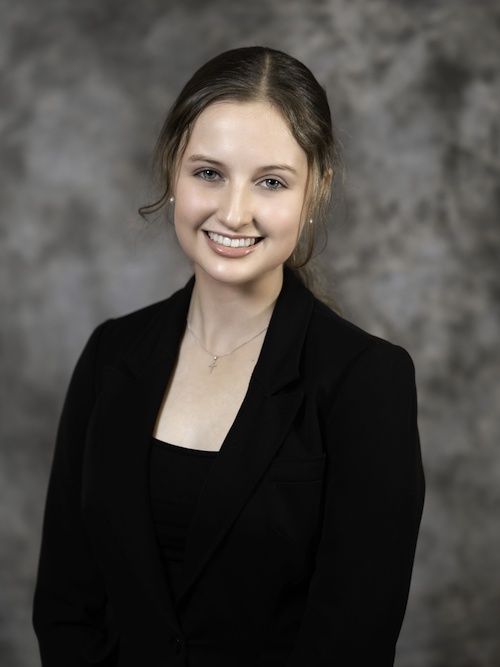 Kareena Sheshadri
Kareena Sheshadri is from Cary, North Carolina. Sheshadri will graduate from Cary Academy, where she is involved in the National Honors Society, participates in peer mentoring opportunities for science and math, and has led various environmental efforts, such as calculating the carbon footprint of her high school. She is also dedicated to serving those with disabilities through a Down syndrome achievement center, GiGi's Playhouse, where she is the youth board president and a member of the national committee, and has been honored with the GiGi's Playhouse Leadership Award. Sheshadri plans to major in biochemistry.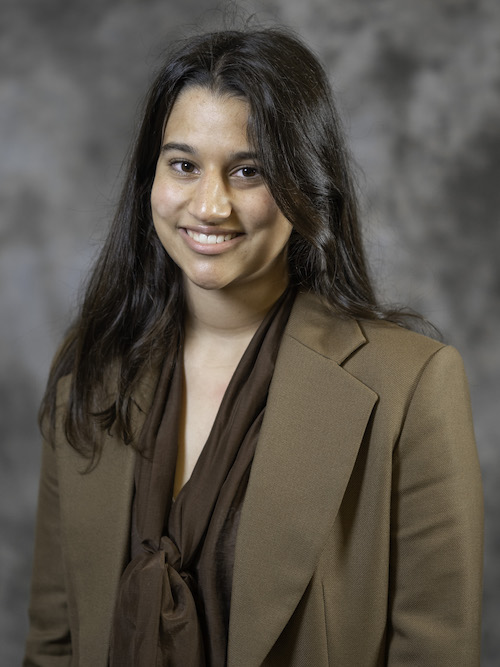 Lance Edward Williams
Lance Edward Williams is from Zebulon, North Carolina. Williams will graduate from Bunn High School, where he is senior class president, president of the Beta Club and a drum major for the Marching Wildcats. He also serves as a state officer for North Carolina 4-H, is a Franklin County 4-H summer intern and sits on the Franklin County Extension Leadership Advisory Council. Williams plans to major in agricultural business management.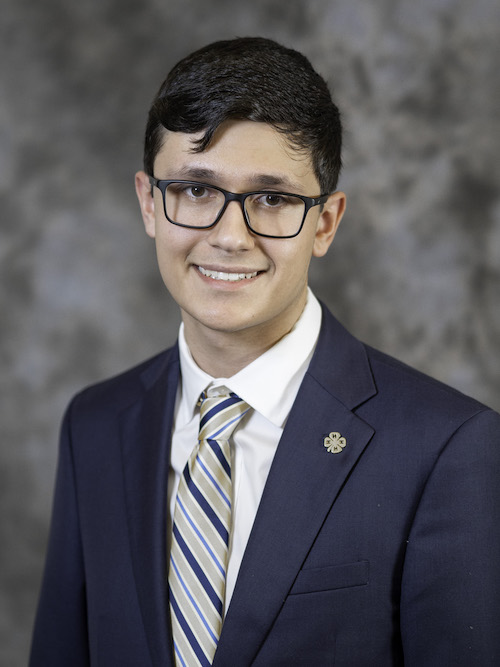 More About Park Scholarships
The Park Scholarships program prepares Park Scholars for lifelong contributions to the campus, state, nation and world. The Park Scholarships program provides a four-year scholarship valued at approximately $117,000 for in-state students and approximately $215,000 for out-of-state students.