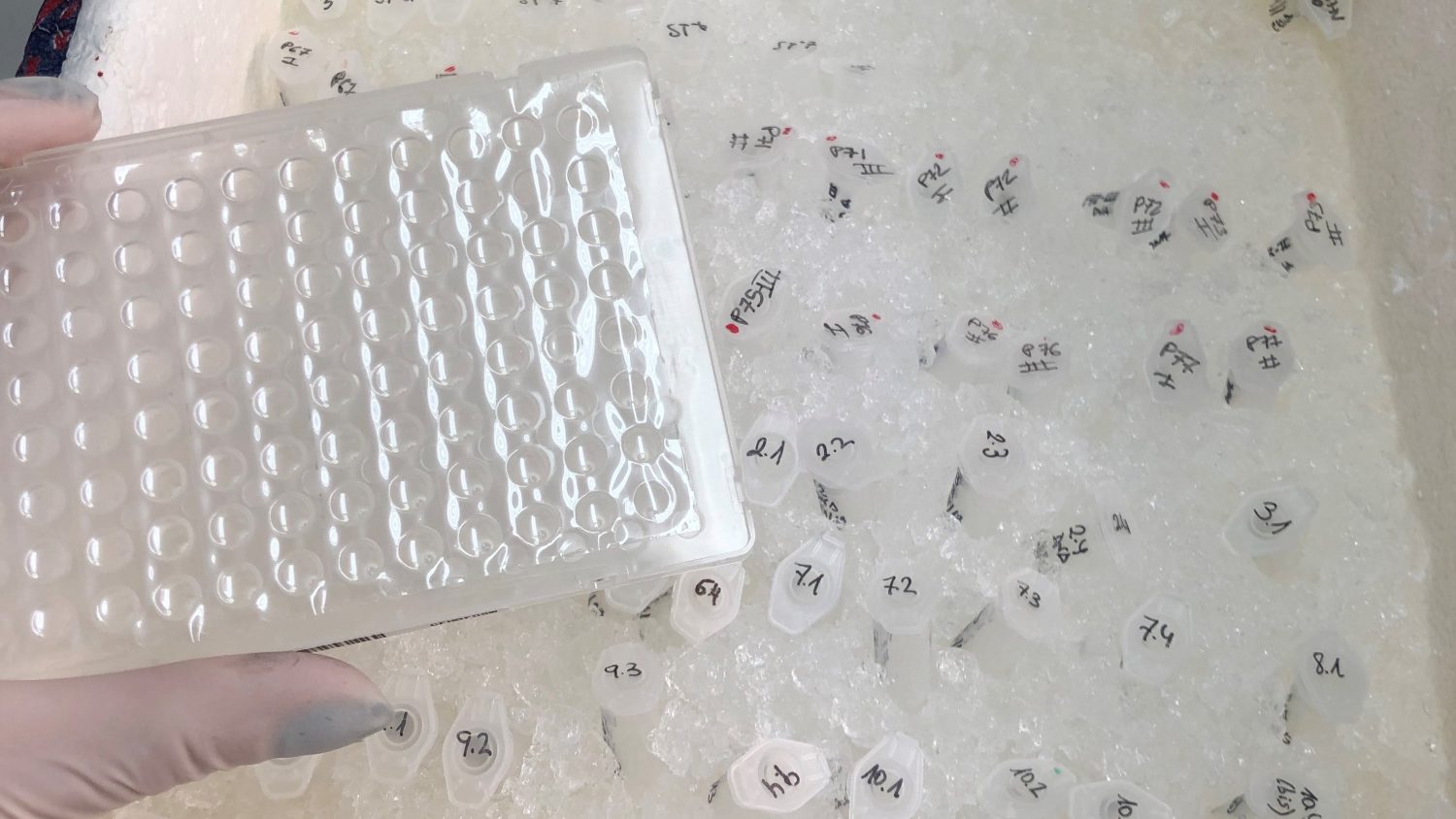 Written by Kelsey Kolar
Time is flying by, next Friday is my last day at the institute and I must say: I wish I didn't have to leave! The past week I have focused on qPCR for premature and extremely premature infants, which I will finish by the end of the week. Once finished, I will be compiling our results and analyzing the Ct values, the limit of detection, and gene quantity for all three sample types- full-term, premature, and extremely premature. This will allow me to draw significant conclusions about antibiotic gene resistance accumulation and bacterial concentrations when analyzed over time. In addition to qPCR, I helped Silvia finish DNA extractions since they are to be sent for sequencing this week! My last week at the institute will include data analysis, conclusion formation, presenting my findings, and finishing up the project. We have another team meeting on Friday where a few of the masters students will present their research and results. I am excited to share what I have found in next week's post!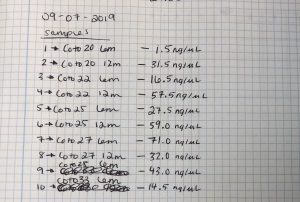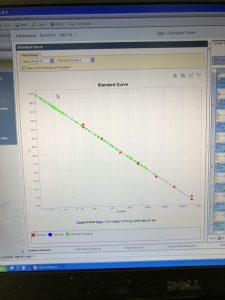 Outside of the lab, I ventured to Barcelona. I made the most out of the weekend touring Sagrada Familia, Parc Guell, Plazas, the neighborhoods of Las Ramblas and the Gothic quarter, as well as, shopping at the delightful La Boqueria. I was very sad to leave Barcelona but excited to return to work!