Extension
A Petal for Your Thoughts?
As busy florists know, Valentine's Day is a prime time for people to "Say it with flowers," in the words of a classic advertising slogan.
"Cut flowers are holiday-driven, though that is changing a little bit," says Melinda Knuth, an assistant professor in the Department of Horticultural Science. "Most of the business for the industry happens on Valentine's Day or Mother's Day."
According to the Society of American Florists, in 2022, 22% of Americans purchased some form of fresh flowers, either cut or potted, as gifts for Valentine's Day, with 83% of those purchased flowers being roses.
Knuth says that we associate particular flowers with love and friendship. The language of flowers, or floriography, can be traced back to the Victorian era. During the reign of Queen Victoria, from 1837 to 1901, secret messages were sent in the form of floral arrangements.
This Valentine's Day, give those you love a meaningful bouquet full of beautiful blooms and symbolism. Use our guide to curate the perfect combination of flowers for a gift as beautiful as the sentiments you want to express.
To Convey Your Love
A lilac symbolizes the joy of youth, but when given as a gift, often means love or innocence. In the Victorian era, this could mean that the giver was trying to remind their significant other of a first love and the innocence of youth.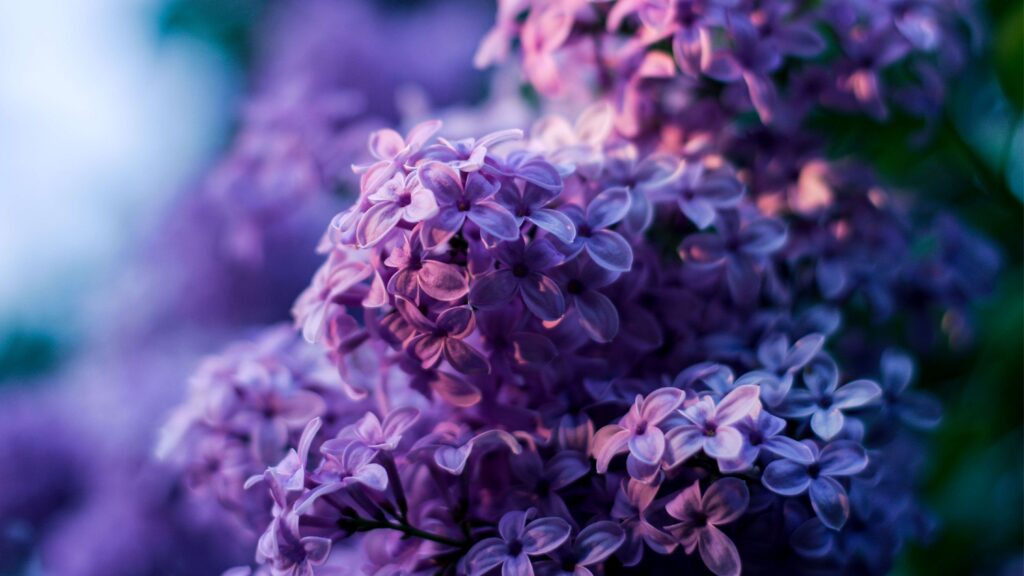 Gardenias represented eternal love or a secret love depending on the context. Give your Valentine a bouquet of gardenias as their significant other of many years or as their secret admirer!
If you want to stick to a Valentine's Day classic, go with violets. Violets symbolize loyalty and faithfulness when given as a gift. However, when looking for them at your local farmers market or grocery store, remember that violets are actually purple, not blue like the nursery rhyme claims.
Red roses are one of the most iconic flowers with one of the most well-known meanings, even after 130 years. To simply convey the message that you love them, you can't go wrong getting your Valentine roses.
Knuth says you can also consider tulips: "Red roses are for true love and tulips are for perfect love."
To Appreciate Your Friendships
If you find yourself single on Valentine's Day, you can still join the fun by letting your friends know you appreciate them. In the Victorian age, yellow roses were used to symbolize jealousy and let the receiver know that they had an admirer. Today, however, yellow roses symbolize friendship, happiness and appreciation, making them the perfect gift for your friends.
Like yellow roses, ivy signifies friendship. In the Victorian era, ivy was given as a gift to represent brotherhood and loyalty among friends. This is a good option for someone who prefers landscape plants to a bouquet.
Another flower that symbolizes friendship in floriography is the forget-me-not. Along with friendship, forget-me-nots also represent happy memories and, as the name implies, a request that the receiver remember them.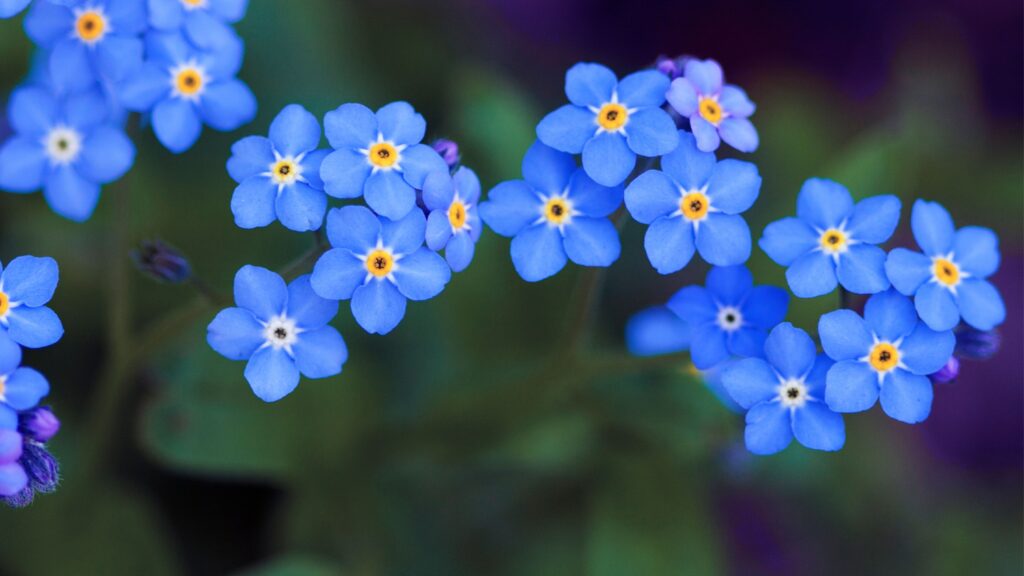 Knuth also suggests pink roses or carnations: "Pink roses or carnations are for friendship, particularly female friendship."
Flowers to Avoid
If you want to send a less-positive message this Valentine's Day, there are floral options for that as well. In the Victorian era, people chose yellow carnations to express disappointment or rejection.
If things were going south in the relationship, Victorians sent a bouquet of orange lilies, which symbolized hatred. Similarly, French marigolds once symbolized cruelty or jealousy.
Hopefully this Valentine's Day, you are planning to surprise those you care for with messages of appreciation and love. Check your local farmers market, cut flower growers, florists and grocery stores for the perfect bouquet.