Founding Funders
Partner Profile: North Carolina Poultry Federation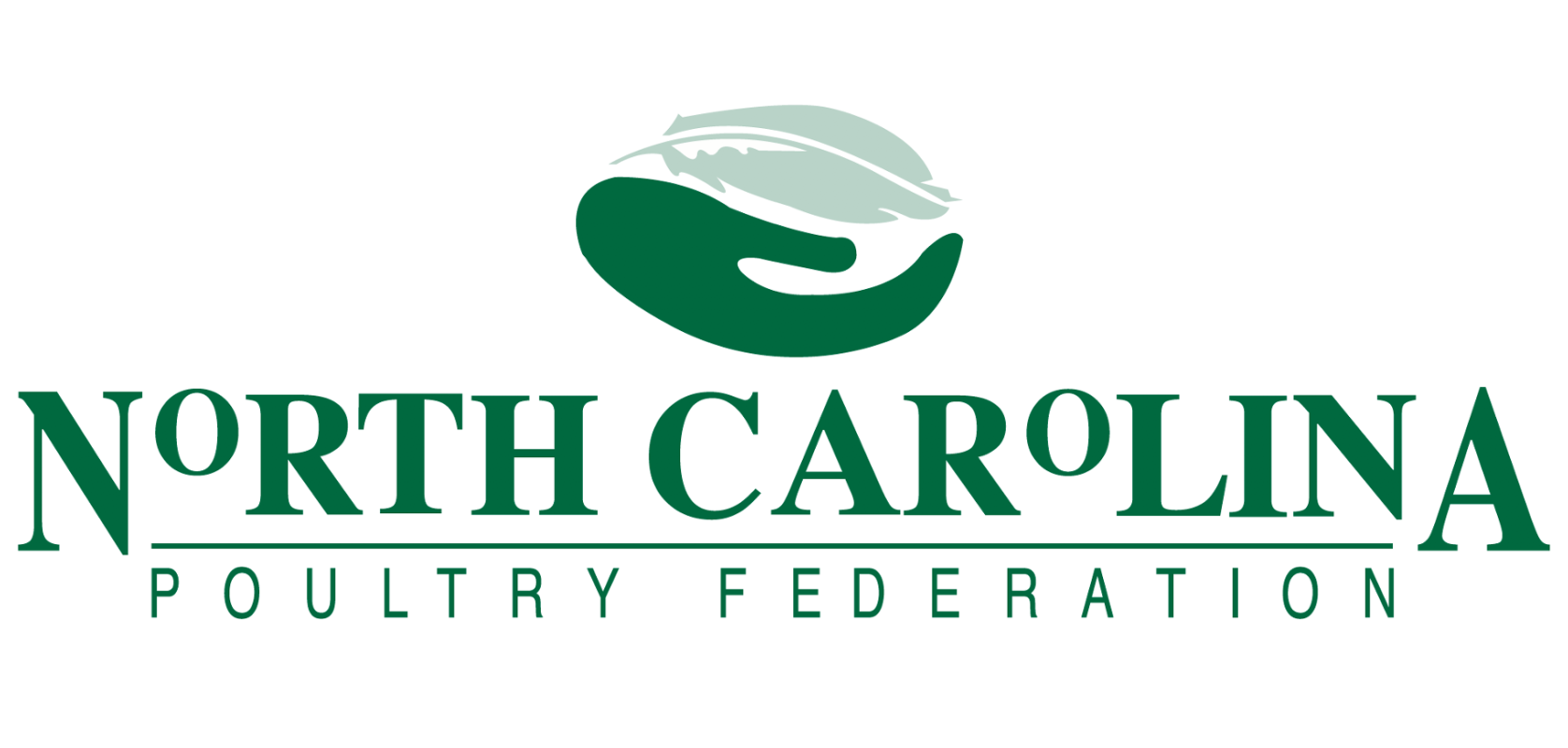 Poultry is big business in North Carolina. The industry employs more than 145,000 people and produces 800 million broilers, 36 million turkeys and 3 billion eggs that bring in $3.9 billion a year. Since 1968, the North Carolina Poultry Federation has been the voice of the N.C. poultry industry's producers and processors. Dedicated to the continued success of the No. 1 agriculture industry in the state, the federation advocates for public policy, liaises with governments, educates its members and provides research funding in support of the poultry business. An early supporter of the North Carolina Plant Sciences Initiative (N.C. PSI), the federation expects great things from the partnership.
"We hope the research coming out of N.C. PSI helps to benefit our industry by providing enhanced and improved feedstuffs that's so important to the efficiency of growing poultry," said Robert Ford, Executive Director of the North Carolina Poultry Federation.
Nutritious feed is arguably one of the most important factors in poultry production. The animals' intake of water, vitamins, carbohydrates, fats, proteins and minerals impacts their ability to develop healthy feathers, bones, eggs, and muscle.
NC State researchers work closely with farmers and industry leaders to fuel innovation in feed and other aspects of the industry in myriad programs. The Presage Department of Poultry Science trains new leaders, the Piedmont Research Station's poultry unit hosts ongoing work with natural feed supplements and rearing of poultry in alternative housing environments, Extension supports the community through workshops and courses, and state-of-the-art labs and the Feed Mill Education Unit collect new data and research new discoveries.
"Our mission is to create a favorable climate for business success for everyone involved in the poultry industry in North Carolina," said Ford. "It's important for our industry to help support our major land-grant university and continue our strong relationship with NC State to achieve that goal."
Fund Our Work
What we Think and Do improves the world through plant science innovation. Please consider supporting our work with your financial support.
Dinah Schuster
Senior Director of Development, Plant Sciences Initiative
P: 919.513.8294
daschust@ncsu.edu