Founding Funders
Partner Profile: North Carolina Herb Association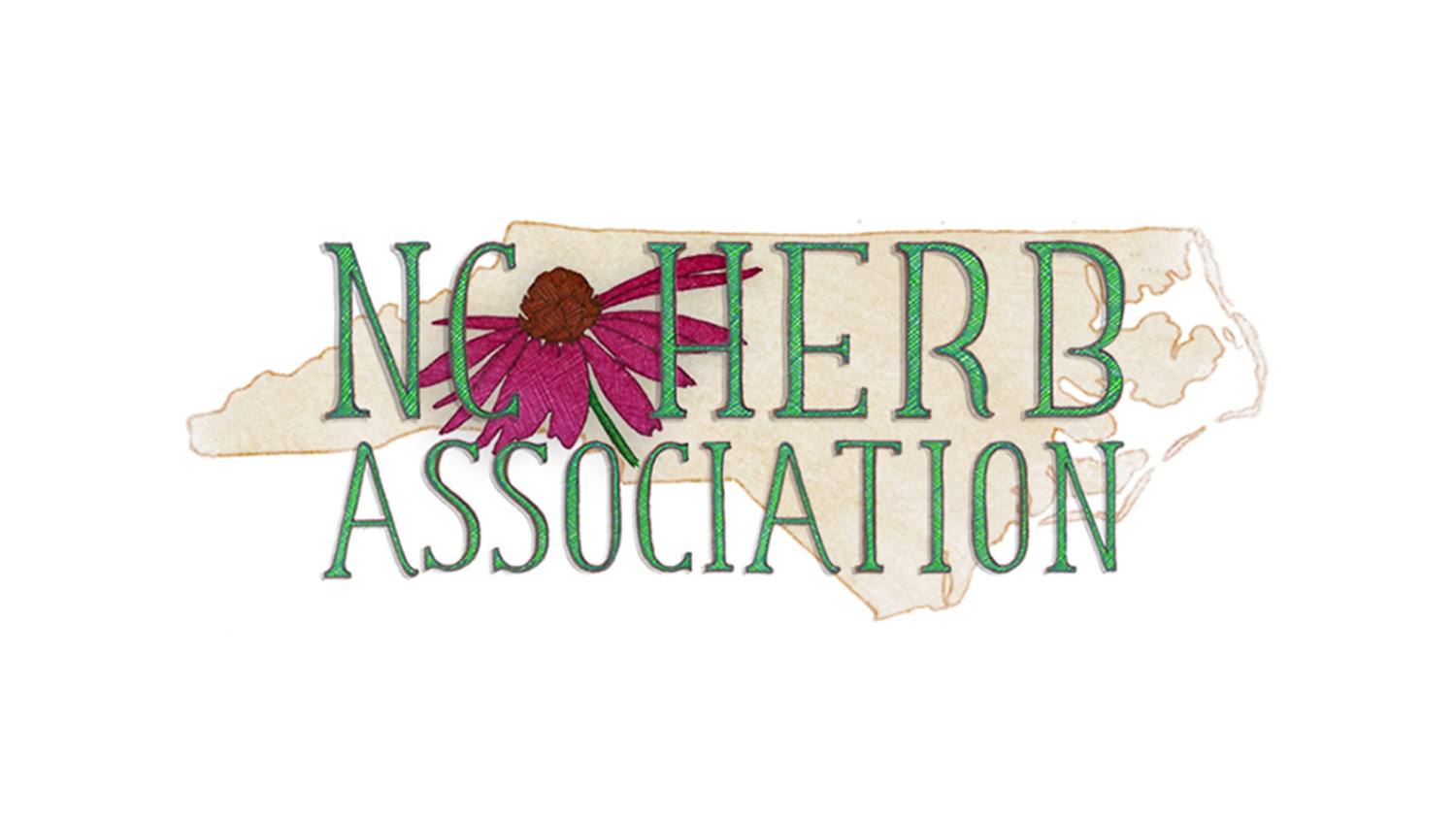 Medicinal and culinary herbs are beautiful, easy to grow ane are a large commodity in North Carolina. The North Carolina Herb Association (NCHA) represents herb farmers, business owners, commercial producers and enthusiasts who are passionate about herbs. Through the association, members share their knowledge of how to identify, grow, use, respect, study and celebrate herbs of all kinds. NCHA believes the close interaction of business owners, scientists, educators, and hobbyists is beneficial to all, and became an early supporter of the North Carolina Plant Sciences Initiative (N.C. PSI). We caught up with Renee Gardener, secretary for the North Carolina Herb Association to learn more about the association and why it supports the N.C. PSI.
Tell us about the NCHA and your mission.
The North Carolina Herb Association is an official state commodity group, with advisors from NC State University and the NC Department of Agriculture and Consumer Services. Its purpose is to promote the production, marketing, and use of herbs and herb-related products through education and research.
In 1985, Ross Williams, a marketing specialist with the NC Department of Agriculture and Consumer Services, recognized the many opportunities that herbs presented and called a meeting of ten people with herb businesses to discuss starting a new commodity group. They became the steering committee that organized and launched the North Carolina Herb Association (NCHA).
The first annual meeting of the association was held in February 1986 at the Greensboro Agricultural Center. Since then, we've connected with a variety of farmers and organizations that buy, sell, and use herbs as a commodity. Our biggest focus is on Wild Herb Weekend, an annual conference dedicated to educating growers, practitioners, and hobbyists on all things herbs!
Why was NCHA interested in funding the N.C. Plant Sciences Initiative?
NC Herb Association widely benefits from NC State University and the leadership and expertise the university provides. We want to give back in any way we can and to invest in both research and the plant sciences community.
What are you hoping will come out of the partnership?
Our members will benefit from the knowledge gained through research by N.C. PSI by way of our university advisors and cooperative extension outreach. We can be one line of community outreach to further the Initiative's efforts. We all grow together.
Fund Our Work
What we Think and Do improves the world through plant science innovation. Please consider supporting our work with your financial support.
Dinah Schuster
Senior Director of Development, Plant Sciences Initiative
P: 919.513.8294
daschust@ncsu.edu