Founding Funders
Partner Profile: North Carolina Vegetable Growers' Association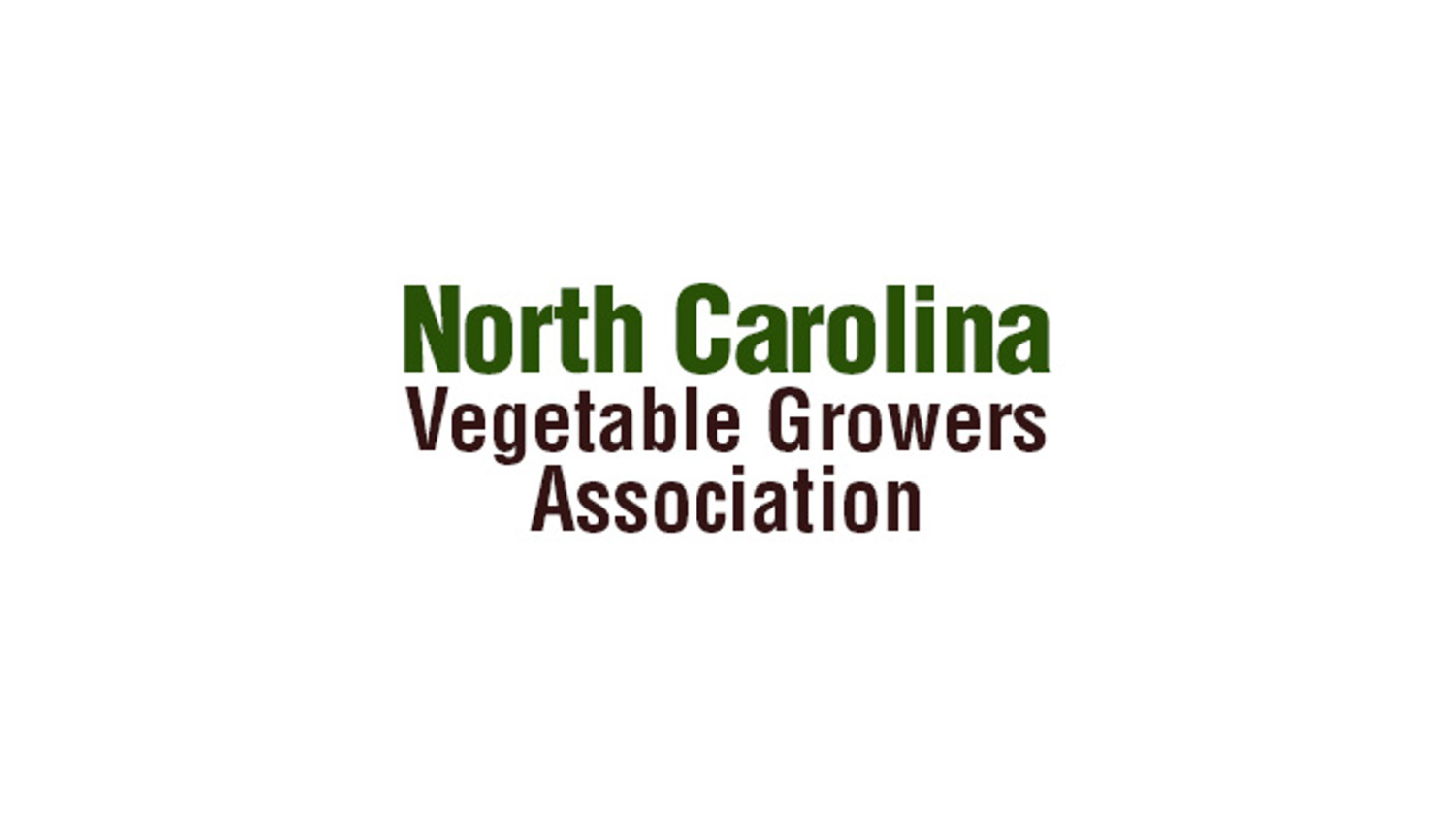 The North Carolina Vegetable Growers' Association (NCVGA) started in 1977 to improve and promote the North Carolina vegetable industry. Their membership is made up of more than 2,000 commercial vegetable growers in North Carolina—an essential part of the state economy. The NCVGA is a voice for local, state, and federal legislation on matters affecting the industry. With a vested interest in making agriculture sustainable and profitable for its members, the NCVGA has had a longstanding relationship with NC State and Extension programs. Building on that, they became early supporters of the North Carolina Plant Sciences Initiative (N.C. PSI). We caught up with Bonnie Holloman, executive director of NCVGA, to learn more about the multi-commodity organization.
Tell us about the NCVGA
Our members are some of the state's finest vegetable producers, both large and small, brokers, packers, shippers, and allied trade organizations. NCVGA is an active participant in local, state, and national programs, such as "Got to Be NC" and crop advertising campaigns.
Our Grower Shipper Directory identifies growers (and the crops they produce), broker-members, packers, shippers, and allied trade members. We distribute this publication to all significant produce wholesalers, retailers, and foodservice distributors on the East Coast.
NCVGA members participate in all aspects of producing what has become one of the fastest-growing annual trade shows and educational sessions, The Southeast Vegetable and Fruit Expo.
Why were you interested in supporting N.C. PSI?
The NCVGA is proud of its relationship with the research and Extension programs at NC State. These include, but are not limited to, varietal breeding, irrigation, post-harvest handling, and pesticide practices. We hope that our support of N.C. PSI will continue to produce new research that helps our members better grow and serve North Carolina.
Fund Our Work
What we Think and Do improves the world through plant science innovation. Please consider supporting our work with your financial support.
Dinah Schuster
Senior Director of Development, Plant Sciences Initiative
P: 919.513.8294
daschust@ncsu.edu