Founding Funders
Partner Profile: North Carolina Pork Council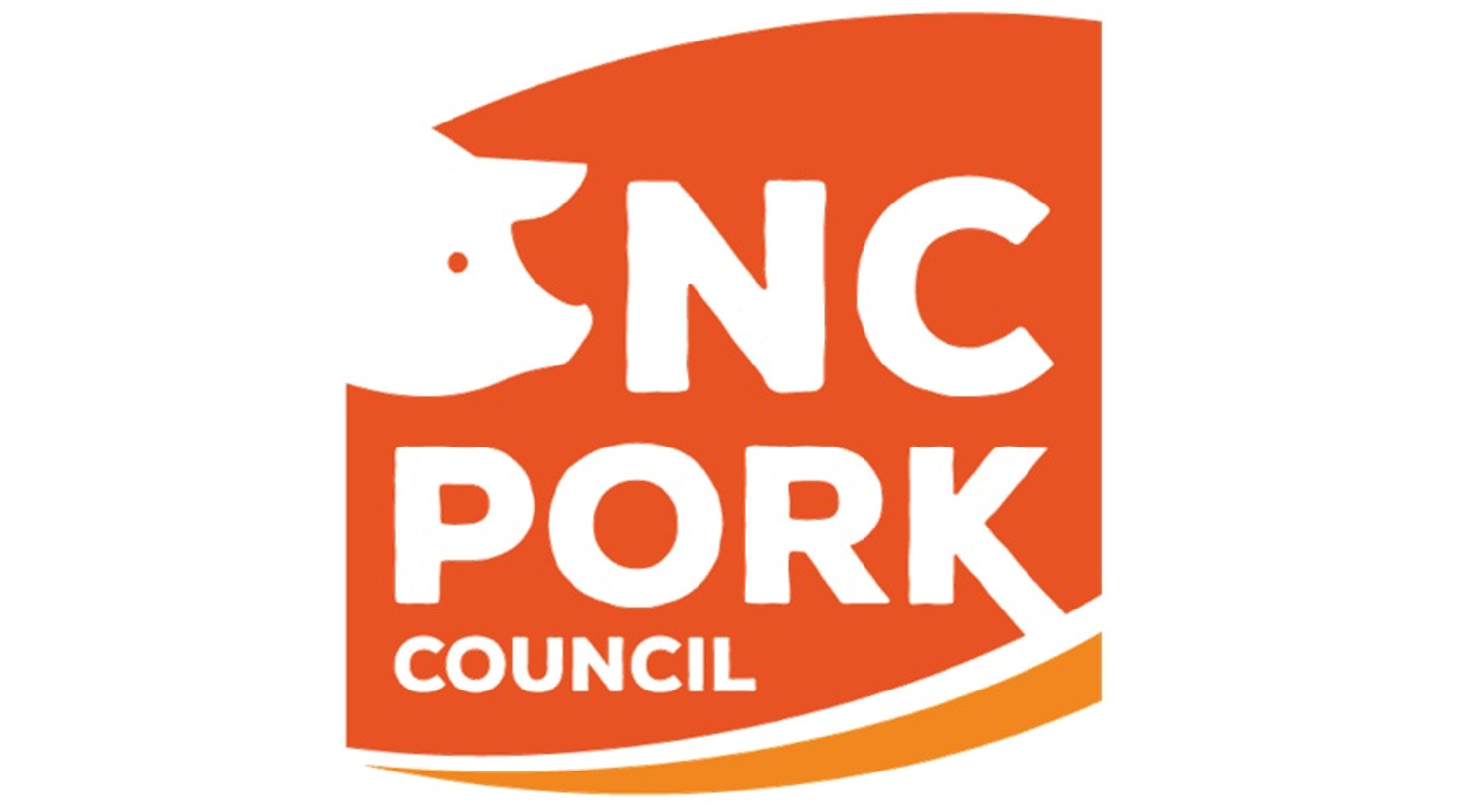 The pork industry is big business in North Carolina, driving $10 billion in economic output for the state and generating more than 44,000 jobs in farming, processing and retail sectors. A key player in the continued success of the industry is the North Carolina Pork Council. Representing multi-generational hog farmers from across the state, the council's mission is to promote pork and ensure a socially responsible and profitable pork industry.
As a checkoff-funded organization, research is one of the main focuses, along with educating people about pork, pigs and farms, and promoting the final product – bacon, pork chops, hams, barbecue and more. It was a no brainer to support the North Carolina Plant Sciences Initiative (N.C. PSI), according to Lorenda Overman, a Wayne County pig farmer, who is also vice president of the North Carolina Pork Council.
Overman's farm is on land that has been in her husband's family for more than 100 years and their son and son-in-law have returned to work on the farm, where they also grow row crops, in addition to raising hogs.
"Our mission is the same as N.C. PSI," said Overman. "N.C. PSI promotes research to make things better in agriculture and we do the same, with a focus on pork. Our goal is to care for our animals, produce safe food, and educate the public on our ethical, environmental work that contributes to a better quality of life in our communities."
One way the industry currently helps care for the environment is by turning hog waste into fertilizer. Manure from pigs in the barns is funneled into lagoons where it's mixed with water and beneficial bacteria, which converts the manure to a nutrient-rich fertilizer.
"Instead of being treated and released back into the water system like it is for a municipality, hog waste isn't waste at all. It's used to fertilize crops," explained Overman. "This natural fertilizer is potassium, nitrogen, and phosphorus-rich and is vital to providing sustainable crops, such as corn, soybeans and Bermuda grass. The research conducted through N.C. PSI could have a direct impact on the uptake rate of these nutrients and help increase yields for farmers like myself."
NC State researchers are also investigating best methods for sustainable hog waste management through waste minimization, recycling, composting, anaerobic digestion, gasification and pyrolysis. The NC Pork Council has a vested interest in this research as it affects their ability to continue to thrive and increase their commitment to protecting the environment.
"We're all looking after the same land trying to preserve it for the next generation and feed this growing world," said Overman, referring to the United Nations estimate that farmers will need to produce 50 percent more food by 2030 to feed the world's growing population."
"Research coming out of NC State already has put us in a position to know what the crop is capable of absorbing from fertilizer," she continued. "We're excited for this PSI partnership so we may continue to grow the best products for our consumption and preserve our land and environment."
Fund Our Work
What we Think and Do improves the world through plant science innovation. Please consider supporting our work with your financial support.
Dinah Schuster
Senior Director of Development, Plant Sciences Initiative
P: 919.513.8294
daschust@ncsu.edu