Founding Funders
Partner Profile: North Carolina Cattlemen's Association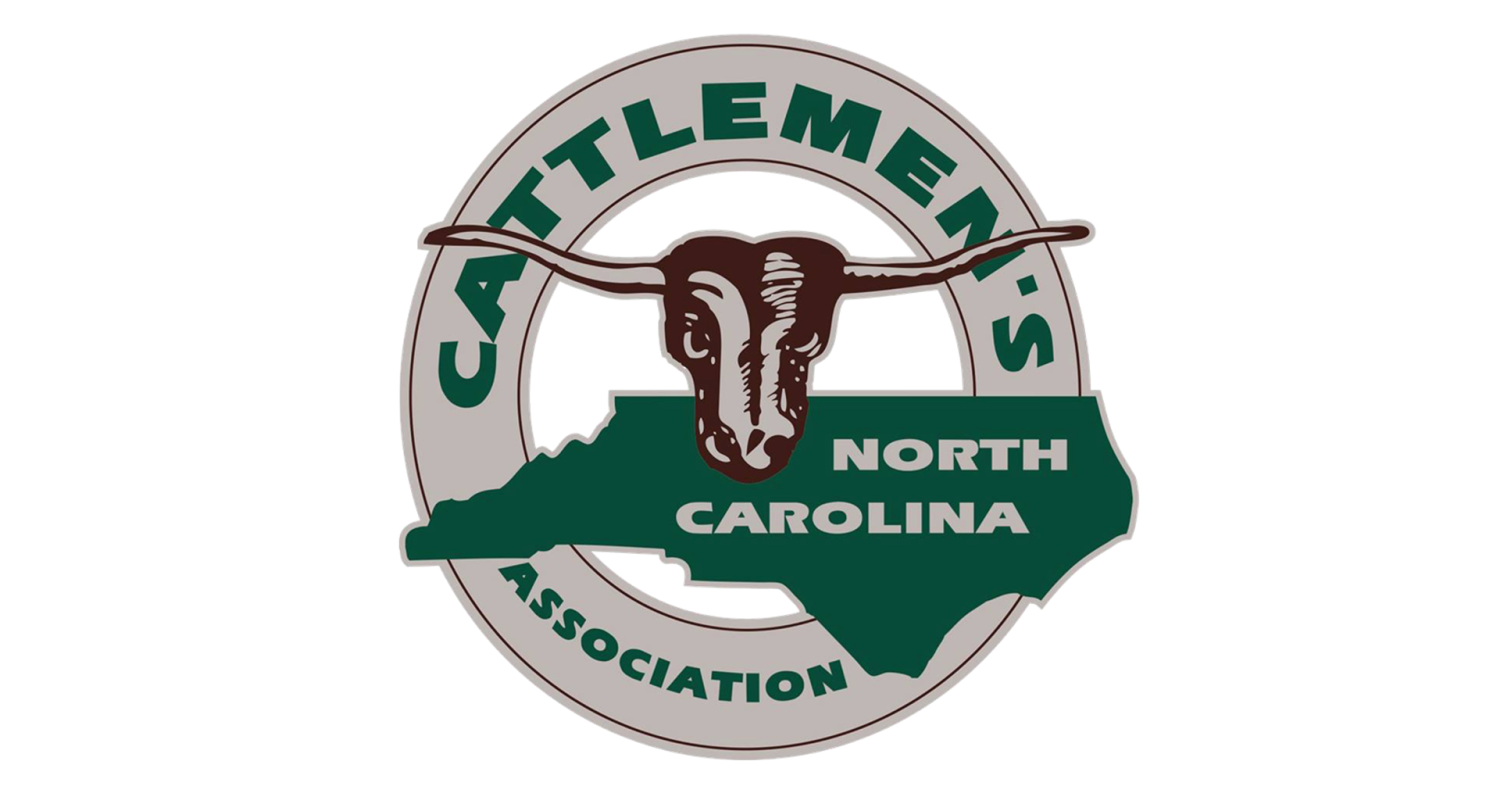 Soil health is essential to the success of farms and they have an ally in the cattle industry. Grazing cattle can contribute to the health of the soil ecosystem by self-harvesting forages while reinvigorating soil nutrients with natural fertilizer. Leading an effort to make this practice more accessible and abundant is the North Carolina Cattlemen's Association. Formed in 1956, the organization works in education, research and legislation to help connect the more than 14,000 cattle farmers in the state with the resources they need and promote the beef industry. As part of their continued support for cattlemen, the association partnered with the North Carolina Plant Science Initiative (N.C. PSI) to encourage agricultural advancements that will improve the industry and agriculture as a whole.
"The majority of beef cattle farms in North Carolina are cow-calf farms, caring for more than 400,000 mother cows and their calves through the weaning process. The cattle industry depends on plants and grazing forages to feed those cattle," said Bryan Blinson, executive director of the North Carolina Cattlemen's Association. "The association wants to help farmers better utilize their land by including forages and grazing cattle."
Forage research is already underway at Butner Beef Cattle Field Laboratory, Mountain Research Station in Waynesville, Upper Piedmont Research in Reidsville, and Upper Mountain Research Station in Ashe County, among other research stations in the state. NC State researchers work to identify more efficient forage management for cattle grazing and help develop animal waste management practices by turning byproducts into fertilizers and animal feed additives.
"What we'd love to see come out of N.C. PSI is more awareness, research and education that helps farmers learn how to use forages and grazing cattle to improve their soil health," said Blinson. "There's enormous opportunity for farmers to involve the cattle segment of agriculture into diversified farms. So instead of using the land once a year, they will use it year-round."
N.C. PSI drives research and creates solutions to improve agriculture in North Carolina and around the world. Partners like the North Carolina Cattlemen's Association help to identify areas of research and disseminate new discoveries to their constituents within the industry and beyond.
"We can help demonstrate what agriculture is doing daily through our organization and our work with other commodity groups and the Department of Agriculture," said Blinson. "We are excited to see more awareness, research and education on how to use grazing cattle and the innovations coming out of N.C. PSI that will improve how we plant, harvest and protect agriculture."
Fund Our Work
What we Think and Do improves the world through plant science innovation. Please consider supporting our work with your financial support.
Dinah Schuster
Senior Director of Development, Plant Sciences Initiative
P: 919.513.8294
daschust@ncsu.edu