Founding Funders
Partner Profile: North Carolina Agricultural Consultants Association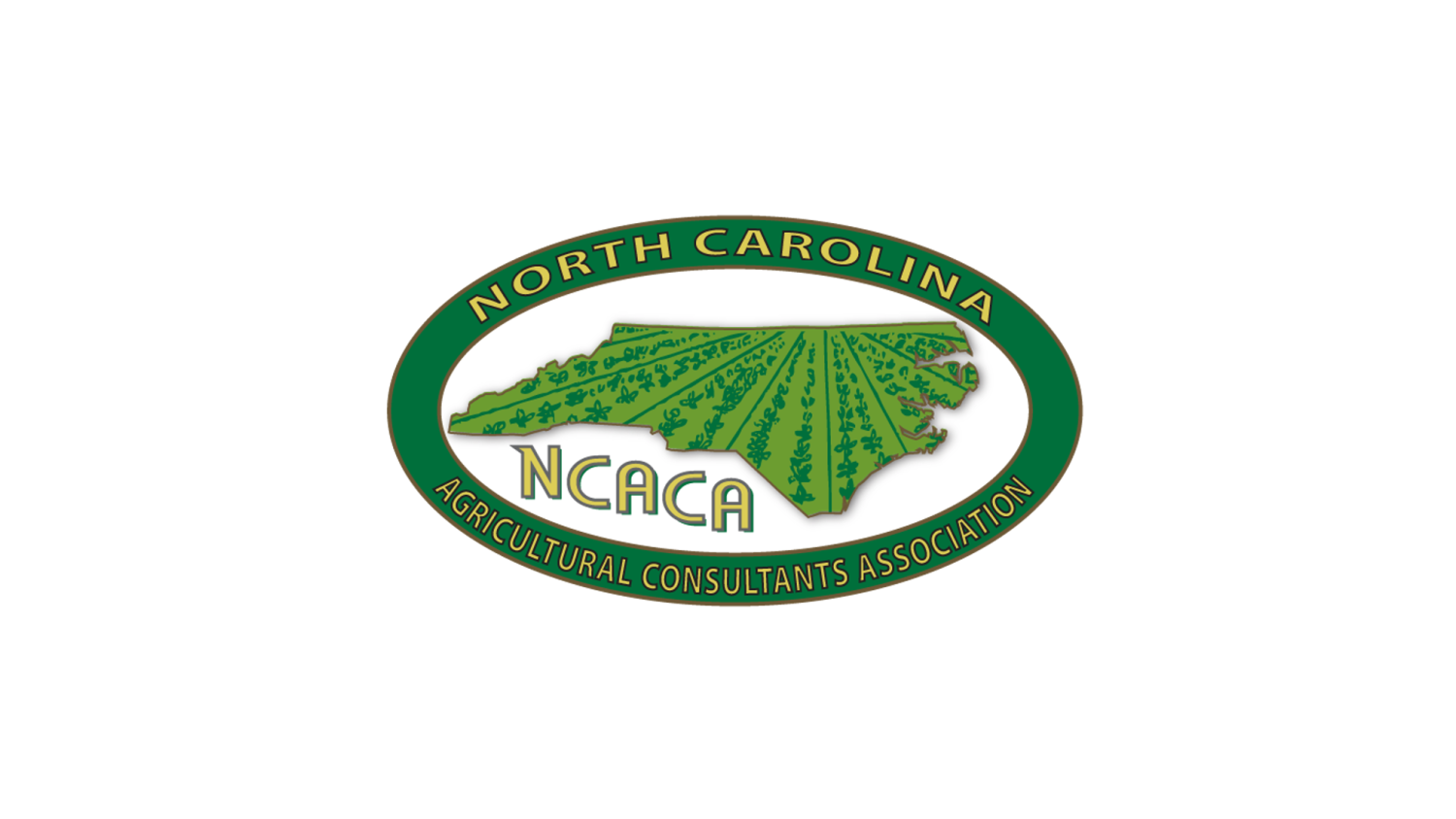 Profitable, efficient and environmentally sound farms require flexibility, ingenuity and forward-thinking management. That's why the North Carolina Agricultural Consultants Association (NCACA) was one of the first funders to sign on with the North Carolina Plant Sciences Initiative (N.C. PSI). NCACA is a group of consultants from across the state that encourages and promotes research and implementation of state-of-the-art agricultural management production and products. Aligning themselves with N.C. PSI was a unanimous decision.
"All of our members voted and wanted to sign on with N.C. PSI." said Matt Winslow, member and former president of the NCACA and owner of Tidewater Agronomics, Inc. "We want to see N.C. PSI produce young people educated and trained in biotechnology who can bring new and innovative ideas to farm management."
NCACA members are unaffiliated agriculture consultants. The association hosts educational sessions for their members and liaises with NC State Extension for updates on research programs, recommendations for growing and managing crops, and to network and share advice with their peers.
"Farmers hire us boots on the ground to do their soil sampling and make recommendations for fertilizer and nutrient management; crop scouting for weeds, insects and disease and other tasks," explained Winslow. "We do so in an unbiased manner, our entire goal is to make the best cost-efficient management choices for the farmer."
N.C. PSI's mission to improve the world through plant science innovation is what drew NCACA to support them. The collaboration between academia, government and industry encouraged by N.C. PSI will drive research and innovation that will increase crop yields, create new varieties, extend growing seasons, enhance agricultural and environmental sustainability, and produce new and improved technology.
"N.C. PSI is on the forefront of agricultural education at the university level across the country," said Winslow. "The facility will help the youth coming out of ag education be well ahead of the curve in biotechnology and understanding the ag business from the inside."
Fund Our Work
What we Think and Do improves the world through plant science innovation. Please consider supporting our work with your financial support.
Dinah Schuster
Senior Director of Development, Plant Sciences Initiative
P: 919.513.8294
daschust@ncsu.edu