What's Next?
Gene editing. High-tech ag. What's ahead for CALS, our state and our world? Keep reading.

CALS Magazine, Winter 2017
CALS Magazine, Winter 2017
At CALS, the unknown is an opportunity.
We see global challenges as solvable — and we seek the opportunities hidden inside those challenges.
Whether you're a grower or a scientist, an academic or an entrepreneur, the most important question you can ask yourself is what's ahead. The future is, by definition, uncertain. Here at CALS, we work every day to help define that future and grow prosperity in our state, nation and world.
Keep reading here or in our print version to hear from some of the smartest people on campus and across North Carolina with their take on what's next for everything from gene editing to youth development to the latest CALS initiatives.
Because the most important thing to us is to grow North Carolina for its best possible future.
Facing Our Future
CALS Behind-The-Scenes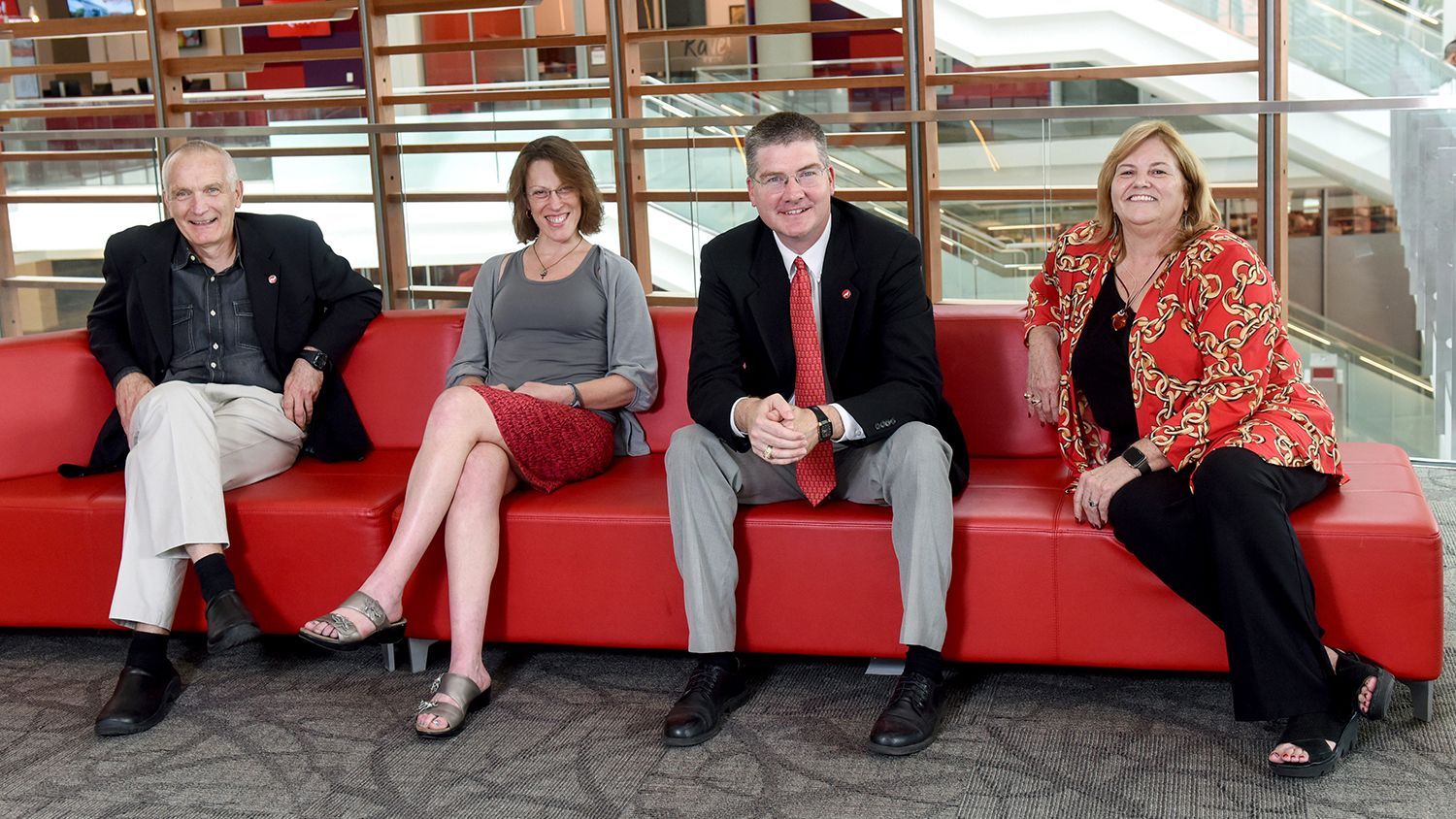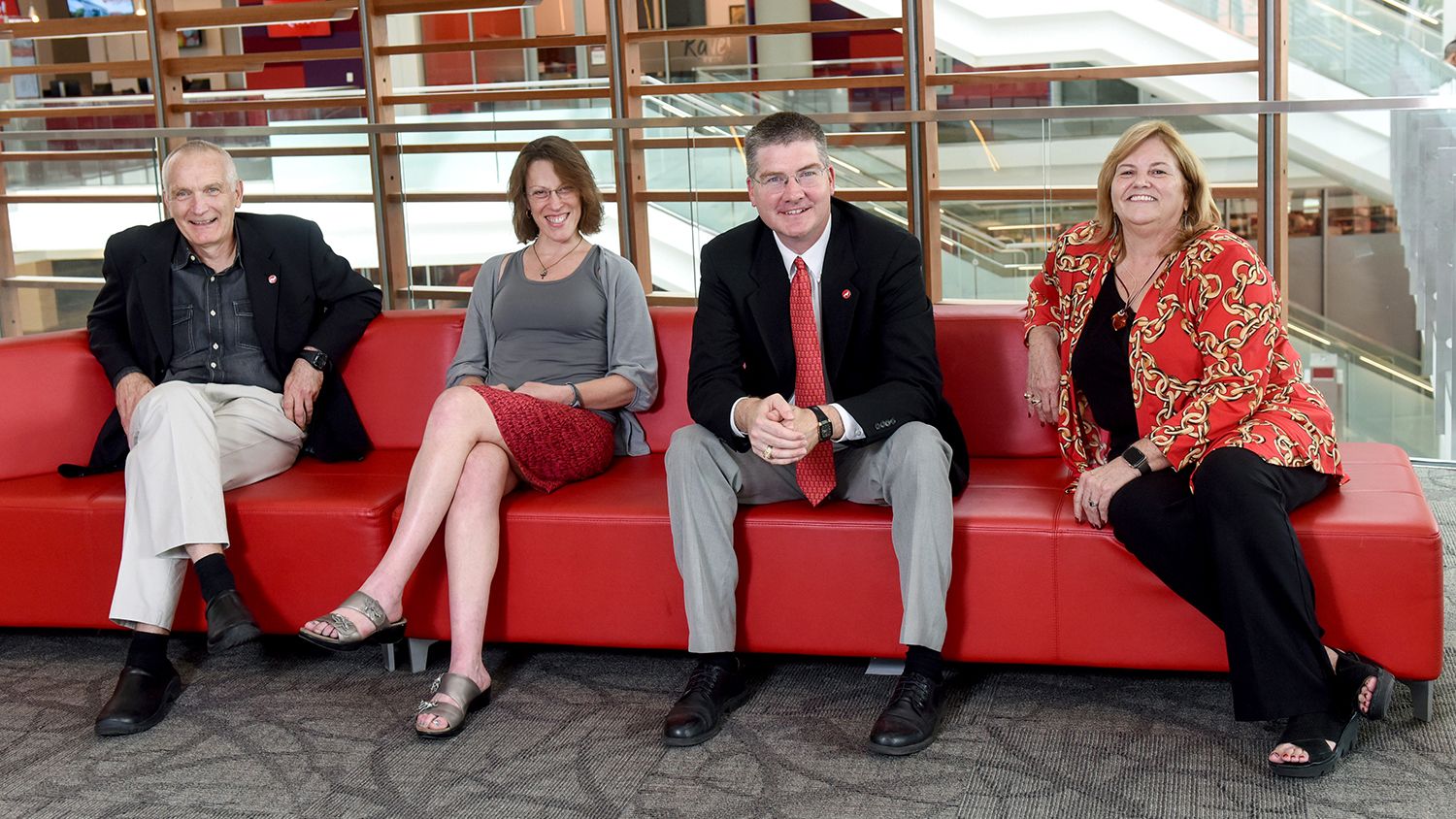 CALS Tailgate 2017