Gifts and Awards
The Keys to Success: Support, Experience and Opportunity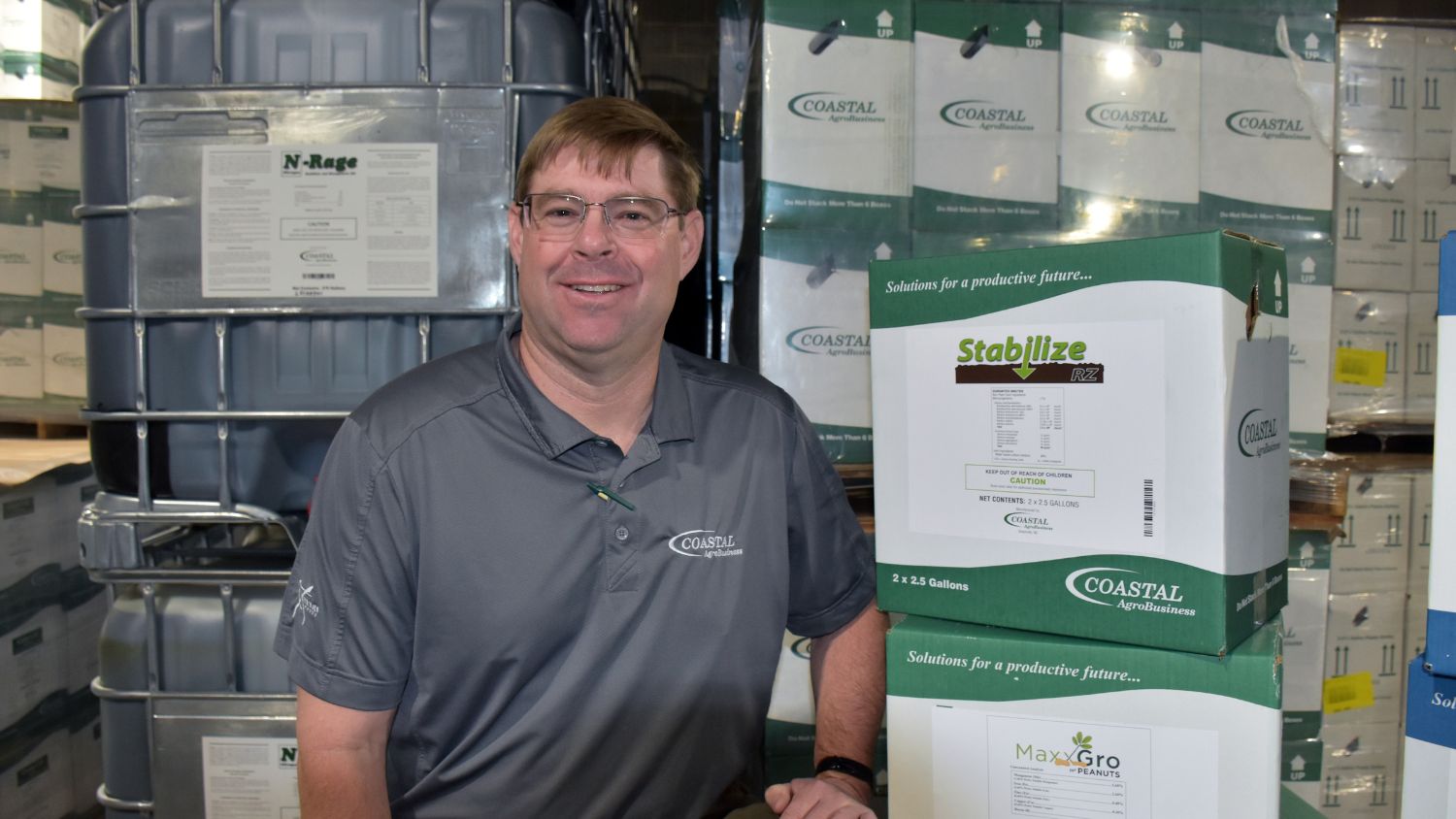 In the summer of 1995, alumnus Josh Allen spent a lot of time in farm fields. Still an undergraduate in the Agricultural Institute (AGI), he accepted a summer internship with Coastal AgroBusiness and got his hands dirty. For a few months he scouted crops and helped the company's customers – mainly farmers – make decisions about growth regulators and pest control.
"It was between my second and third year in the Ag Institute," Allen says. "I interned that summer of 1995 and upon graduation in 1996 started with Coastal AgroBusiness in sales and agronomy."
Allen credits that internship with crucial experience that helped him start his career. Now the director of operations, Allen wants the same experience for students coming through AGI today.
"I don't know where I'd be today without that internship," says Allen. "Now, as an employer who hires folks for our company, I'm looking at resumes that show potential hires who can work in their field of study. Internships show commitment and ambition."
Coastal AgroBusiness is one of CALS' generous scholarship donors for this exact reason. Created in 2013, the J.C. Whitehurst Jr. Agricultural Scholarship, named for the company's founder, was established to recruit qualified students to NC State's College of Agriculture and Life Sciences.
Each year, two students receive a $5,000 award to encourage their studies and prepare them for careers in agriculture and agribusiness. Some of the scholarship recipients also go onto internships and positions with Coastal AgroBusiness.
"We've hired a lot of people in sales, agronomy and operations that have multiple-year internships with us," Allen says. "As an employer, we look at an internship as an interview. It's also a great opportunity for the intern to network in the industry."
Thanks to Coastal AgroBusiness' gift and internship program, the next generation of agriculture professionals will receive the support, experience and opportunities they need to succeed.