Students Learn Plenty Despite Shortened Study Abroad Trip
During spring break, many NC State students take time away from classes to continue learning abroad. That's what 18 College of Agriculture and Life Sciences students opted for this March before their trip was cut short due to the coronavirus pandemic.
The students, plus five faculty and staff members, left Thursday, March 5, for an experiential learning adventure in the Netherlands. The 10-day study abroad program allows students to learn about agricultural innovations, agritourism, agricultural policy and agri-food products in the Netherlands — the second-largest agricultural exporter in the world, after the United States.
Before reaching the Netherlands, the group of 24 made their way to Brussels, Belgium. After wandering through central Brussels, soaking in the culture and food, students attended two lectures at the European Union Commission. Students Joel Amador-Batten and Ashlee George said they learned about how the European Union was formed and the progress they have made to improve the lives of its citizens. 
"It was interesting that the entire unification process began with coal and steel as these were important commodities for growth of cities and for weaponry," Amador-Batten and George shared in their study abroad blog. They also learned about the legislative process and why the United Kingdom left the European Union.
Students also heard from Dutch national Johan Van Gruijthuijsen regarding agriculture in the European Union and how it's fundamentally different from that in the United States.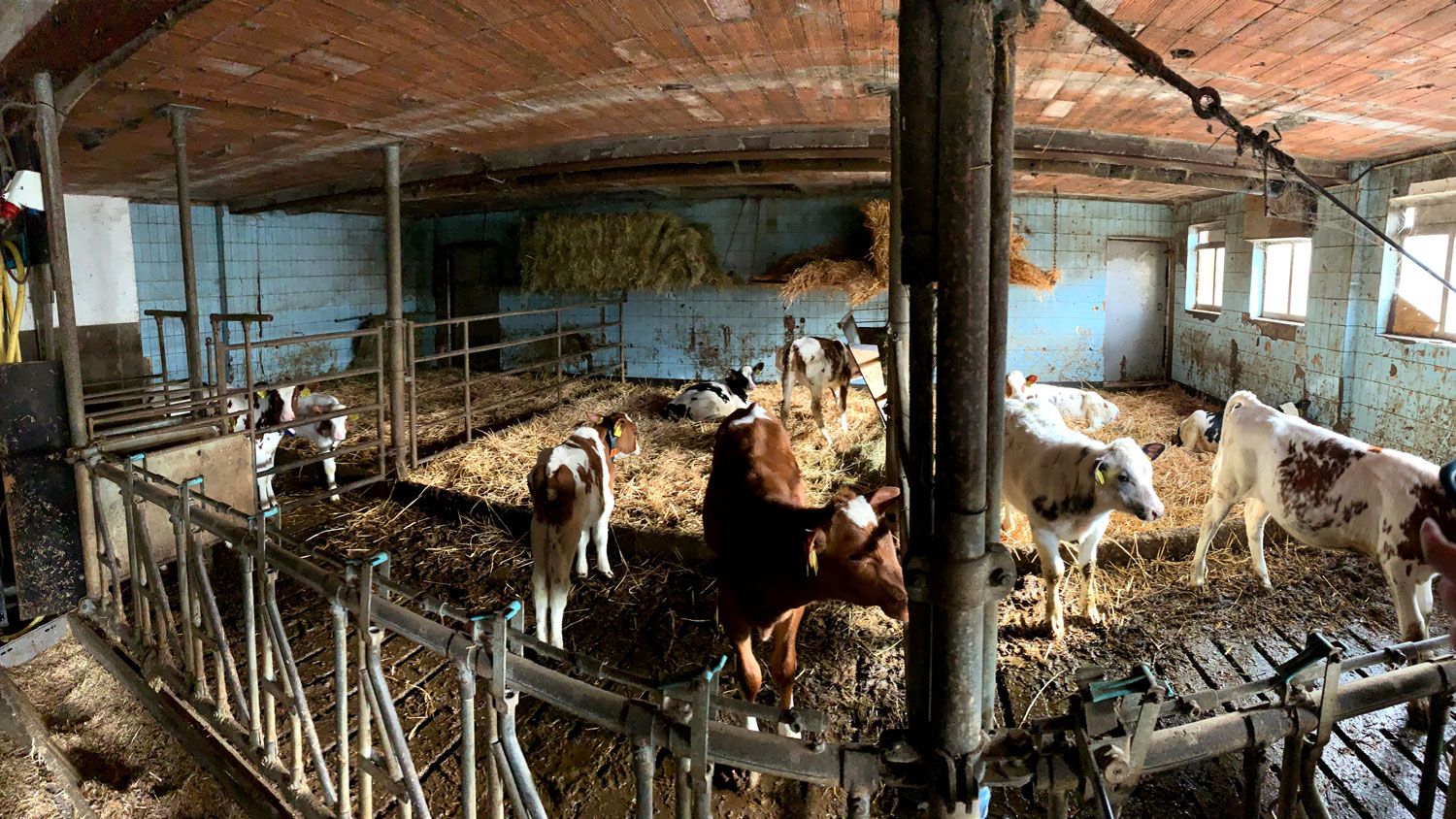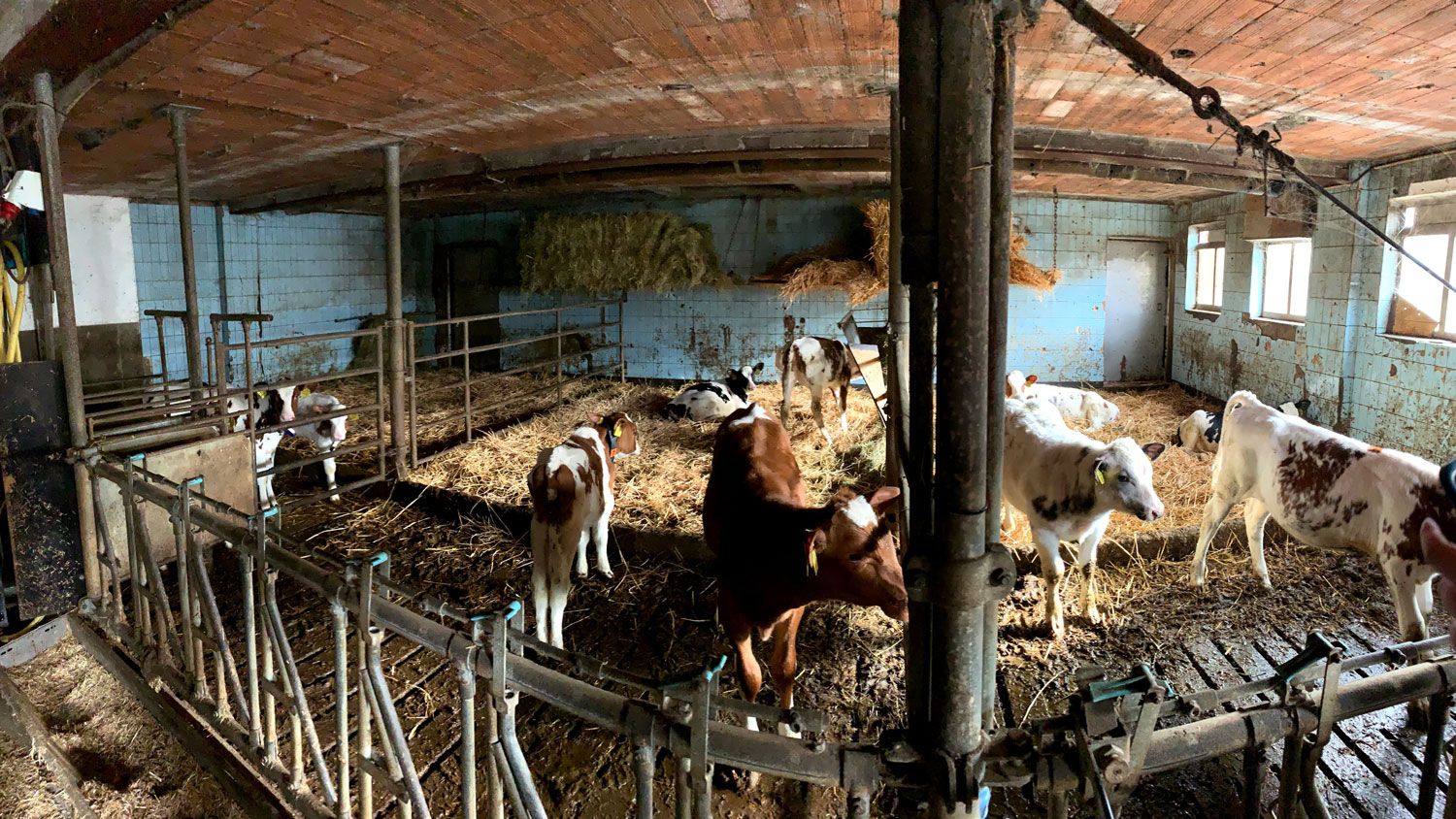 After spending the day in Belgium, the group bustled off to the Netherlands. They visited Bonger's Dairy Farm and learned about how the operation uses automatic milking machines to not only help milk cows, but also to record production data. While in the Netherlands, the group visited Wageningen University and talked with Dorf Straathof, head of the Plant Sciences Research Department, about the university's focus on research, government and business. Part of their visit included a tour of the Wageningen Greenhouse.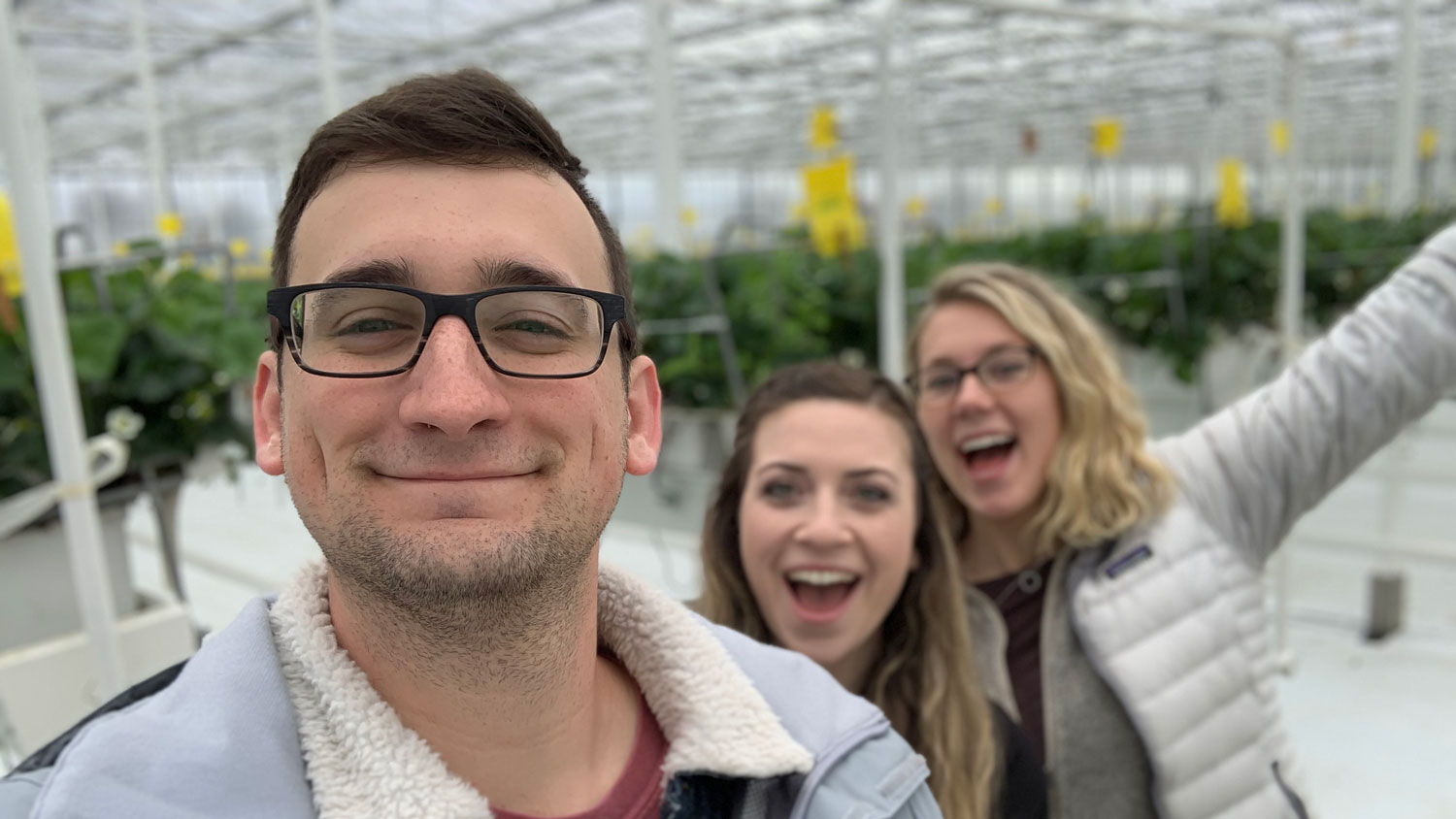 The group then made their way to Amsterdam, where they learned their trip would come to an unexpected end.
"At about 2:15 a.m. local time, we received the message that most of Europe was elevated to risk level 3 and that the president issued a travel ban starting on Friday. After some consideration, the university also sent us a come-home message. We packed quickly and got on the 4:47 a.m. train and to the airport just after 5 a.m.," the group shared on their travel blog.  
"One of our staff members and six students were able to get on a flight to Boston that left at 9:15 a.m. The rest of our group flew to Washington, DC," said Melissa Hendrickson, program director and coordinator of the associate's program in agribusiness management. "We were not able to get a flight from D.C. to Raleigh." 
The group rented minivans and co-directors Alease Hancock and Amber Beseli drove everyone safely home from Dulles Airport.
Upon returning to the U.S. Hendrickson said they followed proper protocol from the president and the university to self-quarantine for 14 days.  
"We made our plans of how we were going to implement that and how we were going to convey that plan to the university," Hendrickson said. 
"This period brought us closer together as a group, and we were all watching out for each other," said Ethan Renfro, a first-year student majoring in agricultural education. "We all had a truly amazing and incomparable time while abroad, and I think I speak for everyone when I say that it was an experience I will never forget and that I enjoyed deeply."
Peyton Gardner, a freshman in horticultural science, said the entire group is grateful for Alyssa Degreenia, internship coordinator in the Agricultural Institute.
"She handled the entire situation with grace and poise," Gardner said. "She made tough decisions that ultimately resulted in us returning home in a safe and timely fashion. Even though the situation was a worst-case scenario … the way our advisors handled it gave me complete faith in university faculty, and I have no fear or hesitation about planning future study abroad experiences."