Student Spotlight: Rachel Tabb's Journey to Her Passion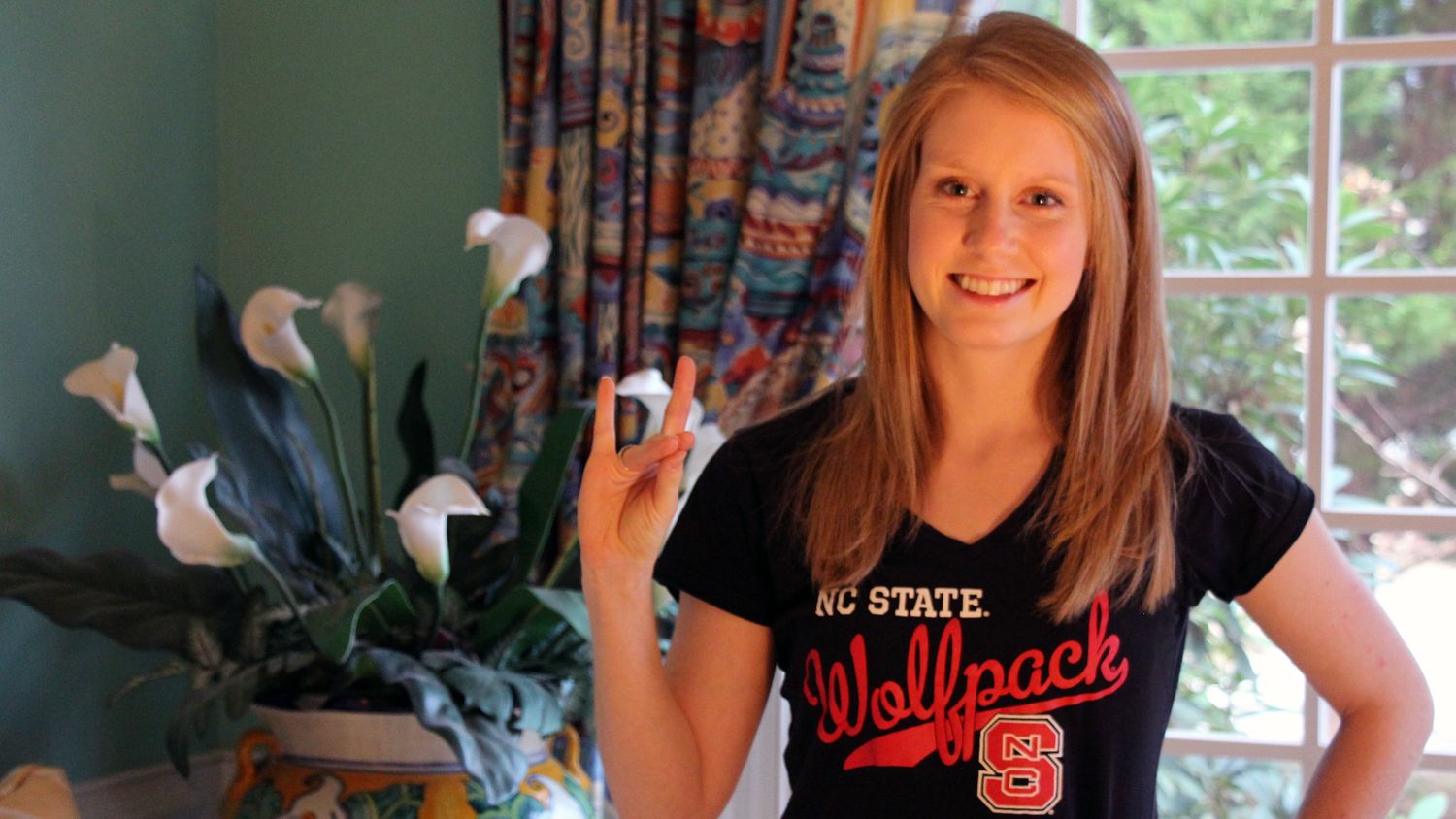 For nutrition science major Rachel Tabb, CALS was the ultimate partner in discovery – from finding a new dream-career to learning fluent Portuguese.
Why did you choose CALS?
I chose CALS because of the wide variety of majors available. I have always been interested in science, but wasn''t too sure what area of science would become my true passion. CALS allowed me to switch majors within the college until I found the one that fit my interests.
What's your career goal?
My goal is to get my doctorate in osteopathic medicine. Osteopathic medicine is fascinating to me because it's a much more holistic approach to medicine. I feel like it's important to work in partnership with the patient in order for them to reach the highest level of wellness possible.
At first, my plan was to major in biological sciences and go to medical school. However, my first two years brought a lot of personal difficulties … I then decided to try out nutrition since that had always been something of great interest to me. I switched my major to nutrition science, but was never able to get the medical route out of my mind. Nutrition will always be an integral part of my work, and integrating medicine and nutrition is my passion.
What are you working on now?
I graduated in December with a degree in nutrition science. I am currently taking courses to get into Campbell University's doctor of osteopathic medicine program. In August, I plan to return to Brazil and teach English.
Tell me about an experience you had outside the classroom.

I took my last semester of classes at Federal University of Lavras in Minas Gerais, Brazil. This is something I am very proud of. In Brazil, I took pharmacology, epidemiology, metabolism and gastronomy. To take these courses, I had to become fluent in Portuguese. I never dreamed that I would be able to do this, but with all of the encouragement that I had from my CALS professors and my family, I did it!
What have you learned here that you'll take with you when you graduate?
Despite the hurdles that life throws at you, there is nothing that you can''t do. As cheesy as that may sound, it is so true. Travel the world, immerse yourself in different cultures and simply listen to people and their stories. Working together and understanding each other''s perspective will open your eyes to how much we can all accomplish together.
In five words or less, what's the best thing about CALS?
Inclusive, attentive, encouraging, accepting and fulfilling.