Faculty and Staff
Salmonella in Onions: What You Need to Know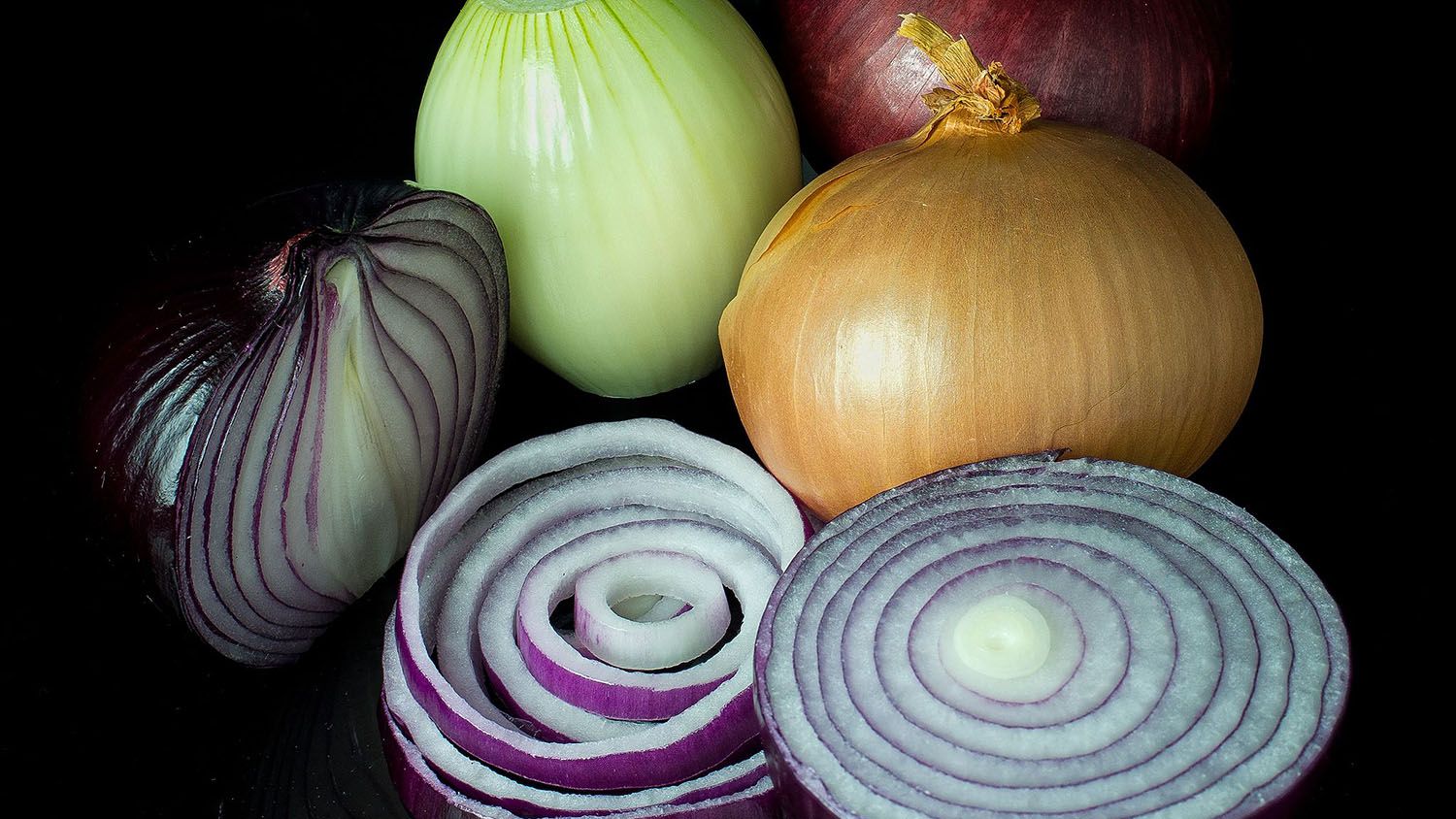 You may have seen the headlines that hundreds of people have gotten sick after eating onions contaminated with Salmonella. More recently, contaminated onions have also been found in pre-packaged, mail-order meal kits. And a lot of people have questions. Are any onions safe? Do I have to throw them away? What's going on?
To learn more, we talked with NC State food safety expert Ellen Shumaker.
The Abstract: What triggered this food safety alert from the CDC?
Ellen Shumaker: The CDC has issued a food safety alert to notify consumers of a Salmonella outbreak linked to fresh whole red, white, and yellow onions. This outbreak has resulted in more than 600 illnesses and more than 200 hospitalizations across at least 37 states. The contaminated onions were distributed by ProSource Produce LLC and Keeler Family Farms and were imported from Chihuahua, Mexico. ProSource Produce LLC recalled these onions on October 21.
These onions have also been linked with pre-packaged meal kits sent through the mail. You should throw away any onions from Hello Fresh and EveryPlate that were received between July 7 and September 8.
The CDC is advising consumers to check their homes for these onions and throw them away. Also discard any onions if they don't have a sticker/label and you aren't sure where they are from.
TA: Why are we supposed to throw these onions away, instead of just cooking them?
Shumaker: The CDC is advising consumers to discard the onions, instead of just cooking them, because of concerns about cross contamination. In other words, there's a concern that Salmonella from the onions could end up on a surface in the kitchen and ultimately contaminate other foods, dining utensils, etc. As a result, consumers should also wash surfaces and containers that these onions may have come in contact with.
Onions have a long shelf life and can last a few months if stored properly. This is why it is so important to check your pantry, especially if you don't remember when you purchased the onions or where they are from.
TA: Which onions is it okay to buy at the store, and how can I tell whether onions I have in my kitchen are safe?
Shumaker: It is okay to buy onions at the store as long as they are not imported from Chihuahua, Mexico and recalled by ProSource Produce LLC or supplied by Keeler Family Farms. You should not buy any onions if you are not sure where they are from.
TA: Do we know how these onions were contaminated?
Shumaker: This outbreak investigation is ongoing, and we are not sure yet how these onions were contaminated with Salmonella.
This post was originally published in NC State News.