Faculty and Staff
Ron Heiniger's Journey to NC State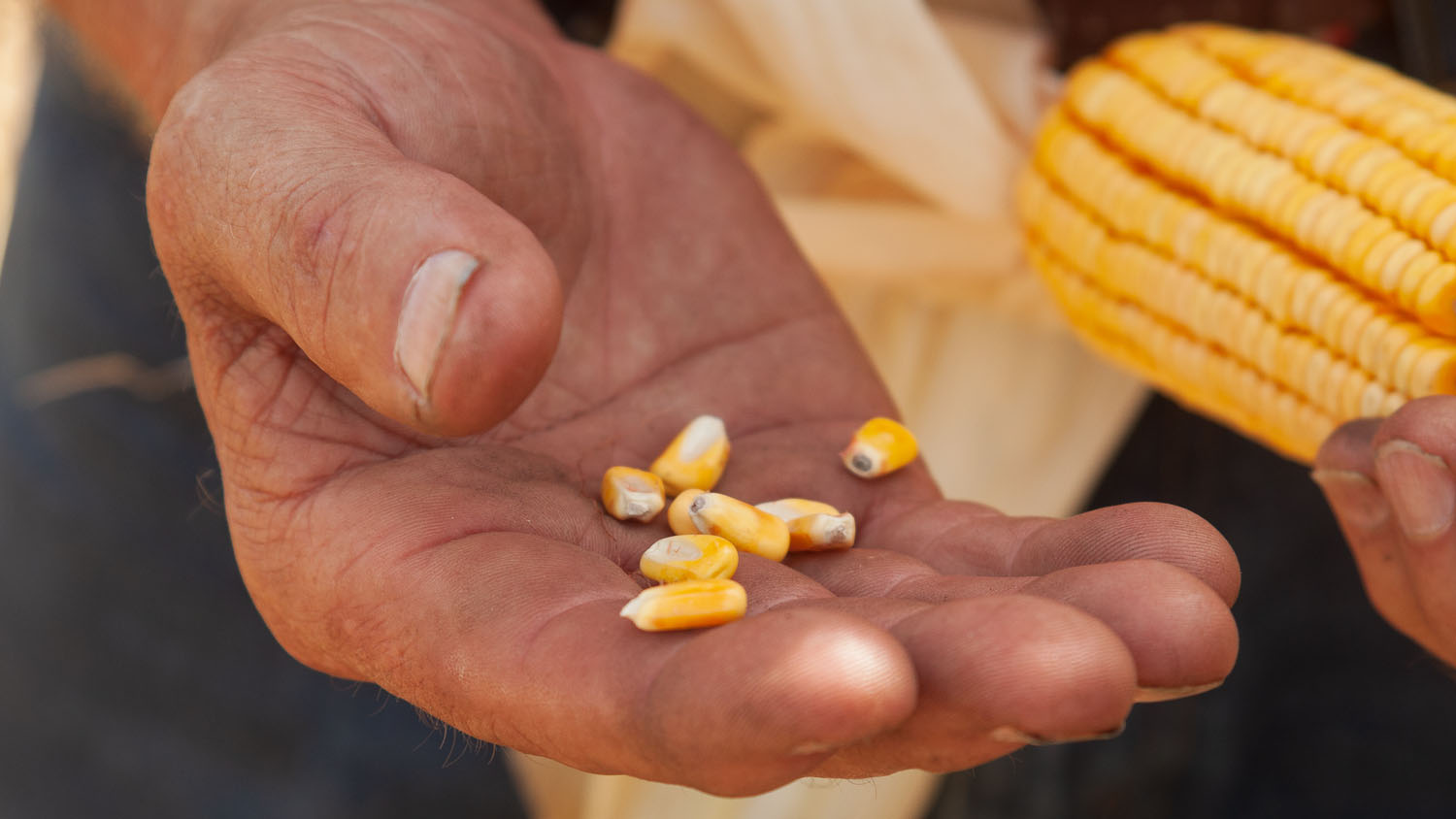 For Ron Heiniger, a love of farming may be in his blood.
"My great grandfather was a farmer. My grandfather was a farmer. My father was a farmer," Heiniger said, "So in a way, I'm a farmer. I'm just doing it from a different standpoint."
This "different standpoint" is Heiniger's focus on the science underlying agriculture, specifically corn. While his relatives devoted their careers to farming, Heiniger is unique in adopting a formal, scientific approach to improving this work. Now a professor in corn production and management within the Department of Crop and Soil Sciences, Heiniger has devoted his career to conducting scientific research on corn production and management – and sharing these findings with growers to help their efforts.
"My program works closely with growers to understand what their needs are, what their concerns are; and then we try to address those with information that we think will help make them better farmers and more successful," Heiniger said.
Heiniger's robust career at NC State began with a childhood fascination for chemistry in grade school. He said he enjoyed learning about how molecules formed and thought that, one day, he may become a chemist. But equal to his love of chemistry was his love for farming.
"The first time I knew I was interested in agriculture was when my dad let me ride on the tractor as he was plowing soil," Heiniger said. "There's no activity that you can do that you see the results immediately like plowing soil because one day it had residue and plants on it and the next day, it's just black dirt."
During his junior year of college, Heiniger's father passed away, which altered his trajectory. After finishing his undergraduate degree, Heiniger returned home to run the family farm. For 13 years, he dedicated his time and energy to managing the farm, and he became curious about the interplay between plants and their environment. Among Heiniger's many questions, he wanted to know "how a plant cools itself, how it determines how many ears of corn it's going to put on, how big it's going to get" and more.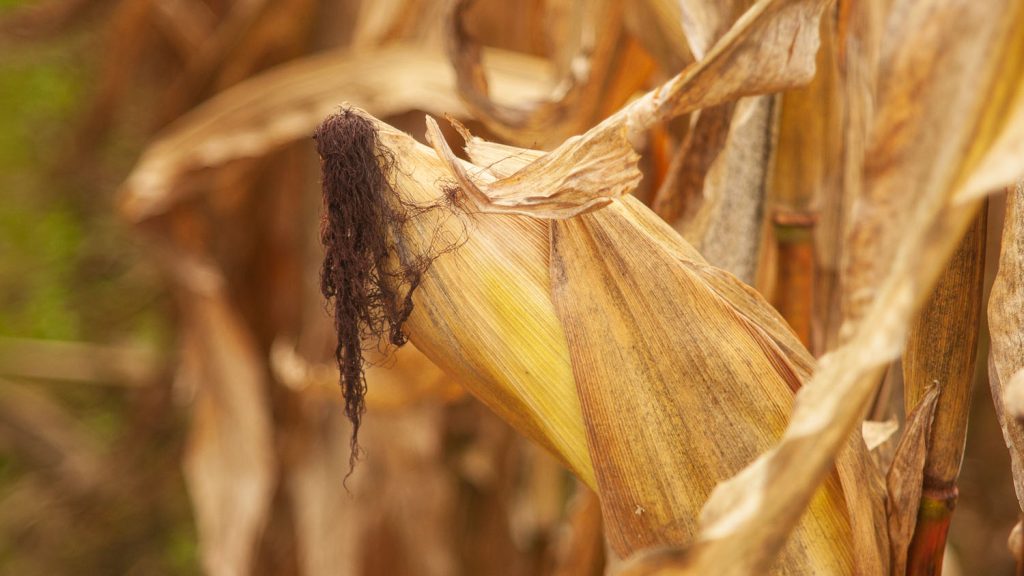 Trying to answer these questions drew me to science," Heiniger said. "I wanted to understand more about the plants we were working with, the soils, the environment, and all those things, and the only way to do that really was to get involved in research.
The timing was right for Heiniger to take this next step and pursue his interest in scientific research. His younger brother was old enough to take over the family farm, leaving Heiniger with time and space in his schedule to pursue his love of science. He attended Kansas State University, earning a doctoral degree focused on creating models to better understand plant behavior. This basic science training, Heiniger said, was critical for his current applied research.
"My graduate training was very useful in the present world that I serve, in applied research," Heiniger said. "Understanding those most basic physiological functions dictates some of the management we have to do."
After years of doing basic research in graduate school, Heiniger said he was ready to return to his roots. He was looking for a position that allowed him to focus on applied research and work with growers, and he found the perfect fit at NC State University. Heiniger moved here right after graduating with his Ph.D.
"This environment that we have here just opens up to so many different crops, so much diversity in what we do," Heiniger said.
This diversity of environment sparked Heiniger's diverse research findings related to corn production and management. Throughout his career, he has published more than 40 peer-reviewed publications, as well as a textbook titled Production and Management of Corn and Small Grains in the Southeastern United States. Integral to his position, according to Heiniger, is communicating his research findings with growers to help their efforts.
"NC State is focused on doing things that make a difference in the lives of people we serve. That's what I love about NC State," Heiniger said. "We're focused on making people's lives better."