CALS Weekly
Rhonda Sutton Named Assistant Dean for Professional Development at Graduate School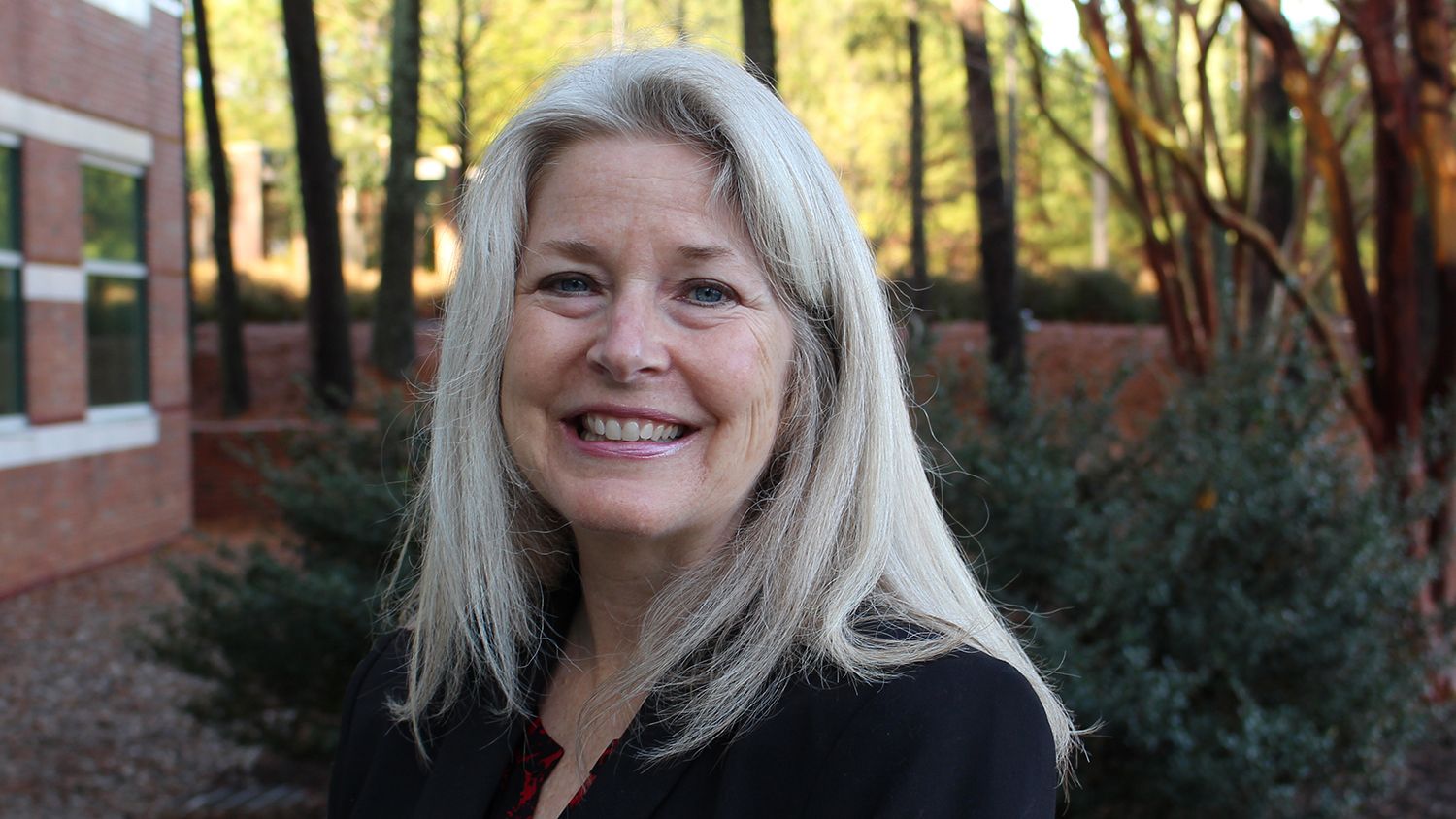 Rhonda Sutton has been named assistant dean for professional development in North Carolina State University's Graduate School starting Feb. 1, 2023.
Sutton is currently the director of the College of Agriculture and Life Sciences' Leadership Office, where she develops and implements leadership development programs for faculty, staff, students and external stakeholders. She is also an Extension assistant professor in the Department of Agricultural and Human Sciences and has served as interim assistant director for student success with the CALS Academic Programs Office for the past year.
In her new position, Sutton will support and lead The Graduate School's mission to promote academic success, career satisfaction, and personal and professional wellness for NC State graduate students and postdoctoral scholars across disciplines.
"Rhonda has been a tremendous asset to both the college and Extension, helping to cultivate learning and development opportunities that enhanced performance, innovation and growth among our employees," said Rich Bonanno, CALS associate dean and director of NC State Extension. "She will surely bring that same drive and dedication to her new role in supporting the next generation of leaders."
With over 16 years of experience within a university setting, much of Sutton's work has been at NC State, including as a director of the university's women's center, the first director of the university's Office of Postdoctoral Affairs, an organizational development leader and as an assistant vice provost in the former Office for Equal Opportunity. She is also a licensed professional counselor in North Carolina.
Sutton received her Bachelor of Science in business administration from Appalachian State University and her Master of Education and Ph.D. in counselor education from NC State.
"I have enjoyed my time in CALS and appreciate the people with whom I have worked. I hope to continue those partnerships in ways that further the success of our campus' graduate students and postdocs," says Sutton.