Faculty and Staff
Meet the Man Who Makes Feed for Howling Cow's Dairy Cows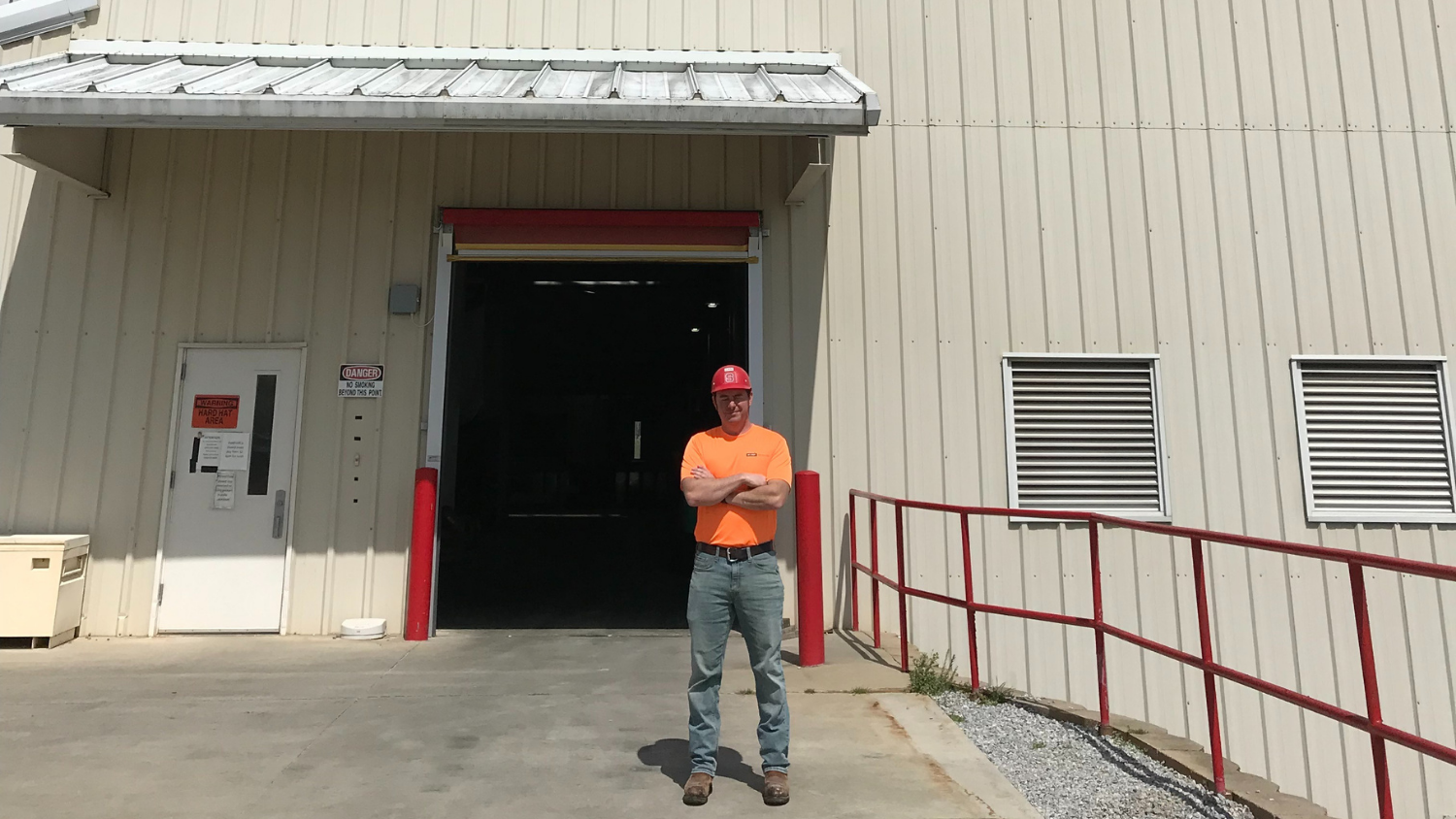 The NC State Feed Mill Education Unit, located off of Lake Wheeler Road in Raleigh, makes over 200 different types of feeds each year for dairy cows, swine, chickens and turkeys, including the infamous cows who provide dairy for the Howling Cow.
Sam Brown, a 2008 alumnus of the Prestage Department of Poultry Science and now the supervisor of research operations at the Feed Mill Education Unit, helps ensure the feeds are made correctly, the animals are fed and nutrition research studies run smoothly.
Close to Home, But Not Too Close
Brown grew up in Coats, NC, a rural town 45 minutes south of Raleigh. Even though his parents didn't farm, his uncles and grandfather did, and Brown knew he wanted to pursue that path, too.
NC State was always at the top of Brown's list for college options. He had already met professors from the Prestage Department of Poultry Science while participating in poultry judging and FFA in high school. He also knew he'd enjoy having fellow students with similar interests as him.
"I knew I would fit in at NC State with my agricultural background," says Brown.
Being only 45 minutes away from home, Brown was also able to travel home easily, which he enjoyed.
"I would go home a lot to see my mom and dad and deer hunt," says Brown. "Because of the location, I also had a big group of my friends come to NC State. It was really nice."
A Growing Career with Prestage Department of Poultry Science
Brown started his career in the department as a student. During the summer of 2007, he worked at the Chicken Education Unit. As a senior, he started working at the Feed Mill Education Unit to earn a feed milling minor in animal nutrition.
After graduation, Brown helped with small bird studies on campus in Scott Hall, including cleaning and sanitizing the labs and caring for the birds.
Brown then worked with his father for a decade in construction and returned to the Feed Mill as a technician in 2018. He was promoted to feed mill manager and now supervisor of research operations.
"Like construction, I'm still being a mechanic, an electrician and patching stuff together," says Brown. "That's a big part of the job."
Building Relationships and Bagging Feed
In addition to problem-solving, he also makes and bags feed with his team. Most of the feed they create is "maintenance feed," which is high-quality, daily feed that helps the animals grow.
In addition to the maintenance feed, his team also creates feed for research studies. The feed often includes different types and amounts of food, including corn, peanuts and sweet potatoes, among others. Most of the research studies are focused on nutrition and cost-effectiveness.
"They're trying to test new products, new theories and new ways of doing certain things," says Brown. "For example, researchers are testing using corn at different moistures. They're seeing if you can cut costs a certain way and still get the same result as what you're already doing."
Since there are so many different types of feed, each workday is unique for Brown.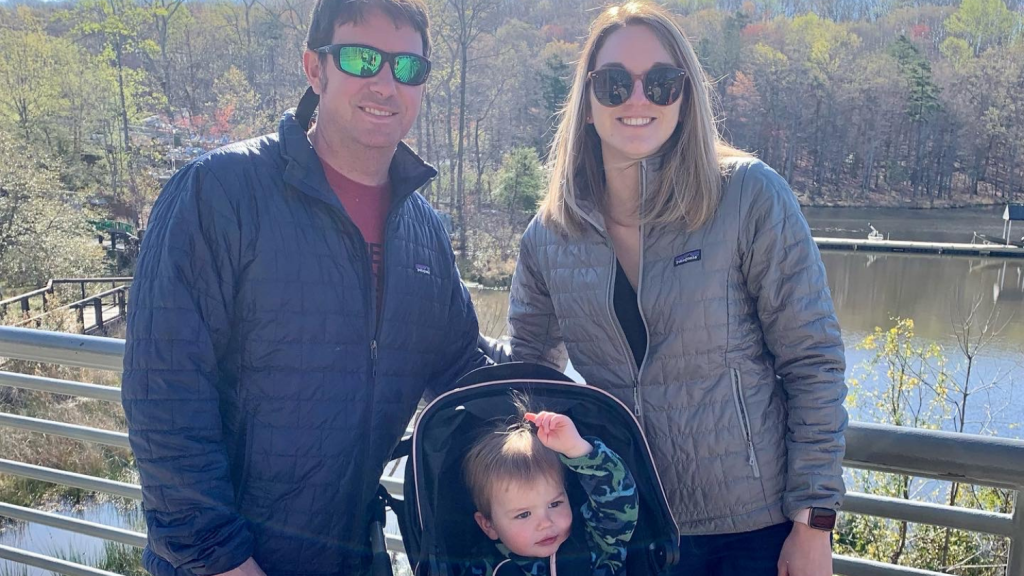 "Even though I come to the same place every day, there's something different going on every day," says Brown. "I also get to work with professors and grad students, and I meet a lot of people from a lot of different backgrounds. I'm a people person."
Although Brown never envisioned himself working at the Feed Mill Education Unit, he enjoys his job, and he credits his poultry science degree for leading him to the Feed Mill as a student and now a full-time employee.
"The degree literally sent me here," says Brown. "I was able to get a good feel of 'all right, I could do this.'"