CALSPack Strong
Generational Generosity Supports Agribusiness Breakthroughs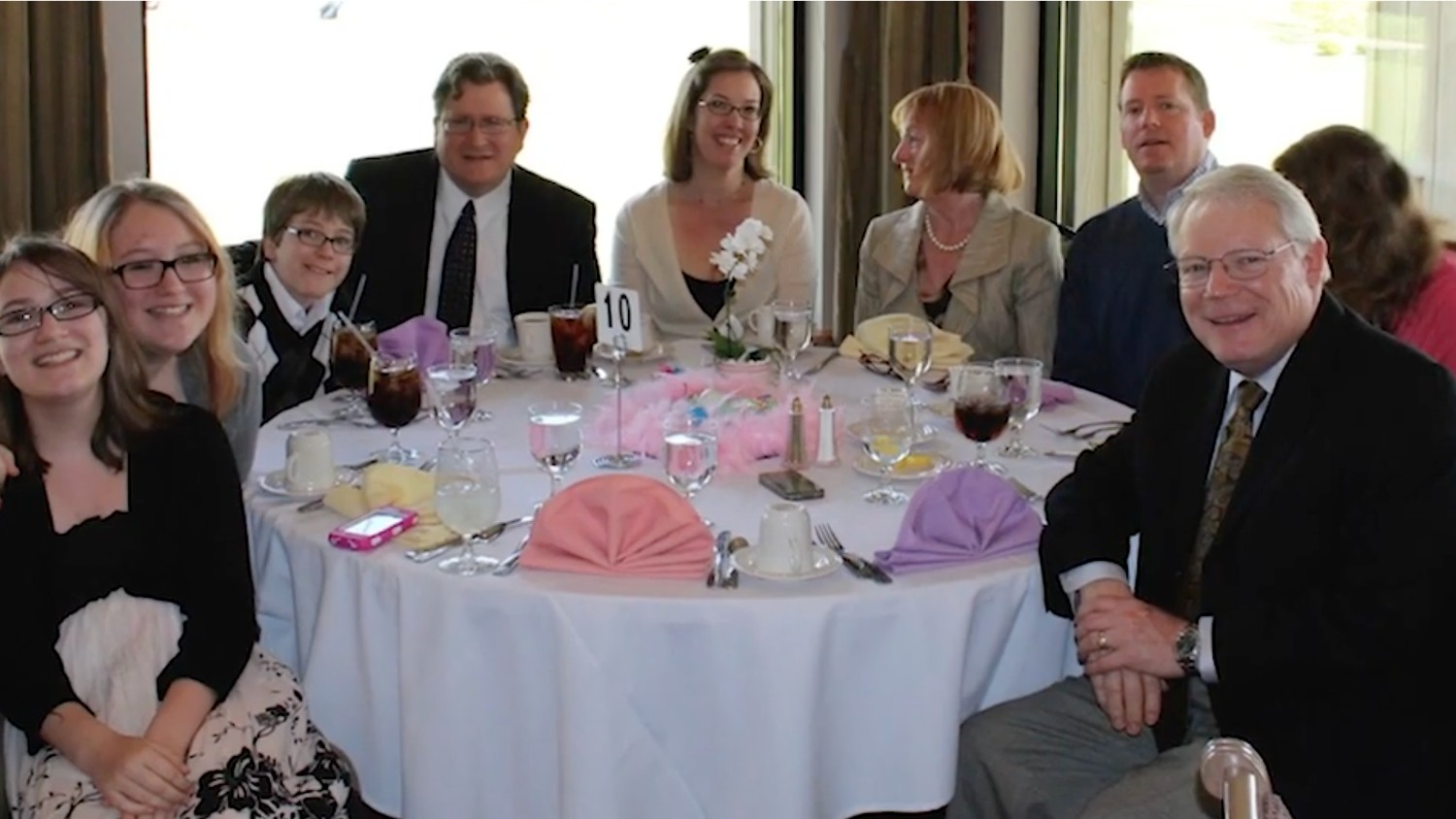 After graduating with a bachelor's degree in agronomy in 1966, Bill Culpepper earned global recognition as a leader and builder of successful life sciences companies. He currently serves as president and CEO of SePRO, a specialty agrichemical company he founded.
That was not his original plan.
"I was raised on a farm in Rocky Mount, North Carolina. My intention had always been to go home and farm after graduation, but the Vietnam War was a factor," said Culpepper. "I decided to take a job awaiting my active duty. … And it's just the way it happened. I stayed in the agribusiness world."
Culpepper believes NC State helped provide the background and opportunity to do the things he's done in business and in life. He credits the student environment for encouraging and challenging his entrepreneurial curiosity to grow things to make the world a better place.
"I'm awful proud of what NC State has been able to accomplish in the world of agriculture," said Culpepper, "and the way it's recognized for what it's done."
An Extended Pack Family
Following his father's footsteps to NC State, Bill Culpepper III earned his B.S. in agricultural economics in 1992. Today, father and son serve as CEO and president, respectively, of ParaPRO, a specialty pharmaceutical company they formed to bring innovative therapies to market for personal and public health concerns.
During his time at NC State, Culpepper III met the woman who would become his wife, Krispen, a 1993 graduate of the College of Education. Their daughter Morgan is a rising senior in the College of Sciences. They both enjoy coming back to campus — visiting old haunts, and taking in just how much has changed to meet the needs of today's students.
Krispen Culpepper is particularly impressed with NC State's use of technology to better connect students with one another, to their professors and to their classroom instruction and labs. "I think it's providing more of that one-on-one experience, even though it's a large university."
What's most important to Krispen is NC State's continued emphasis on the hands-on education the university has long been known for. "I think as a student getting in and putting your hands on it and doing things that you see are actually making a difference is the thing that sparks the fire to want to go into an industry."
Bill Culpepper III is also impressed with the depth and scope of NC State research. He believes the unbiased research taking place here and at other leading tier-one research institutions is laying the groundwork for companies like SePRO and ParaPRO. "They are really putting in the pick and shovel work early on to sift through the ideas that we can further develop and take to market."
When thinking about the unique educational journeys of three generations of his family, Culpepper III has noticed an underlying similarity: "All of us went into college as a young person, thinking this is what I'm going to do with my life. And NC State really allowed us the flexibility in a gentle way of challenging those plans and introducing us to other opportunities, which I think put us on greater paths than we could have thought about when we first went there."
Family Invests in the Future
The Culpepper family recently made a significant gift to NC State and the N.C. Plant Sciences Initiative, naming the lobby space of the new Plant Sciences Building opening in 2022.
"The Plant Science Initiative is something that's out in a leadership role," said Culpepper. "If you can bring industry and university researchers together in these cooperative projects … it should help accomplish what we need to accomplish in terms of increasing food production and … moving agriculture in the way that everyone would like to see it move."
With its central location on Centennial campus, Culpepper III believes the N.C. Plant Sciences Initiative continues to underscore NC State's commitment to bridging the gap between student life and corporate life, better preparing students for industry careers.
"It means a lot to us," says Culpepper III of his family's gift, "not just to be able to partner with our alma mater, but to provide young people an opportunity to work and see exactly what it is we do in the corporate world… getting them excited about how the work helps society and helps people."
College of Agriculture and Life Sciences Dean Richard Linton said he can't express how grateful he is for the Culpepper family's gift. "I think this gift lives out their passion, but it also lives out the dream of all North Carolinians that believe in the promise of agriculture and moving forward. …But to have a passion across three generations from one family. You want to talk about a member of the Pack? That's the William Culpepper family."
When asked about the family's gift, true to his nature, Bill Culpepper shared that the family was glad they could help, and they hope it will benefit others. "I think that's the right thing to do," he added.
Join the Culpepper family to make future agribusiness breakthroughs a reality with your support of the N.C. Plant Sciences Initiative.