Executive Farm Management Program Expanding in 2019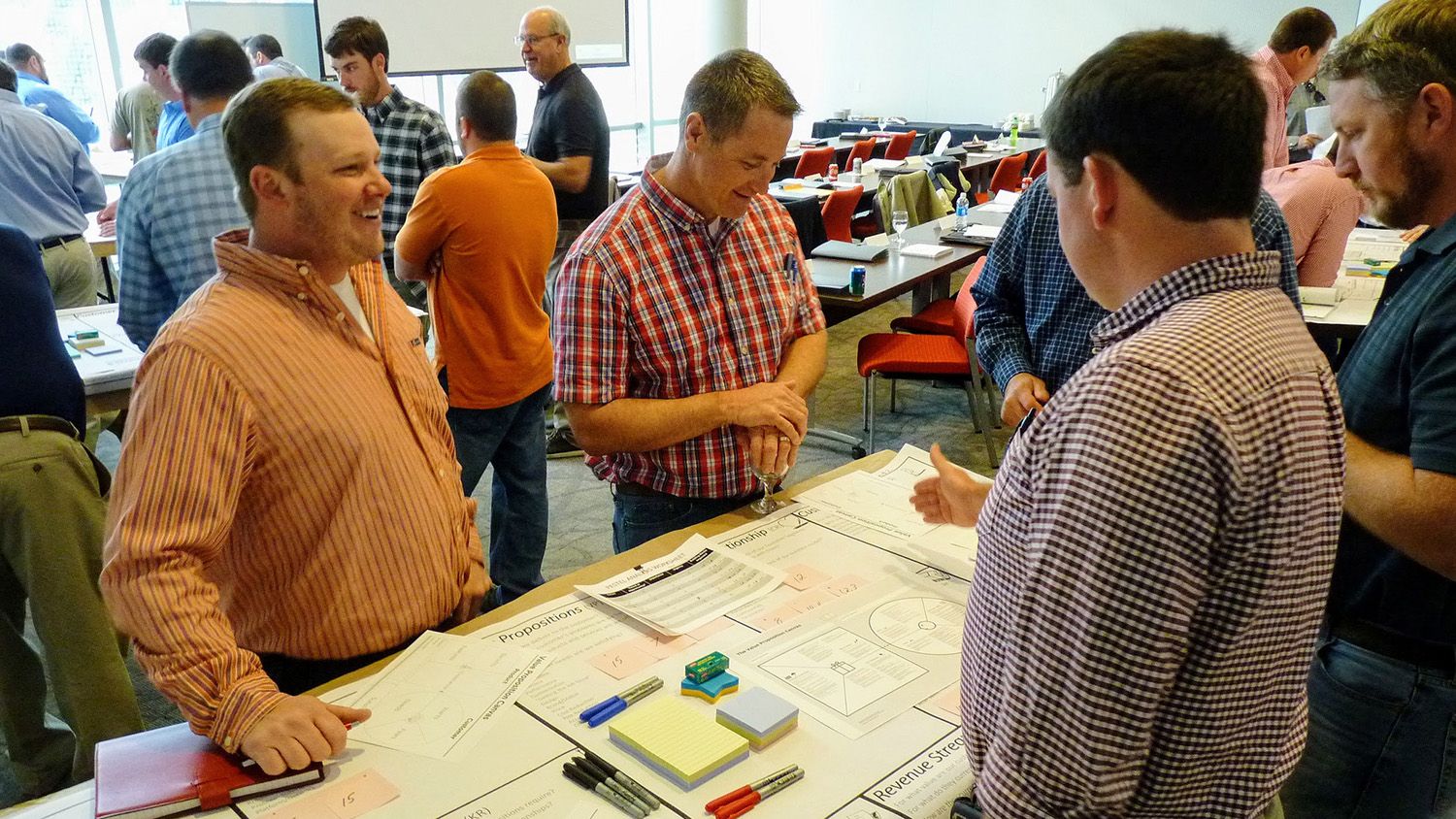 An Executive Farm Management Program that started in North Carolina is growing, with some of the Southeast's leading management experts joining the NC State and East Carolina University team that launched the program last year.
The pilot program offered intensive, high-level management and leadership training for farmers and farm managers with large tobacco and sweet potato farms in North Carolina. This year, the program is open to operations throughout the Southeast who are producing tobacco or any kind of produce.
Michelle Grainger, of NC State, is the program's director. She said the program is designed for owners or managers of large, family-owned commercial-sized operations.
"Operations today, especially the ones that we're targeting — the large family-owned, commercial-sized operations — they're running at 1,000 miles an hour," she said. "But yet there are so many decisions that have to be made, and there are so many major implications that would have impact to their operations. … If they don't understand the management behind it and the best practices that can be utilized, they could be left behind."
[pullquote align="left" color="red"]If they don't understand … the best practices, they could be left behind.[/pullquote]
Grainger noted that agriculture in the Southeast is both unique and diverse, with many crops requiring a great deal of labor. Instructors tailor the program to factor in this diversity. This year, the program has not only expanded its crop focus, it has also added academic partners and is actively recruiting participants across the Southeast.
In addition to faculty from ECU's College of Business, NC State's Poole College of Management, the College of Agriculture and Life Sciences and NC State Extension, next year's program will include instructors from cooperative extension at Clemson University and the University of Georgia.
"We are not only inter-institutional but we are multi-institutional," Grainger said. "This program is the first of its kind that we're aware of that brings such a collaboration and partnership of so many different academic institutions."
For more information about the program or to sign up, visit the program website, go.ncsu.edu/EFM.
NC State Extension is hard at work in communities across North Carolina.