Coming Up: Healthier Foods, With Less Food Loss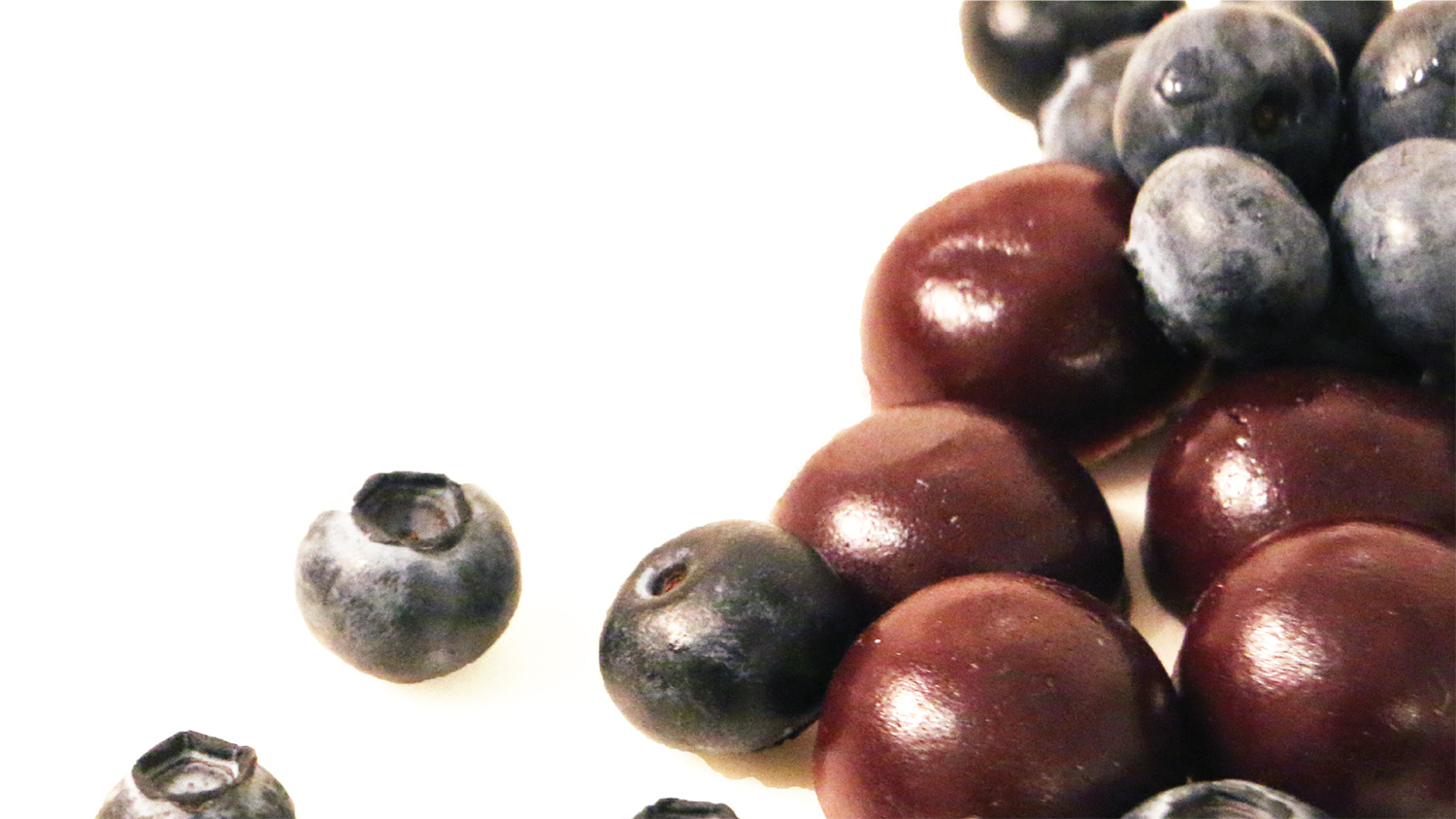 Related: WNCN-TV's NC State alumni, researchers partner to create protein-packed fruit gummies
Consumer interest in food made with fewer and simpler ingredients is rising. For entrepreneur Will Kornegay, meeting that demand is more than a moneymaking opportunity. It's personal.
Kornegay, an NC State alumnus from the Poole College of Management, has a life-threatening food allergy, and he had a difficult time finding processed foods with labels that clearly let him know which ones were safe for him to eat.
But thanks to NC State research and a partnership with a health-food ingredient technology company called SinnoVita, Kornegay's company, Ripe Revival, is now selling protein-packed fruit gummies produced using a technology that concentrates healthy proteins and fruit compounds and modifies proteins so they don't trigger allergic reactions.
The technology also allows Ripe Revival to realize one of the company's main goals: to make use of leftovers from farms and food processors. This week, Kroger Co.'s Zero Hunger | Zero Waste Foundation announced that the company was one of seven winners, out of 400 applicants from across the country, to receive funding to accelerate solutions that help end food waste. 
Research Roots
Ripe Revival's gummies evolved from the research and technology of two College of Agriculture and Life Sciences faculty members: Mary Ann Lila, the director of the Plants for Human Health Institute in Kannapolis, and Josip Simunovic, a research professor in the Department of Food, Bioprocessing and Nutrition Sciences.
Taken together, their breakthroughs make it possible for food manufacturers to quickly extract non-essential nutrients called polyphenols from fruits and vegetables and then fuse them to a protein source. The result: a protein ingredient enriched with health-promoting compounds. 
NC State food science graduate Nathalie Plundrich came up with the idea of using the technology to create gummies. She'd studied the ingredient technology when she was a master's and Ph.D. student in Lila's lab, and she brought that knowledge with her when she joined SinnoVita's parent company, SinnovaTek, as a food technologist in 2018.
SinnovaTek was founded in 2016 by President and Chief Executive Officer Michael Druga and two NC State graduates Amanda Vargochik (vice president of innovation) and Simunovic (chief science officer), based on patented and licensed technologies developed by NC State's food science department.
A Winning Combination
Conversations with Ripe Revival co-founders Kornegay and his sister, Laura Hearn, led Plundrich to see the potential for a productive partnership — one that would be a win for both companies.
The gummies are also good for farmers, adds Hearn, also a Poole College alum. They've created a new market for some of the estimated 40 percent of fruit and vegetable crops that don't make it to market because they are oddly shaped or too big or too small. 
"One of the reasons we were inspired to start our company was to help reduce food waste and hunger," Hearn says. "It's been affirming and life-giving to work with others who share a similar mission."
Expanding on the Idea
Simunovic sees more wins ahead as researchers consider ways to use the NC State-patented ingredient technology, called Vitero, to create healthier protein bars and beverages as well as ingredients for the cosmetic industry.
Druga says his company is also looking at creating gummies with different flavors and actively pursuing markets in Europe and Africa.
More Food Innovation to Come
Meanwhile, NC State is working with the state agriculture department and the Economic Development Partnership of North Carolina to grow new food businesses like SinnoVita and Ripe Revival through the N.C. Food Innovation Lab. 
The lab, set to open its doors in the coming months at the North Carolina Research Campus in Kannapolis, is designed to speed plant-based food research, development and commercialization. 
As the lab's executive director, Bill Aimutis, says, "We grow about 85 to 90 major crops in … North Carolina. Unfortunately a lot of those crops today leave the state for further processing, but with this (pilot plant) capability we could show that you could … harvest the crops and then manufacture them into food products right here in the state."
Our research addresses grand challenges — and overcomes them.
[button]Learn more[/button]