Diversity and Inclusion
In Their Own Words: CALS First-Generation Faculty and Staff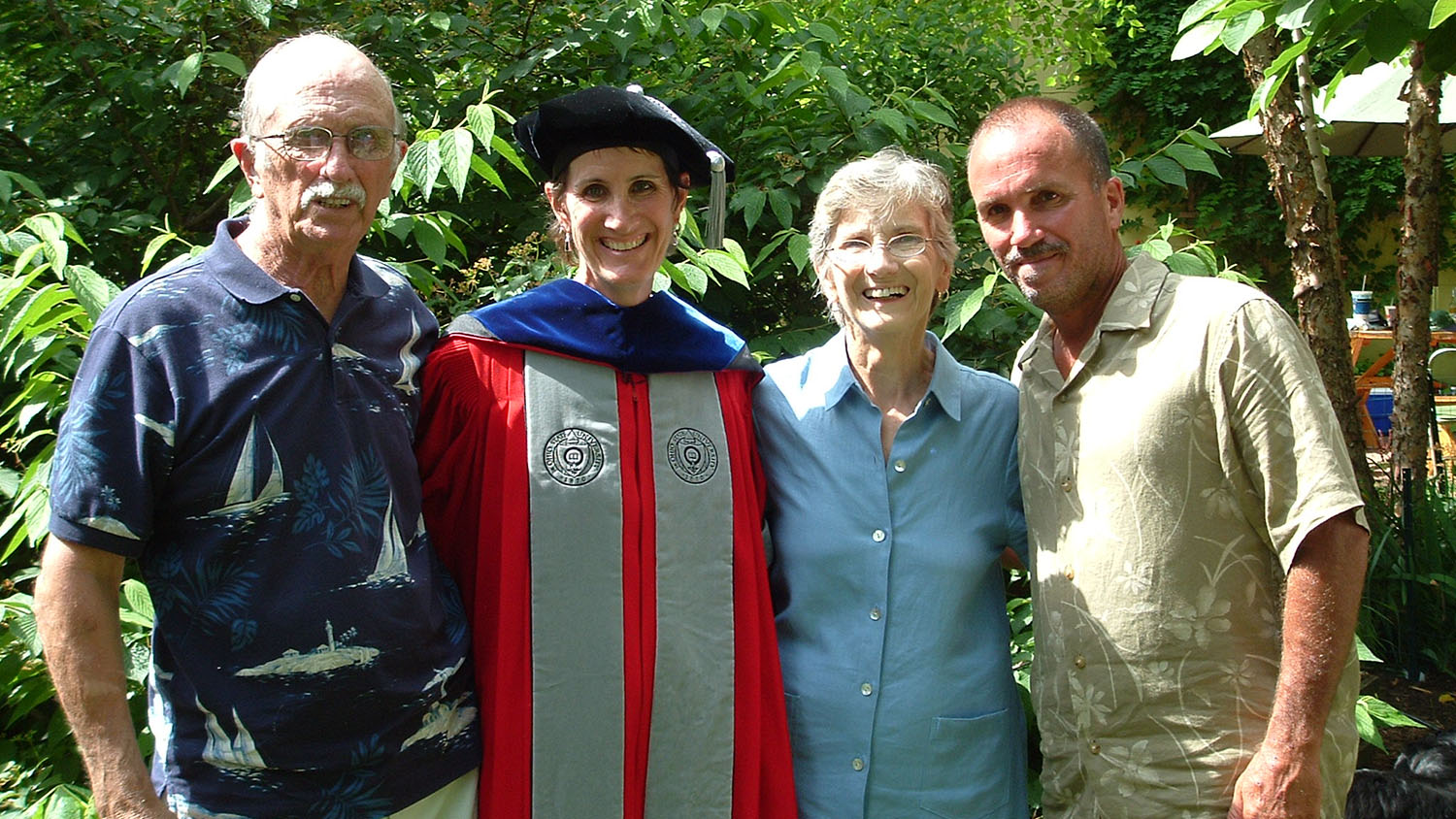 We know them as researchers, teachers and leaders, but before they landed at North Carolina State University, they blazed a new trail for themselves as the first in their family to go to college.
In recognition of First-Generation Celebration Week, Nov. 6-10, the College of Agriculture and Life Sciences is recognizing some of our faculty and staff members who were first-generation college students.
RELATED: In Their Own Words: CALS First-Generation Students
Their tenacity, determination and hope for a brighter future led them on a journey to new horizons and now, as members of the CALS community, they're sharing that insight and wisdom with current first-generation students in the hopes of paying it forward.