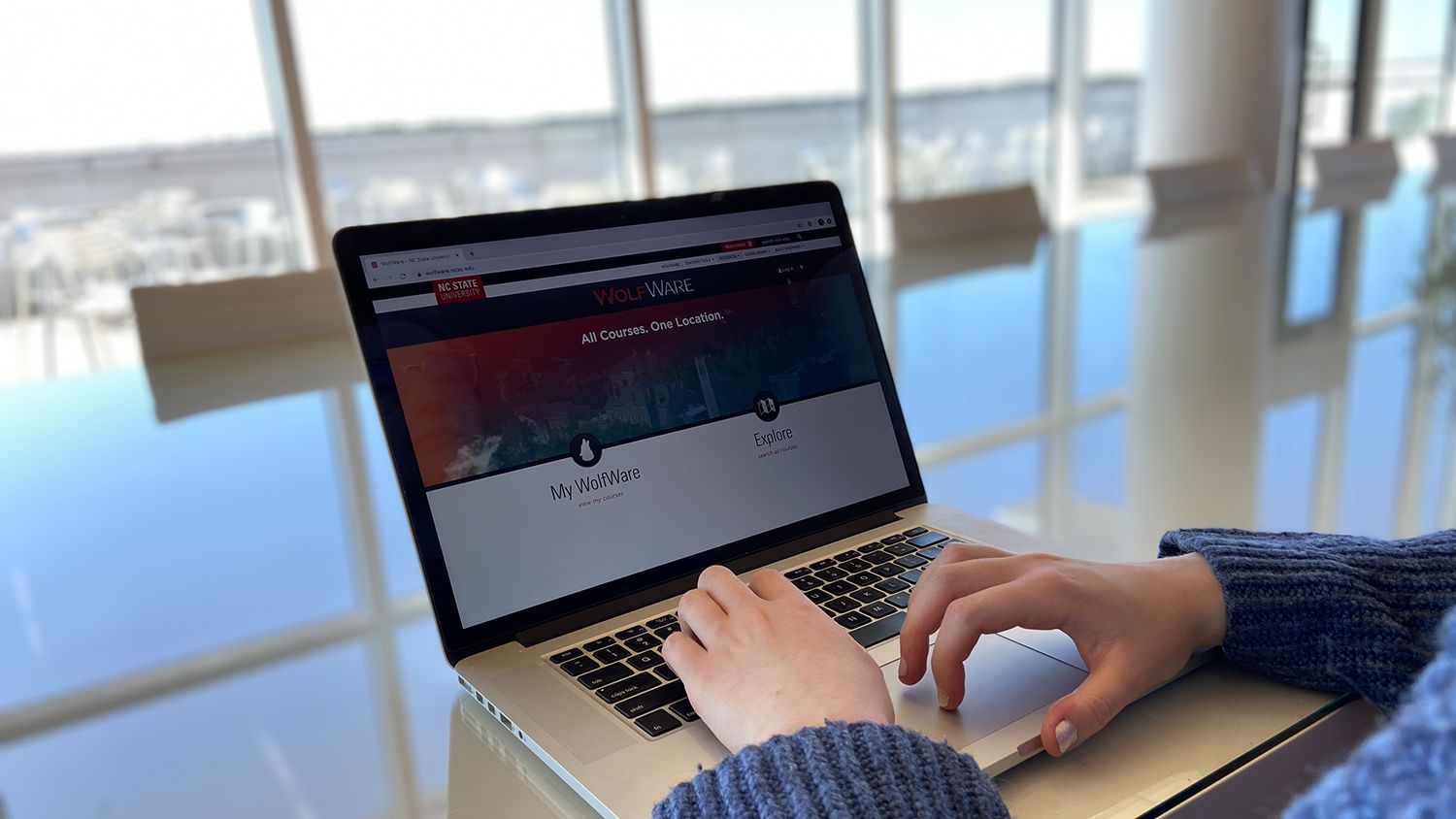 Communicating within an organization is just as important as marketing to external audiences. In fact, successful internal communications efforts can create a sphere of influence that spreads from the inside out, strengthening the organization's culture and brand identity.
During this session Suzanne Stanard, internal comms lead with News Services and Sherry O'Neal, DELTA communications coordinator, will share tips, tricks and university resources for effective communication with your audiences.
Thursday, September 17
10 – 11 a.m.
Zoom info to follow upon registration.