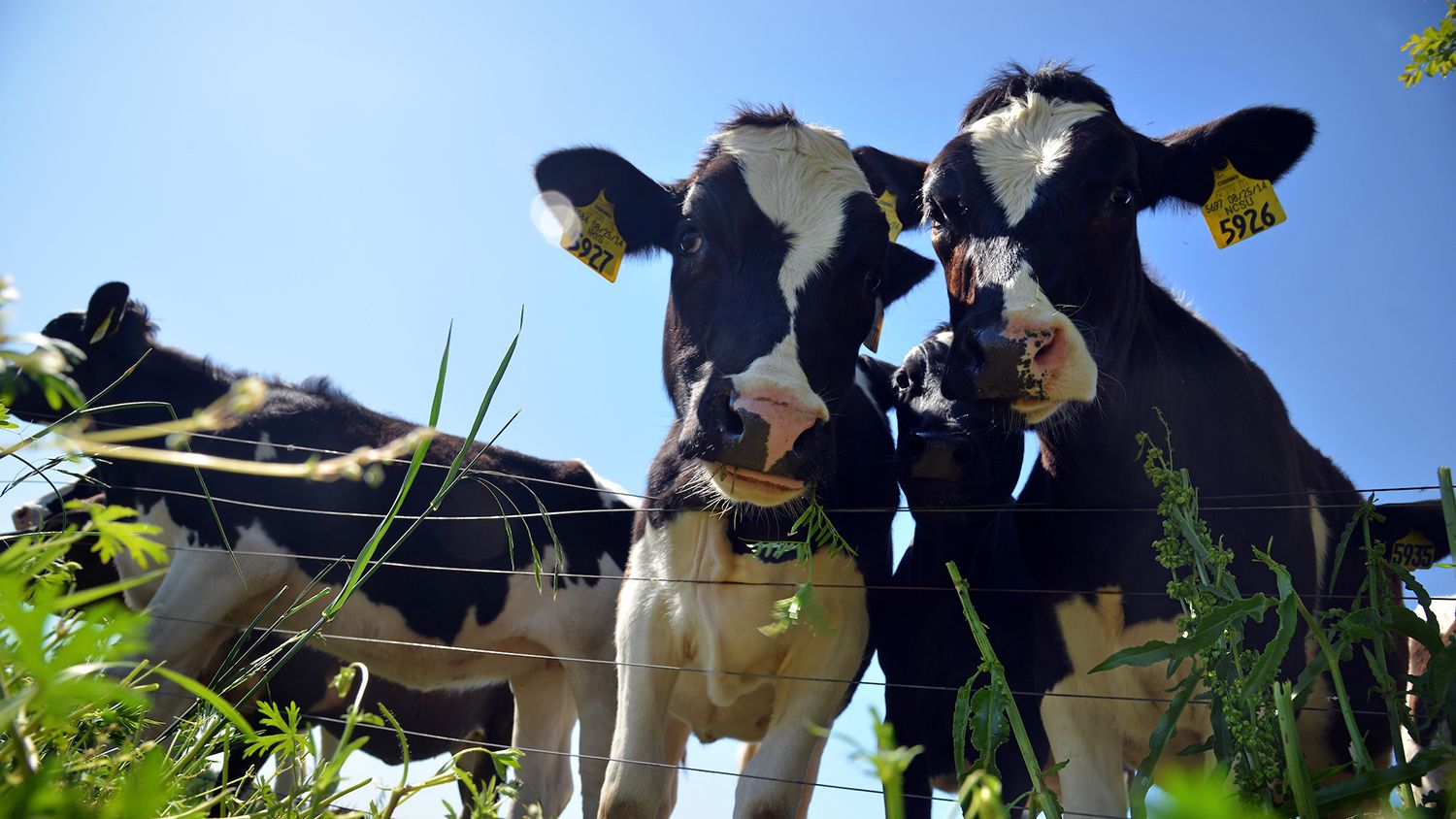 Farms, Food and You, a new podcast from NC State University's College of Agriculture and Life Sciences, focuses on food and agricultural issues that affect consumers, producers and others in the agricultural supply chain.
Today's episode, "The Dine-In Revival," focuses on the impact of COVID-19 on the restaurant industry and how NC State Extension has partnered with others to protect workers and diners. It also shares information on steps consumers can take to help themselves and their communities safe and healthy should they go out.
Guests for this episode include Greg Hatem, a Raleigh restaurant entrepreneur who owns The Pit and several other area businesses; Ben Chapman and Natalie Seymour, of CALS' Department of Agricultural and Human Sciences; and Mike Walden, of CALS' Department of Agricultural and Resource Economics.
The first episode, "How That Pig Got to Market – and The Roadblocks Caused by COVID-19," posted May 26, explores how slowdowns at processing plants have affected both pig farmers and the supply of pork products available to consumers.
Upcoming episodes will focus on NC State Extension's work to promote farmworkers' health and safety amid the COVID-19 pandemic and efforts related to growing interest in local food production and consumption in North Carolina.
To find out more about the podcast, to listen or to suggest ideas for future episodes, visit go.ncsu.edu/farms.
To subscribe through Apple Podcasts, Spotify or Stitcher, visit https://farmsfoodyou.buzzsprout.com/