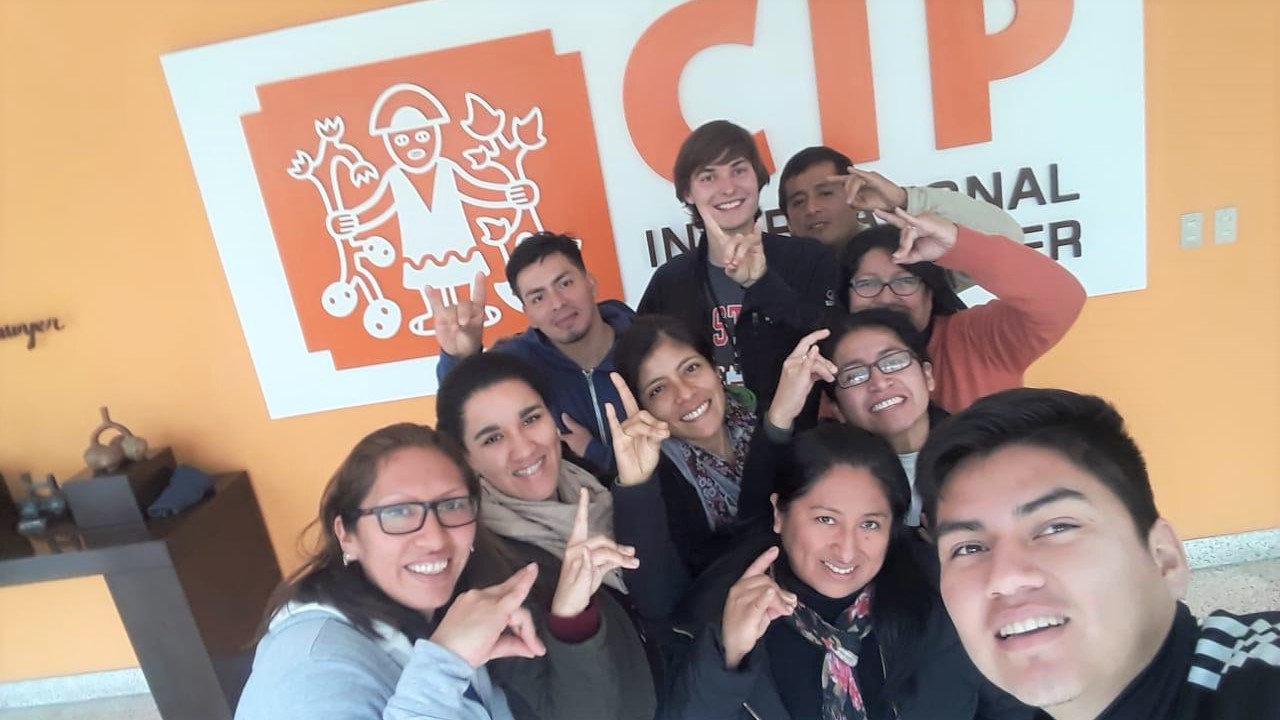 Written by Mark Watson
Right now I'm writing from the States, having just gotten back from an incredible twelve week internship at the International Potato Center in Lima, Peru. My last week might have been the busiest week out of all twelve. It was a lot of fun, though, too – check out some of my last week's pictures and the stories behind them down here: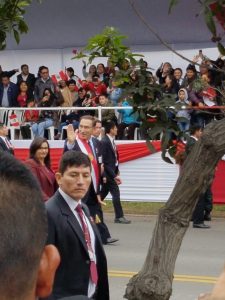 My last weekend in Peru coincided with Peru's Fiestas Patrias (National Celebrations, which run July 28-29), so I went to Peru's national military parade (desfile militar) with a friend from my student housing (Alexander from France). The parade took place along the entire length of a road in the city district just next to ours, so we followed the noise and walked over, and eventually found the parade – thousands of Peruvians in the stands watching and waving flags, more people below selling food and stools to get a better view, and the Peruvian military in the street. Just at the end, we got a glimpse of the President of Peru, Martín Vizcarra, and his bodyguards (Alex's pictures, not mine).
It was especially hard to say goodbye to my wonderful team at the International Potato Center, who I'd been working with every week during my 12 week stay in Peru. On the last day of my internship, we got these pictures together. After the first picture, my team asked what I was doing with my hand. Once I mentioned it was a wolf and it represented NC State, they all wanted to go back and learn how to do the Wolfpack sign. Go Pack!
On my last full day in Peru, my coworkers from the International Potato Center and I went to one of Lima's nicest parks – Parque de la Reserva – and watched its famous fountains (there are hundreds of them!). Here are Manuel and Martín and me just before I head home.
I'm glad to return to Raleigh, although I've certainly found a lot to miss from Peru. Thanks so much to everyone that contributed to these beautiful twelve weeks; to y'all in Peru, ¡nos vemos!