Three AHS Department Members Receive NACTA Awards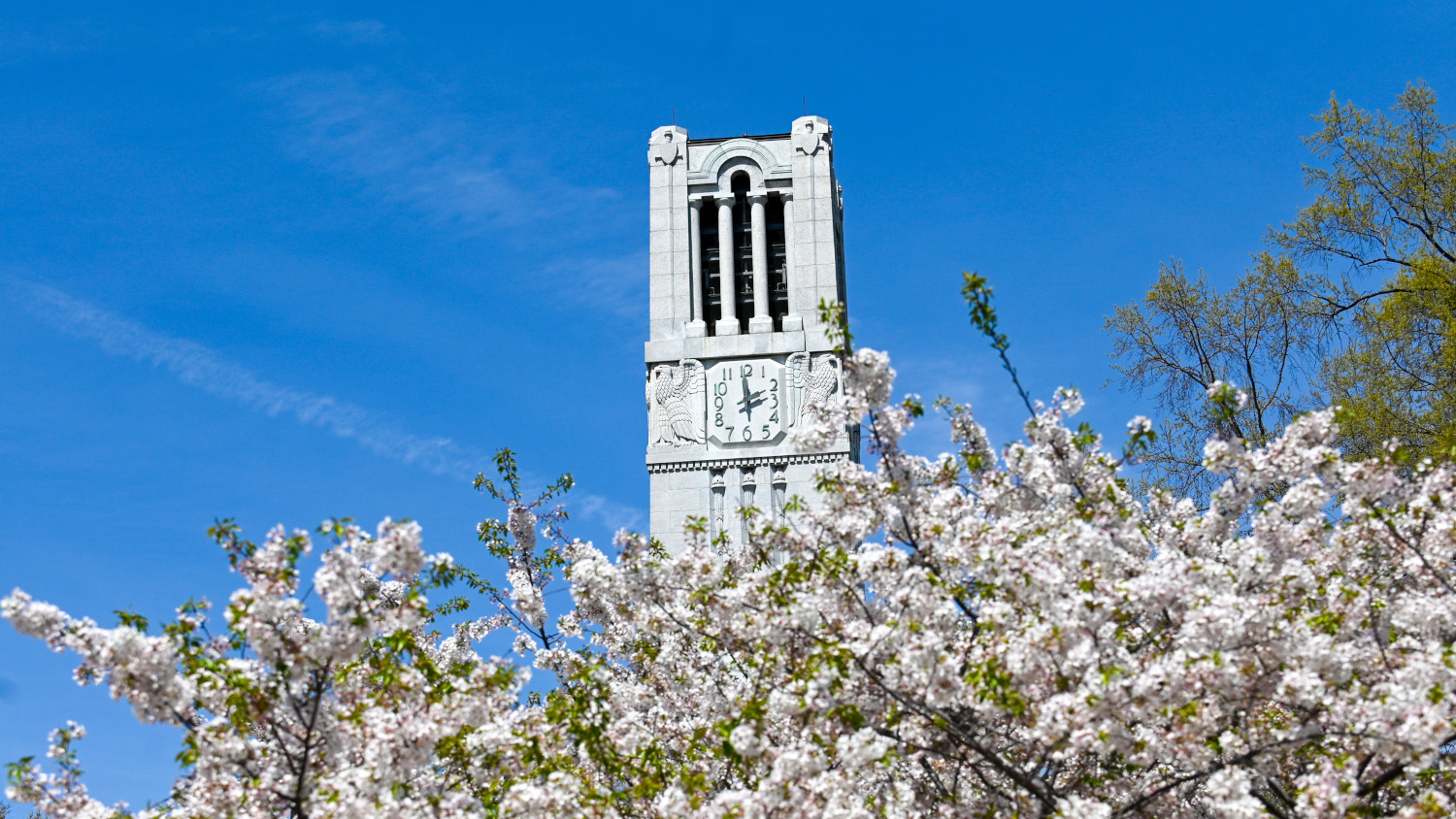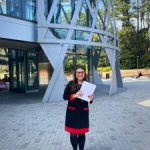 Three members of the Agricultural and Human Sciences department have been recognized for their excellence in teaching by North American Colleges and Teachers of Agriculture (NACTA). NACTA is a professional society focusing on the scholarship of teaching and learning agriculture and related disciplines at the postsecondary level. Sophie Farlow and Mary Kate Morgan will be receiving the Graduate Student Teaching Award and Dr. Joy Morgan will be receiving the NACTA Educator Award.
After receiving the award, Farlow was quoted as "I am so thankful to have had the opportunity to teach AEE 230, Introduction to Cooperative Extension while being a graduate student. Through that experience, I have learned so much about myself, my style of teaching, and the true passion I have for higher education. I am so honored to be receiving this award, most especially alongside two women who are so deserving." Morgan stated "I am truly honored to have received the NACTA Graduate Teaching Award. I have been shaped by many phenomenal educators, but especially my supervisor, Dr. Wendy Warner, my cooperating teacher while student teaching, Ms. Savannah Currens, and my mentor, Dr. Joy Morgan Fleming. I knew I loved teaching high school students through my student teaching experience, but teaching college students was a bit intimidating at first. However, through the experience of teaching AEE 226, I have grown tremendously. I am so thankful to my students for giving me grace and supporting me as I grew as an educator over the last four semesters."
Dr. Morgan was so grateful to receive the award. She commented that "Teaching at NC State is a dream come true. While I am the recipient of this award, I give credit to our amazing students who inspire me daily, phenomenal mentors who provide support and guidance, and a department that values teaching." Director of agricultural and extension education graduate programs, Dr. Joseph Donaldson, commended the students saying "NACTA is a professional society focused on the scholarship of teaching and learning agriculture in higher education settings. Both Sophie and Mary Kate have excelled in engaging undergraduates in our curriculum, and they have shown expertise and caring for student success. They are both excellent representatives of NC State, and I am delighted that their teaching acumen is being recognized by this international society."
These awards will be given at the NACTA Conference in June, which will be held at Ohio State ATI in Wooster, Ohio. Congratulations everyone on your award and continued success at NC State University.