Desiree Mallon Receives CALS Award for Excellence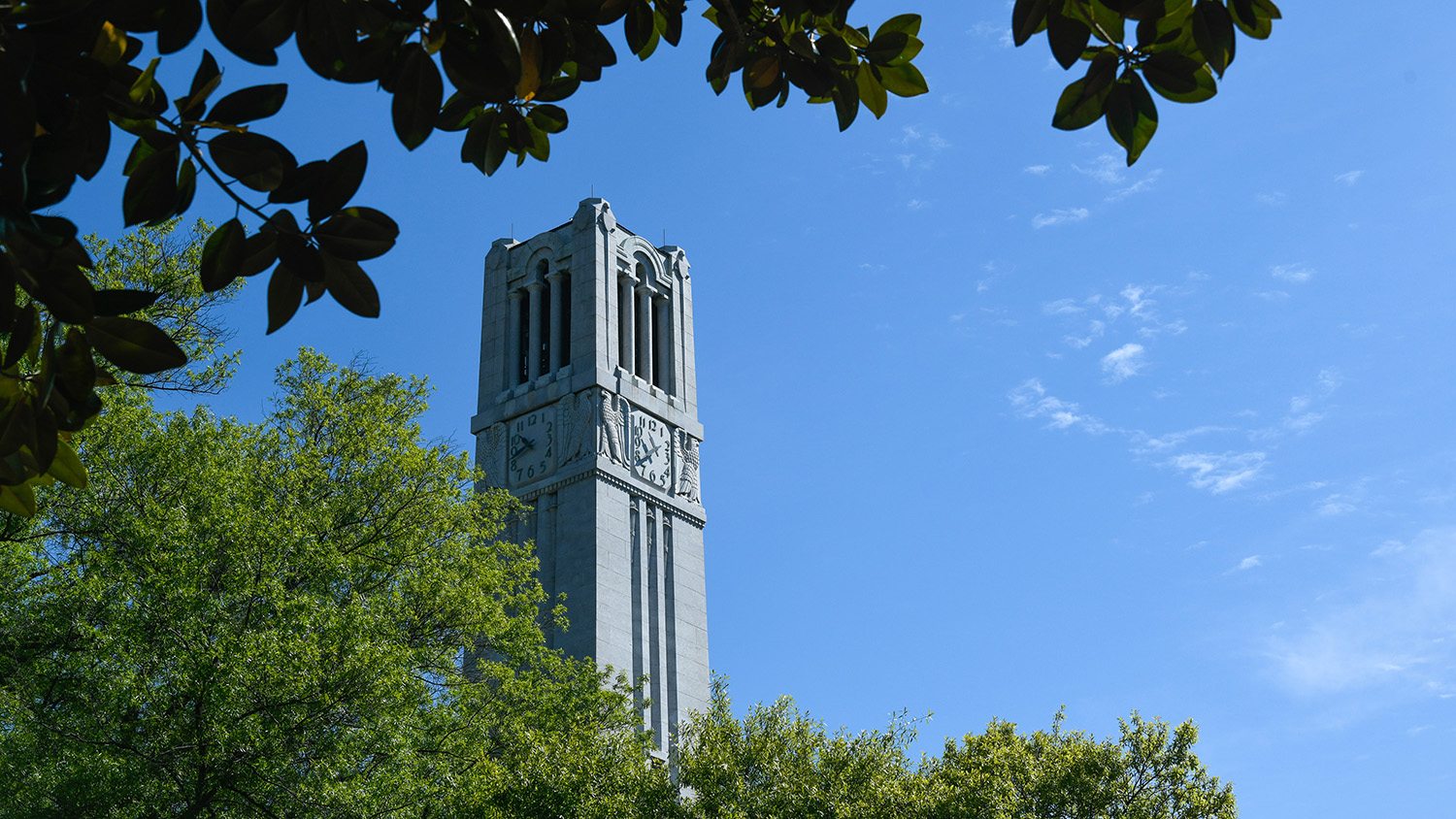 Desiree Mallon, Administrative Support Specialist for the Department of Agriculture and Human Sciences (AHS), was recently awarded the CALS Award for Excellence. The Awards for Excellence are the most prestigious honor bestowed upon non-faculty employees at NC State University. This program recognizes employee contributions that are above and beyond an employee's normal job responsibilities. Mallon is recognized for her exceptional efforts in managing the department and for being an amazing resource for both our undergraduate and graduate students. Her job duties range from meeting with potential students, acting as the academic liaison between the students within the department, CALS, and Graduate School and coordinating the department's graduation ceremony.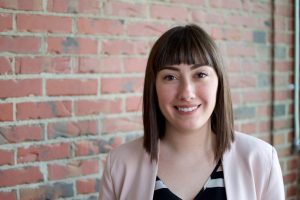 Maru Gonzalez, an AHS faculty member, nominated Mallon for the award. She is quoted as saying "Desiree's day-to-day interactions with staff, faculty, students, and applicants, in addition to her responsiveness, organization, and positive demeanor make for one very happy—and well-organized—department. We are in the process of merging our two graduate programs and she has been instrumental in guiding us through the transition. She has also played a key role in the renovation of our new and improved offices at Ricks Hall, the NC State Extension Summer Internship Program, undergraduate student services outreach and communications, and admissions and course schedule management. Desiree truly does it all and we are so appreciative of her!"
Receiving news that she was not only nominated but won was a huge shock for her. Mallon states "I was very surprised to learn of my nomination and award but incredibly grateful. I've enjoyed my time here at NC State as well as the various projects I get to work on and committees I get to contribute to." She and the other six CALS awardees will be honored during the Awards for Excellence Luncheon on Tuesday, May 10, 2022 at the University Club.
Congratulations on your award Desiree!