Founding Funders
Partner Profile: North Carolina Fisheries Association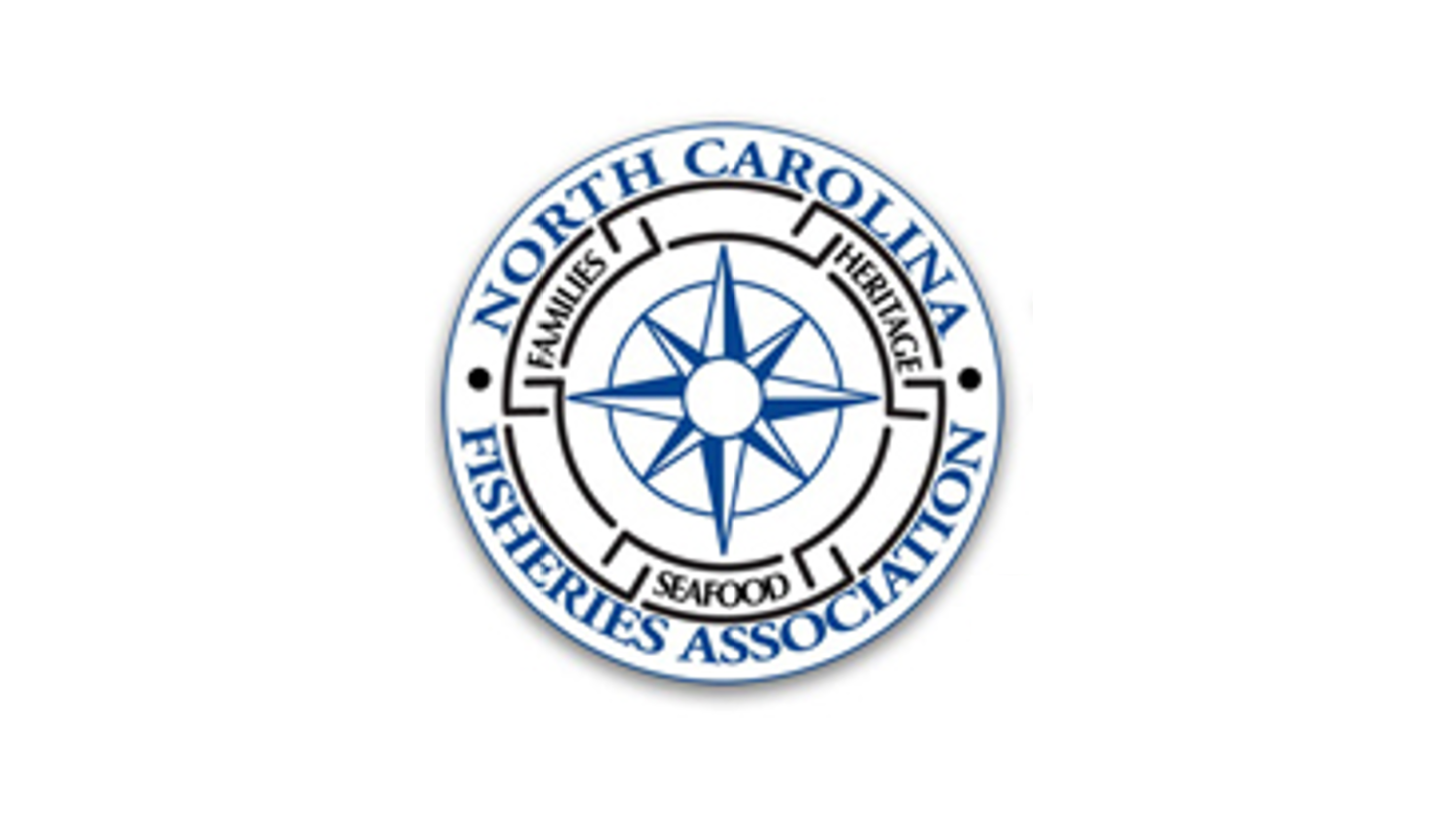 The North Carolina wild-caught seafood industry contributes nearly $300 million in value and 5,500 jobs to the state's economy. Like farmers, commercial fishermen in the state face challenges to their ability to harvest seafood, including severe weather, fluctuating fuel prices and market demand. In 1952, commercial fishermen established the North Carolina Fisheries Association, Inc. (NCFA) to advocate for sustainable fisheries, preserve fishing heritage and promote wild-caught North Carolina seafood. The trade organization has over 2,000 members and a directive to protect commercial fishermen's access to and health of the waters that they fish. One of the tenets of NCFA is a strong commitment to food production, which propelled them to sign on as a founding funder of the North Carolina Plant Sciences Initiative (N.C. PSI).
"It's just plain common sense that domestic food production is key," said Glenn Skinner, president of NCFA. "You have to have a good, steady supply of food and access to it. Supporting N.C. PSI is a no-brainer. Anything that helps the agriculture industry helps the state and the nation."
The NCFA works on the state and federal levels to ensure that the water resources are sustainable and that commercial and recreational fishermen have access to it. It actively participates in fisheries management, sharing its expertise in bycatch reduction by developing gear and best practices that help release and protect marine life unintended for harvest. This includes creating dedicated nurseries for juvenile shrimp, finfish and crab as well as developing excluders for shrimp trawls that allow more than 70% of juvenile finfish to escape.
"Our primary focus is making sure both the resource and the industry remain viable well into the future," he said. "Agriculture and any industry that produces food is worth protecting and worth fighting for."
"We support N.C. PSI in general because they will help farmers to produce and grow more," he continued. "It's the right thing to do."
Fund Our Work
What we Think and Do improves the world through plant science innovation. Please consider supporting our work with your financial support.
Dinah Schuster
Senior Director of Development, Plant Sciences Initiative
P: 919.513.8294
daschust@ncsu.edu