Founding Funders
Partner Profile: North Carolina Strawberry Association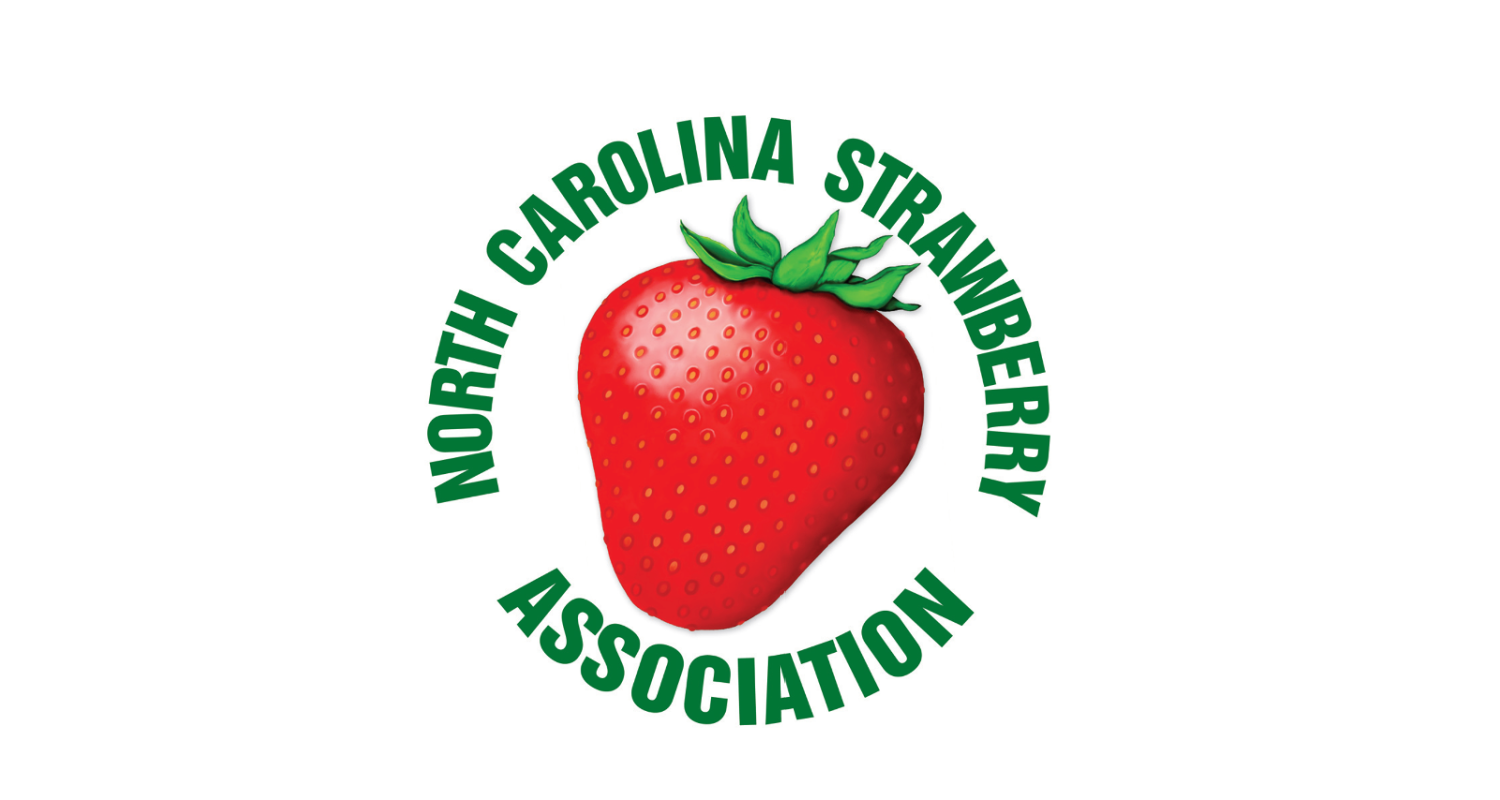 Many North Carolinians mark spring and the coming of summer with a visit to a pick-your-own strawberry patch. North Carolina is one of the country's top producers of the small, sweet, Vitamin-C packed fruit. The continued success of strawberry farms is the vested interest of the North Carolina Strawberry Association. This group of N.C.-based strawberry growers invests between $20,000 and $50,000 in research each year in an effort to improve strawberry production and increase yields. As part of that effort, the association partnered with the North Carolina Plant Sciences Initiative (N.C. PSI).
"We invest in research each year to help develop new varieties, combat disease and insect issues and so we can educate our grower base and the public," said Jim Warenda, president of the North Carolina Strawberry Association.
The association also works closely with the North Carolina Department of Agriculture and Consumer Resources to promote strawberries and strawberry season with marketing campaigns, pick-your-own farms, recipes and other activities.
In addition, they enjoy a fruitful relationship with NC State researchers and Extension. The Central Crops Research Station hosts strawberry test plots where researchers investigate a range of issues from planting dates and row covers to testing varieties—including two new varieties released in 2019.
"The plant pathology research coming out of NC State is huge for us in terms of checking for disease, pinpointing what issues we're having and giving suggestions how to cure it," said Warenda. "Education is our main goal and our work with NC State Extension so far has helped tremendously in terms of getting information out to growers and the public. Our ideas really align with where the College of Agriculture and Life Sciences and N.C. PSI are going."
Fund Our Work
What we Think and Do improves the world through plant science innovation. Please consider supporting our work with your financial support.
Dinah Schuster
Senior Director of Development, Plant Sciences Initiative
P: 919.513.8294
daschust@ncsu.edu