Faculty and Staff
Wang-Li Named Interim Head of Biological and Agricultural Engineering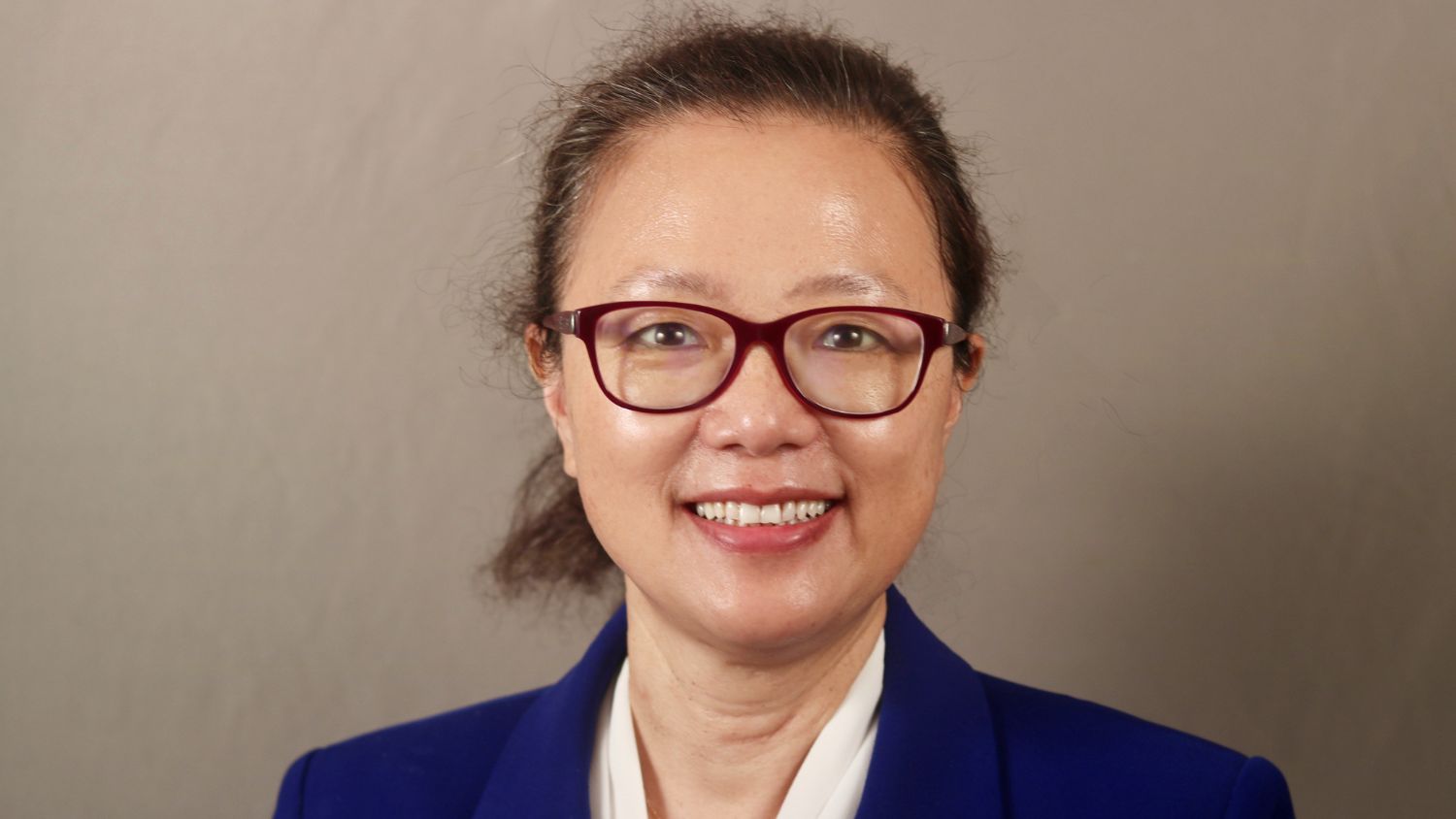 Lingjuan Wang-Li, an accomplished professor in North Carolina State University's Department of Biological and Agricultural Engineering (BAE), will serve as interim department head after Garey Fox, the current department head, becomes dean of the College of Agriculture and Life Sciences on Aug. 1.
"I will humbly learn and boldly serve to continue the greatness of our department," Wang-Li says.
Wang-Li's research focuses on environmental control of food animal production systems and air quality engineering. She teaches an undergraduate course in management of animal environments and a graduate course in aerosol science and engineering.
"We greatly appreciate Dr. Wang-Li stepping up to serve as interim department head of BAE," says John Dole, interim dean of CALS. "Her experience, dedication and thoughtful manner will help the department continue to be successful."
Wang-Li began her academic career in China, where she received her bachelor's in cotton engineering. She earned a master's and doctorate in biological and agricultural engineering from Texas A&M University.
Wang-Li's outstanding work, research and accomplishments have made her a trusted asset in BAE, Fox says. He is confident the department will be in good hands.
"Dr. Wang-Li is a distinguished researcher and educator with an incredible passion for mentoring faculty and students," he says. "I am excited to see her continue the amazing momentum of building a premier program across our research, extension and teaching missions in Biological and Agricultural Engineering."