Salumi 101 Teaches Art, Science of Artisan Meat-Making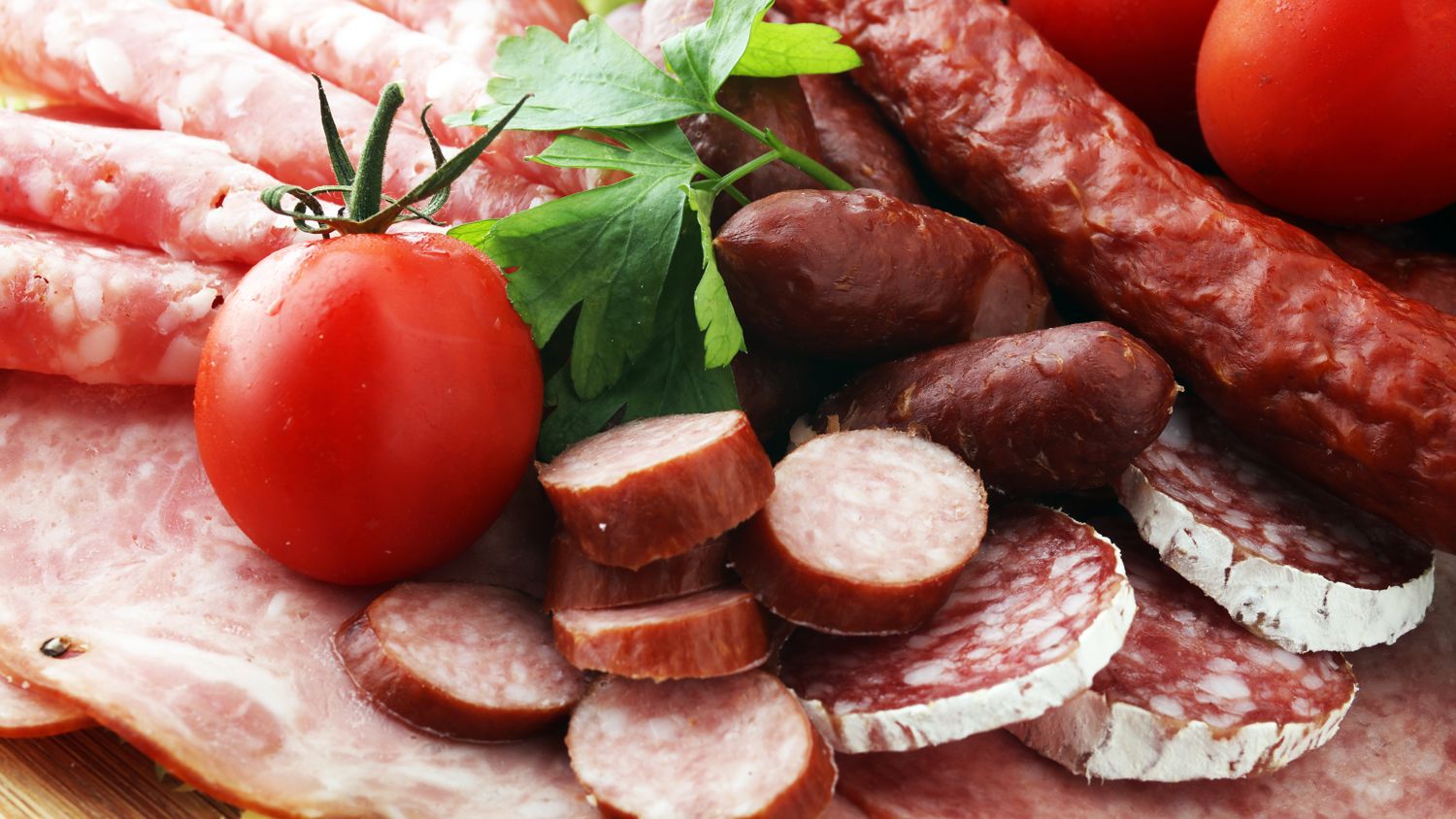 Anyone with a passion for learning about the art and science of crafting high-quality artisan meat products will benefit from attending Salumi 101, a unique hands-on workshop to be held Feb. 21-23 at the NC State University Processed Meat Lab.
Participants will have the chance to interact with industry and university professionals who specialize in salumi, which by definition, are Italian cold cuts predominantly made from pork. (For those wondering, salami is a specific type of salumi.)
Topics range from ingredient usage to dry-curing. The course also includes a tour of a dried cured ham facility.
Salumi 101 is sponsored by American Meat Science Association (AMSA), North Carolina State University, California State University-Fresno, Pennsylvania State University, the University of Wisconsin-Madison, Smithfield Foods Inc. and Stagionello.
Registration is now open. The cost to attend is $800 for American Meat Science Association members or $900 for non-members. Space is limited. Registration covers course instruction materials, meals (breaks, lunches and Thursday night dinner), and plant tour transportation. Travel and lodging are not included with the course registration fee. For more information regarding registration or questions about Salumi 101 please visit www.meatscience.org/salumi101 or contact Deidrea Mabry 1-800-517-AMSA ext. 12.