Social Media Tools Key for Teen Parents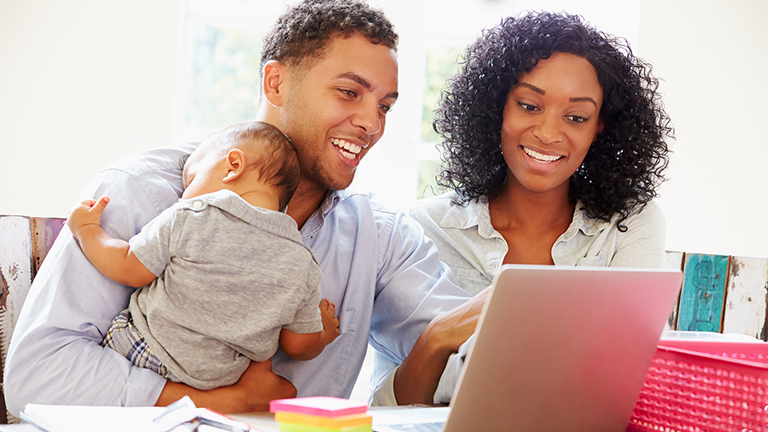 Social media learning tools provide important new opportunities to educate teen parents, according to an article recently published by North Carolina State University's Very Important Parents Program in the Journal of Extension.
Written by Program Director Kimberly Allen and program coordinators Christina Jolly and Jenna Barnes, "Using Social Media to Engage and Educate Teen Parents" looks at growing trends in social media use by youth. The article focuses on VIP's use of asynchronous learning through a variety of social media platforms to educate its young audience in parenting best practices. Because youth use technology to improve their lives, it is "critical" for youth family professionals to use these platforms.
Through funding from the National Institute of Food and Agriculture's Children, Youth and Family At-Risk Project, VIP's mission is to use web-based and multimedia platforms to provide education to young parents.
Designed using existing research and input from teen parent focus groups, the VIP Program is designed to:
Develop teen parents' parenting, relationship, and life skills
Teach teen parents to cultivate child development and education
Use technology to promote two-way communication between teen parents and child care providers
Increase parent knowledge about social media as a positive tool for parent education