NC State Researchers Win $7 Million in Specialty Crops Grants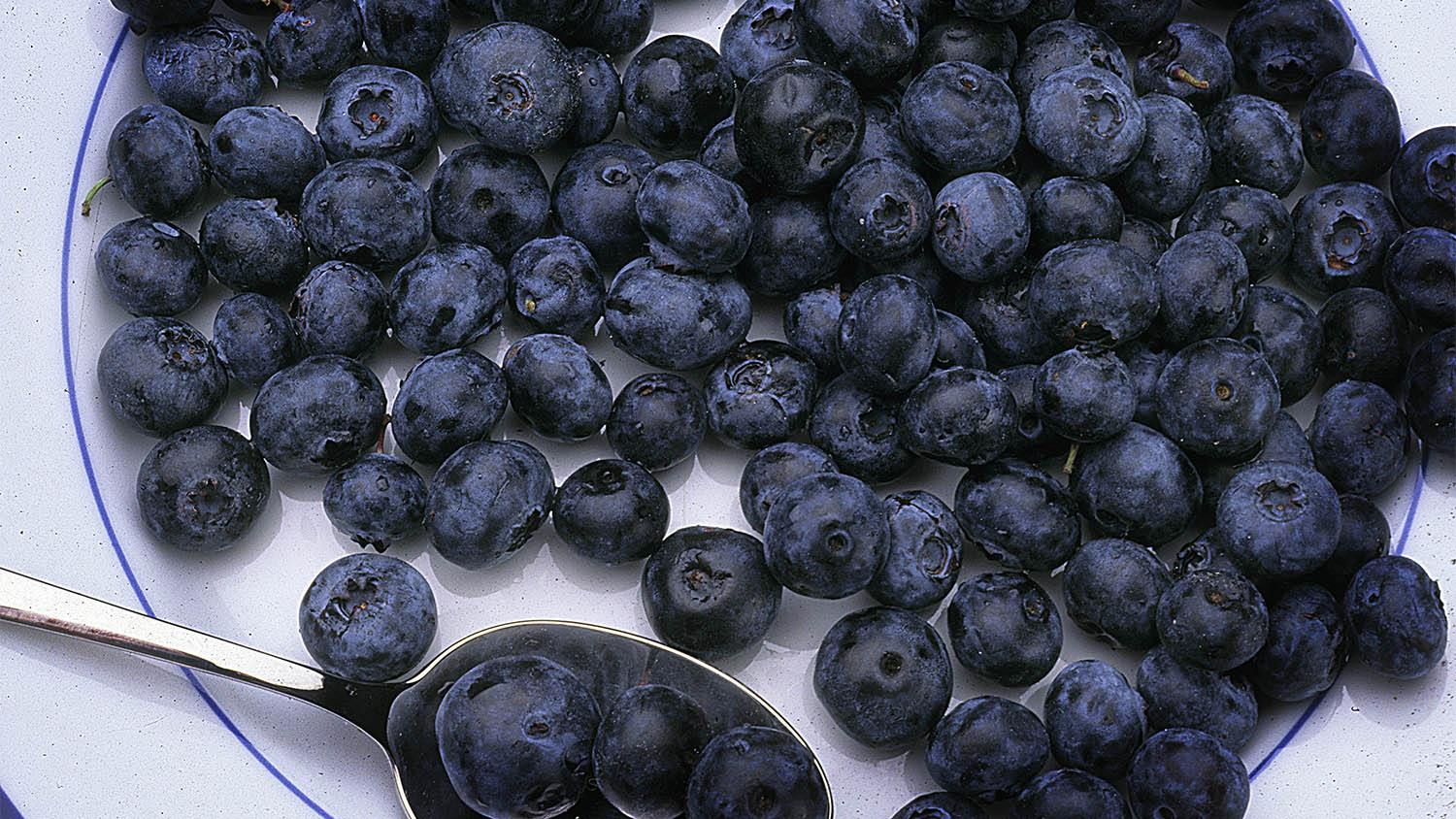 Three NC State University research and Extension projects aimed at improving specialty crops production have won more than $7 million in grants from the U.S. Department of Agriculture's National Institute of Food and Agriculture.
The NC State projects are among 19 selected nationwide to help specialty crop growers face a range of challenges, according to U.S. Agriculture Secretary Tom Vilsack.
The largest of the NC State projects, at $3.7 million, will help U.S. farmers manage the invasive brown marmorated stink bug in specialty crops. Accidentally introduced into the United States from Asia, the stink bug causes severe economic damage on a range of fruits, vegetables and tree nuts, including peaches, apples, pears, tomatoes and pecans.
Principal investigator Dr. Jim Walgenbach, of the Department of Entomology and Plant Pathology, said the project will focus on developing long-term sustainable control methods revolving around biological control. Chemical control strategies have provided short-term relief for producers but have negatively affected beneficial insects, leading to secondary pest outbreaks.
A second grant of $3.3 million will fund research and Extension efforts aimed at using grafted plants to enhance resilience in the vegetable industry, particularly in solanaceous crops such as tomato, eggplant, peppers and cucurbits such as watermelon, cantaloupes and cucumbers.
Grafting is the practice of joining the part of a desirable plant that grows above the ground to a rootstock that can confer increased resistance to pests or other stresses like heat and drought while increasing yield and enhancing fruit quality.
Project leader Dr. Frank Louws, also of the Department of Entomology and Plant Pathology, said that recent research has greatly expanded the capacity to produce and use grafted plants. The new project, which will include nine cooperating institutions, will build on that capacity by integrating grafting technologies into major industries, including seed, robotics and nursery propagation companies.
The Center for Integrated Pest Management, which Louws directs, won and will manage the grant.
Stationed at NC State's Plants for Human Health Institute in Kannapolis, Dr. Massimo Iorizzo of the Department of Horticultural Science will lead the third project. The planning grant of $47,000 will fund a survey of stakeholders – growers, nurseries and processing industries – to determine their needs in future cranberry and blueberry varieties. It also will fund a collaborative meeting of leading cranberry and blueberry researchers from across the country to discuss genomic approaches to breeding.
Iorizzo is also co-principal investigator on another $3.7 million USDA NIFA grant to develop genomic tools for the development of new carrot varieties with improved quality and productivity.
U.S. Agriculture Secretary Tom Vilsack said the three NC State grants were part of $36.5 million provided to institutions nationwide for research and extension work facing farmers growing fruits and vegetables, tree nuts, dried fruits, horticulture and nursery crops, including floriculture.
"Investing in cutting-edge research helps uncover solutions to keep their operations viable and ensures Americans have access to safe, affordable and diverse food options," he said.
— D. Shore