Extension
NC State Extension Launches Strategic Plan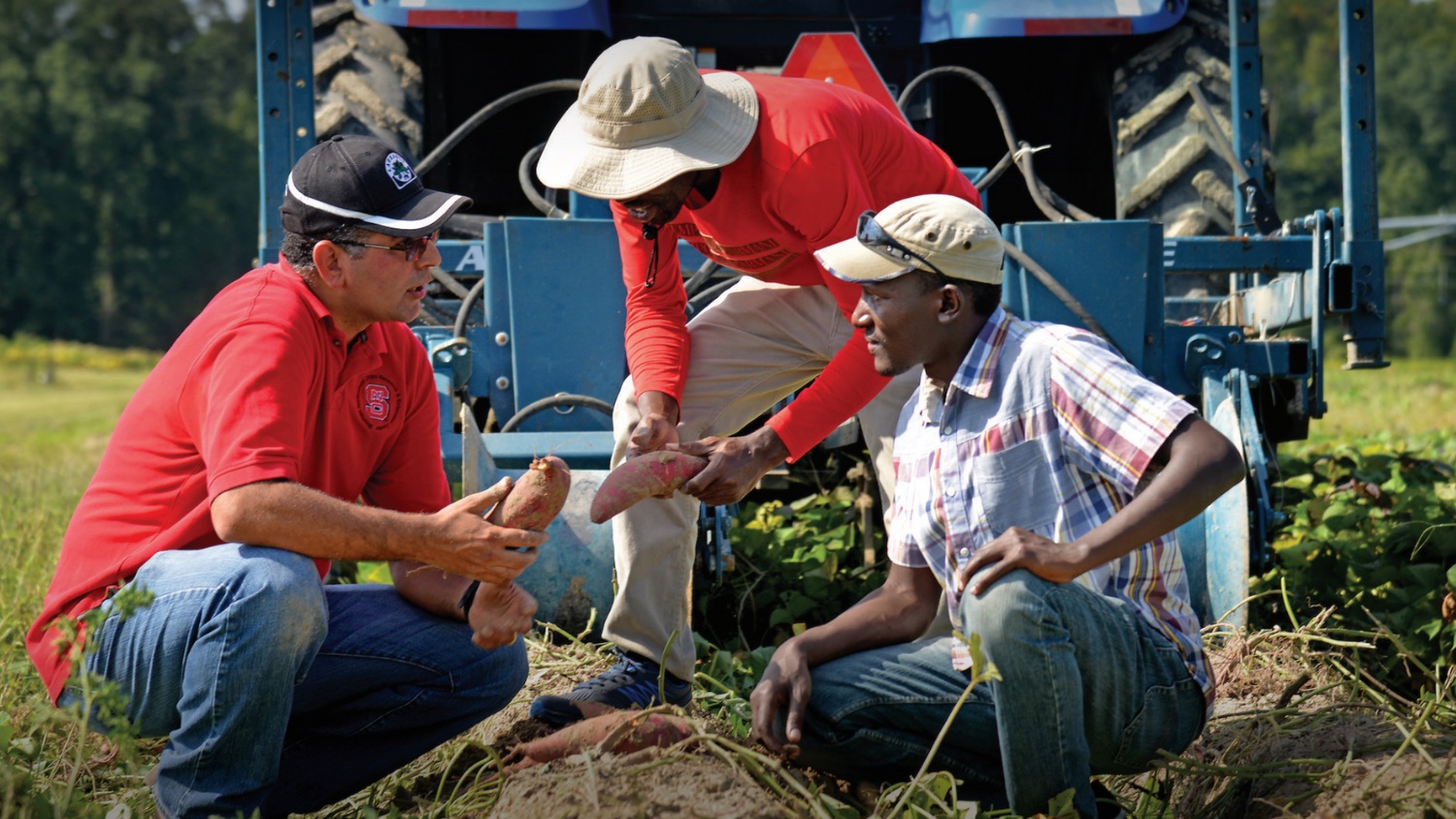 On behalf of Extension employees, partners and stakeholders across the state, I'm proud to share our NC State Extension Strategic Plan (2023-2030).
Following the recent release of the NC State and CALS strategic plans, Extension's plan reflects our shared values and aspirations while outlining the unique opportunities, obstacles and objectives we must overcome within Extension to meet stakeholder needs and achieve our mission.
Developing the plan involved a months-long, employee- and stakeholder-driven planning process. We heard from over 1,000 of our team members, met one-on-one with various stakeholders, and collected more than 9,000 survey responses from Extension program participants and partners statewide. We're grateful to everyone who contributed their time, insight and energy to the effort.
The resulting plan will chart the course for our university's Extension initiatives, as well as help guide our ongoing collaboration, growth and success involving the N.C. Cooperative Extension partnership. With clear and purposeful priorities, goals and strategies in place, Extension will continue to translate research into real solutions that improve the lives of North Carolinians and grow our state for years to come.
Stay tuned for additional information and updates as we implement the plan across Extension.