Faculty and Staff
N.C. Plant Sciences Progress Update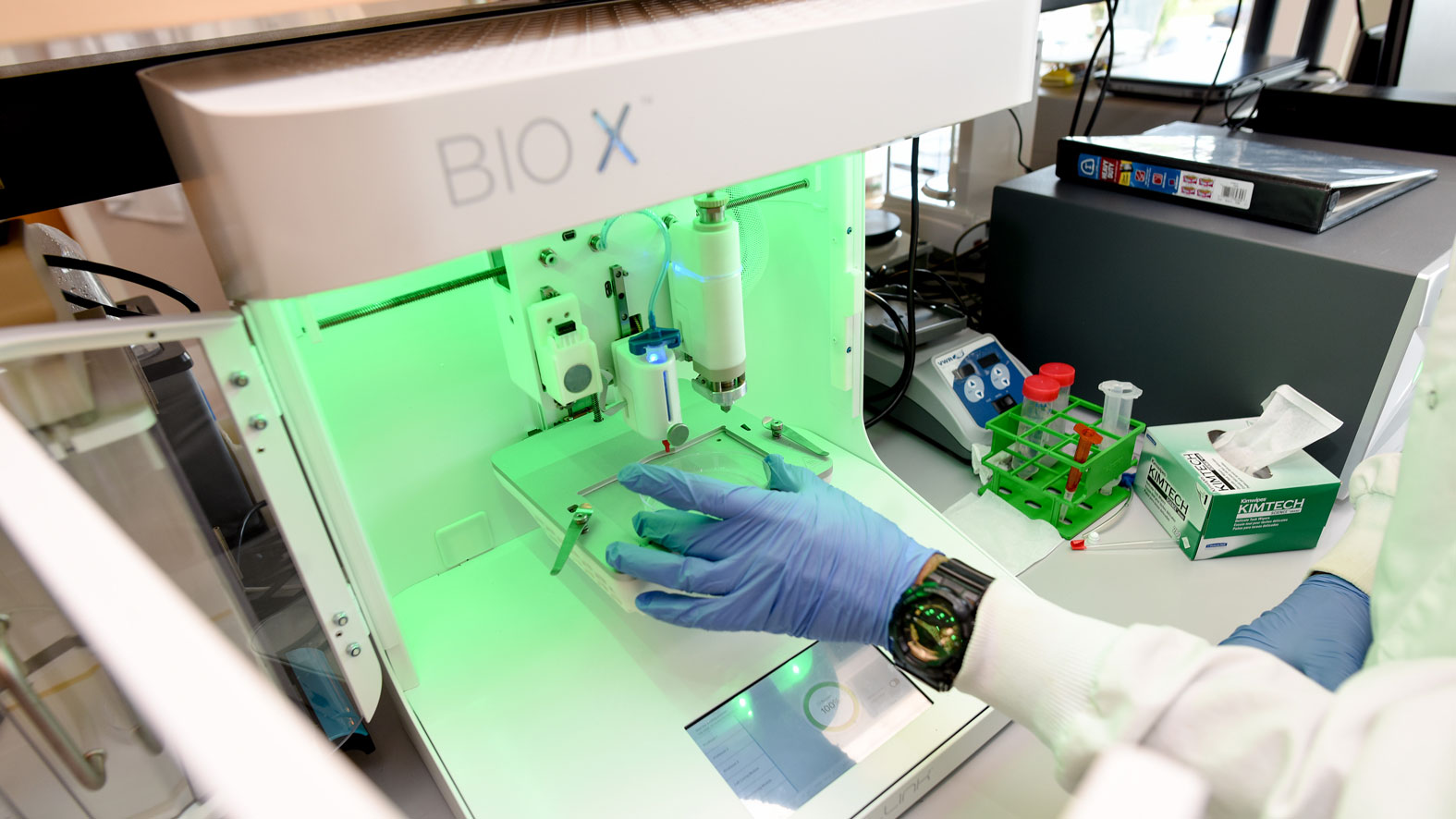 Momentum for the North Carolina Plant Sciences Initiative (N.C. PSI) is building, and we want to share our progress and also address any questions that you may have. Please make plans to join me and other NC State University and CALS leaders on March 19, for a comprehensive update on all things N.C. PSI.
When: March 19, 11 a.m to 12:30 p.m.
Where: YouTube: go.ncsu.edu/cals-livestream
Share your questions in advance: go.ncsu.edu/psi-questions
Hear the latest news and insights on:
N.C. PSI's Extraordinary New Leaders
Great leadership is essential to the success of N.C. PSI's research and education missions. We'll introduce you to N.C. PSI's four extraordinary new Platform Directors and share where things stand in our ongoing search for an Executive Director.
Innovation That's Taking Root
We've hired nearly 140 new CALS faculty in the last four years, and with the work of the seven original N.C. PSI research projects underway, we are excited to see our interdisciplinary, university-wide vision for excellence in plant science research, teaching and outreach take root. Learn more about our current research projects, new collaborations across the university and emerging global partnerships that will provide a local impact.
Construction That's On-Time and On-Budget
With nearly two thirds of construction on the NC State University Plant Sciences Building complete, we are on track to occupy the most innovative plant sciences research-and-talent-development facility in the world. We'll share the latest updates on this class-defining facility and what you can expect at its ribbon cutting next spring.
Charlie Maimone, NC State University's vice chancellor of finance and administration will also share new updates and partnership opportunities made possible through Centennial Campus' Innovation District. We have received many questions about this new university project and wanted to be sure that the N.C. PSI community had a chance to learn more.
Seeds of Innovation That Are Bearing Fruit
N.C. PSI was envisioned by farmers, agribusiness leaders and industry partners. With their advocacy and $6 million in seed funding from over 40 agricultural organizations, the N.C. PSI vision was cast. Those initial seeds of innovation have led to $133 million in additional state and foundation funding and more than $60 million in programmatic support. We'll share the latest progress on our fundraising efforts and how you can help us secure the remaining $2.5 million of the $160.2 million global home for plant science excellence.
I hope that you will join us March 19th for the stakeholder update on the N.C. PSI. We've made a lot of progress, and we look forward to sharing it with you. Hope to see you soon.
Richard Linton, Dean of CALS