Get Involved, Find Your Pack
One of the most impactful aspects of college is the community that you build during your time on campus. If you haven't quite found that North Carolina State University family yet, now is the time! NC State has an organization or club for everyone.
The College of Agriculture and Life Sciences has opportunities to get involved within your major, as well as other areas you are passionate about.
Most majors and departments have a student organization that develops students' professional networks outside of the classroom, while also creating an environment for peers to get to know each other. For example, Horticulture Club, Agronomy Club and Dairy Science Club are great opportunities to get more involved with your degree.
If you are looking to branch beyond your degree, but stay within CALS, explore some of our non-departmental clubs. Farm Bureau's Young Farmers and Ranchers Club allows you to get plugged into the agriculture industry, no matter what you are studying. If you're looking for something that involves more time outside, as well as a bigger commitment, look no further than Equestrian Western or Bass Fishing Club at NC State. Both of these teams are club sports that compete throughout the year.
For the full club sports list, visit the Get Involved website, and filter your search results under the sports category. If you would like to see the full list of CALS organizations, visit the CALS website.
If you want to make friends and get involved outside of your major or college, there are lots of university student organizations. One of the most popular and easiest to get involved with is the University Activities Board. This student-led organization plans events to provide peers with fun and memorable experiences.
Another popular way to plug in is by joining a student organization that represents your faith. If you practice a religion, chances are there is a group on campus with students who have similar values and beliefs. You can find these organizations by adding the "Religious, Spiritual and Secular" filter on the Get Involved website.
One of the largest and most popular organizations on campus is the Student Alumni Association. The Student Alumni Association is a membership-based group that provides students with networking opportunities and involvement in traditional NC State events. They have a lot of volunteer and employment opportunities for students as well.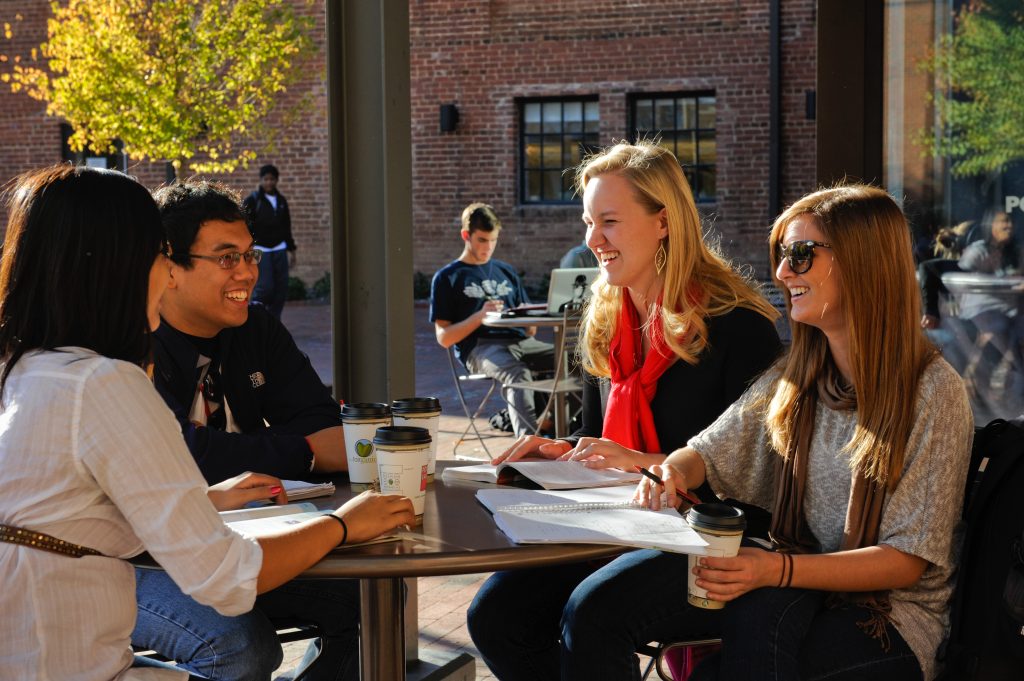 All student organizations can be found on the Get Involved website, which is user-friendly and a great resource for finding your community. Start by typing in keywords of areas you are interested in, or scroll through the alphabetical list of clubs to see which ones stand out to you.
You can also follow clubs and organizations on social media to see which events they have and what being a member looks like. Each club page has a contact person that you can email for more information, including when the next meeting is, or if there are dues associated with the group.
It can be intimidating to go to a meeting alone, but if you go with the intention of getting to know new people, it can be so rewarding. At the end of the day, everyone is there for the same reason that you are: to find their Pack.