Five Fun Facts: NC State's JC Raulston Arboretum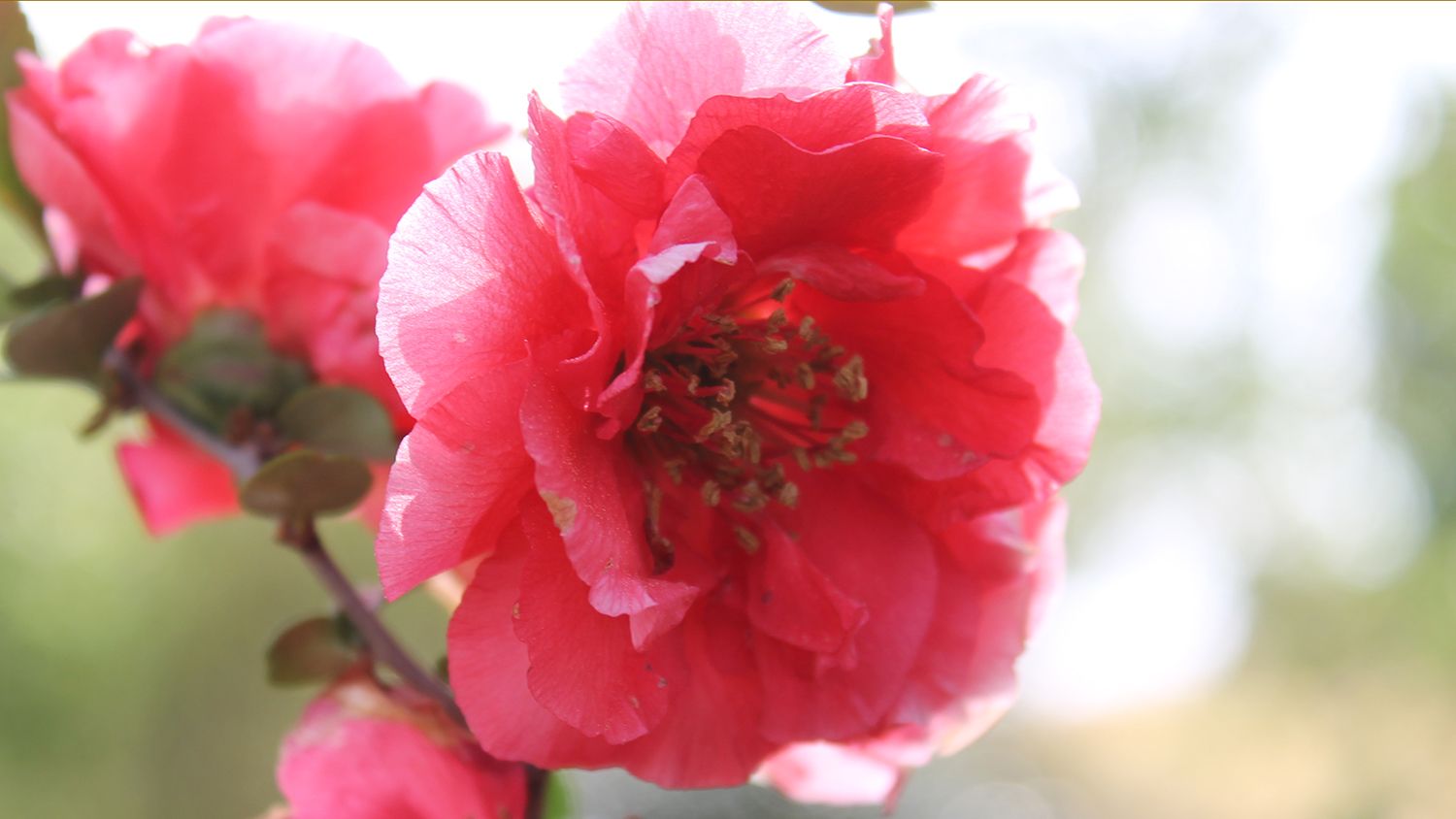 Dubbed Raleigh's "hidden gem" by TripAdvisor.com, NC State University's JC Raulston Arboretum ranks in the top 3 percent of public gardens when it comes to the plant diversity. Visitors can see about 6,500 plants on display, from all around the world. Here are a few more fun facts from Arboretum Director Mark Weathington:
Looking for something to do that won't break the bank?
"Admission to the arboretum is free, and there's something here for nearly everybody: If you want to see new, unusual and different plants, it's a place where you'll see that," Weathington said. "If you want to learn about gardening — if you are new to it — take advantage of the education programs. And if you just want a place that's relaxing, quiet and peaceful, it's a great place to visit." Learn more about visiting.
Interested in learning more about plants?
The arb hosts more than 300 programs a year – precisely, an average of one program every 1.15 days. Happening every summer: Camps for kids, including Project PLANTS, which gives middle schoolers a chance to dig into the science of agriculture and horticulture. And for grownups out there, the annual Gala in the Garden and Rare Plant Auction is coming up soon — May 6. Check out the events calendar.
Love Japanese maples?
Just look around! No matter where you stand on the arboretum's 10-acre grounds, you should be able to see at least one of the arb's 280 to 290 elegant, ever-changing Japanese maple trees. The arb has purple-leaf, lace-leaf, upright, spreading, dwarf and full-sized Japanese maples. They were a favorite of arboretum founder J.C. Raulston, and the collection is among the most important in the United States.
Want to get more involved in the community?
Join our cool crew of around 200 arboretum volunteers. In 2017, these volunteers – working jobs that ranged from propagating plants to managing the visitors center — contributed more than 12,500 hours. Volunteer today.
Want to help make the economy and the environment healthier for all?
Become a member and support the arboretum's three-part mission. Nestled close by NC State's main campus, the arb is a teaching garden where university students can get hands-on opportunities to learn more about the science of plants and prepare for careers in related fields. It's also a tool that scientists use to evaluate plants to see if they will grow and thrive in North Carolina. And it's an important way that the university shares scientific information to the landscape and nursery industry — as well as North Carolinians of all ages.
Admission to the arb is free, but the cost of doing business isn't. The arboretum is largely funded through gifts and grants.
[button]Learn more about ways to give.[/button]