Cherokee Culture Factors Strongly in EBCI 4-H Programs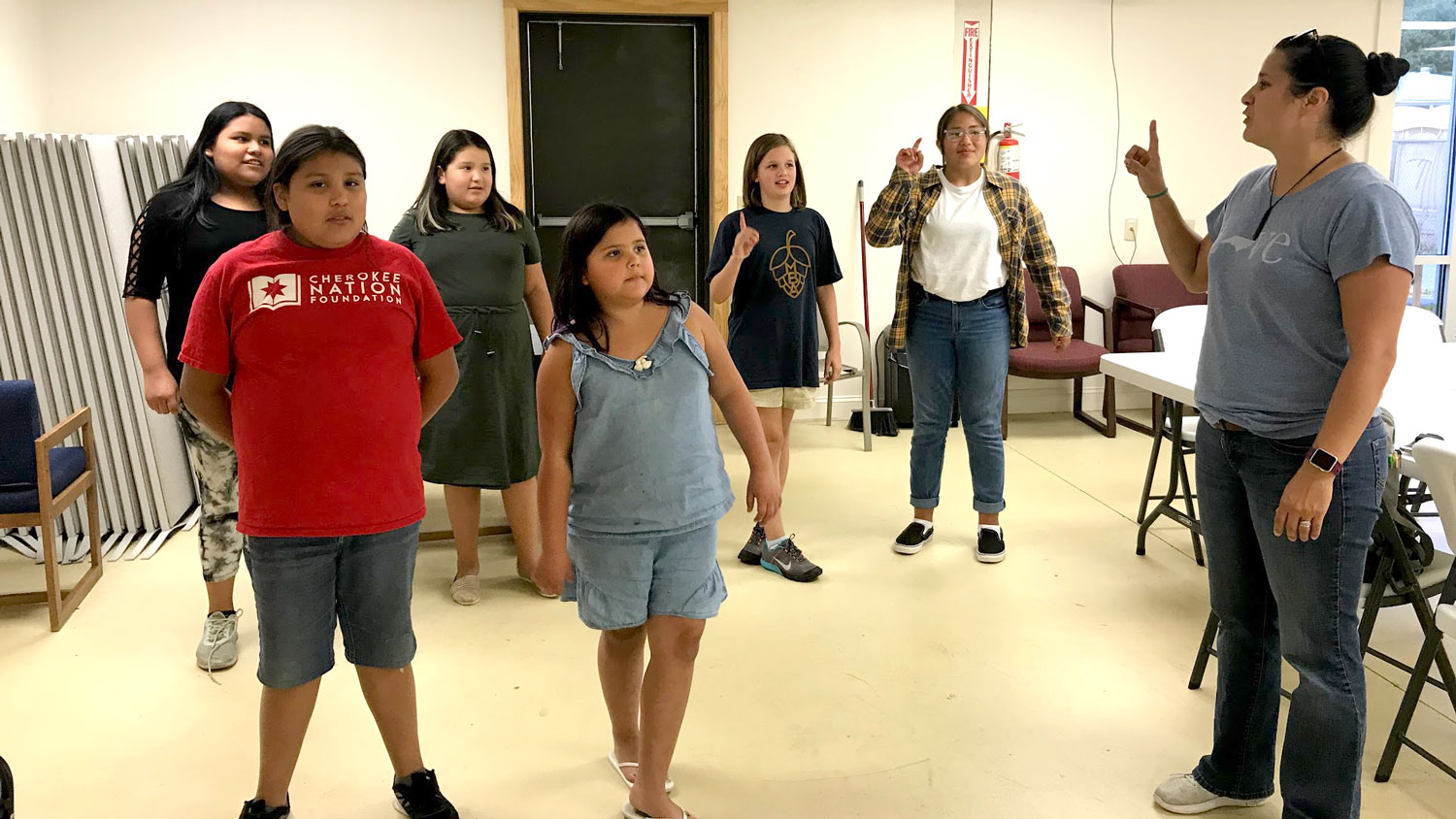 A 57-thousand acre tract of land in western North Carolina is home to many of the 15,000 enrolled members of the Eastern Band of the Cherokee Indian. Known as the Qualla Boundary, this land trust is not the typical single-county N.C. Cooperative Extension territory, nor is the 4-H experience and program run by Extension Agent Sally Dixon.
"We don't function the way other counties do," said Dixon, citing the four-county span of this Extension center's reach. In this part of the state, limited internet and cell service can make communication with local 4-H members and prospective members challenging in the best of times. With COVID-19 closures, Dixon said it has been a real struggle.
"We have created many virtual programs, but much of what we offer actually gets youth off screens," Dixon said, nodding to the limitations of technology in the area. "They are doing things like raising chicks from our embryology program or learning photography."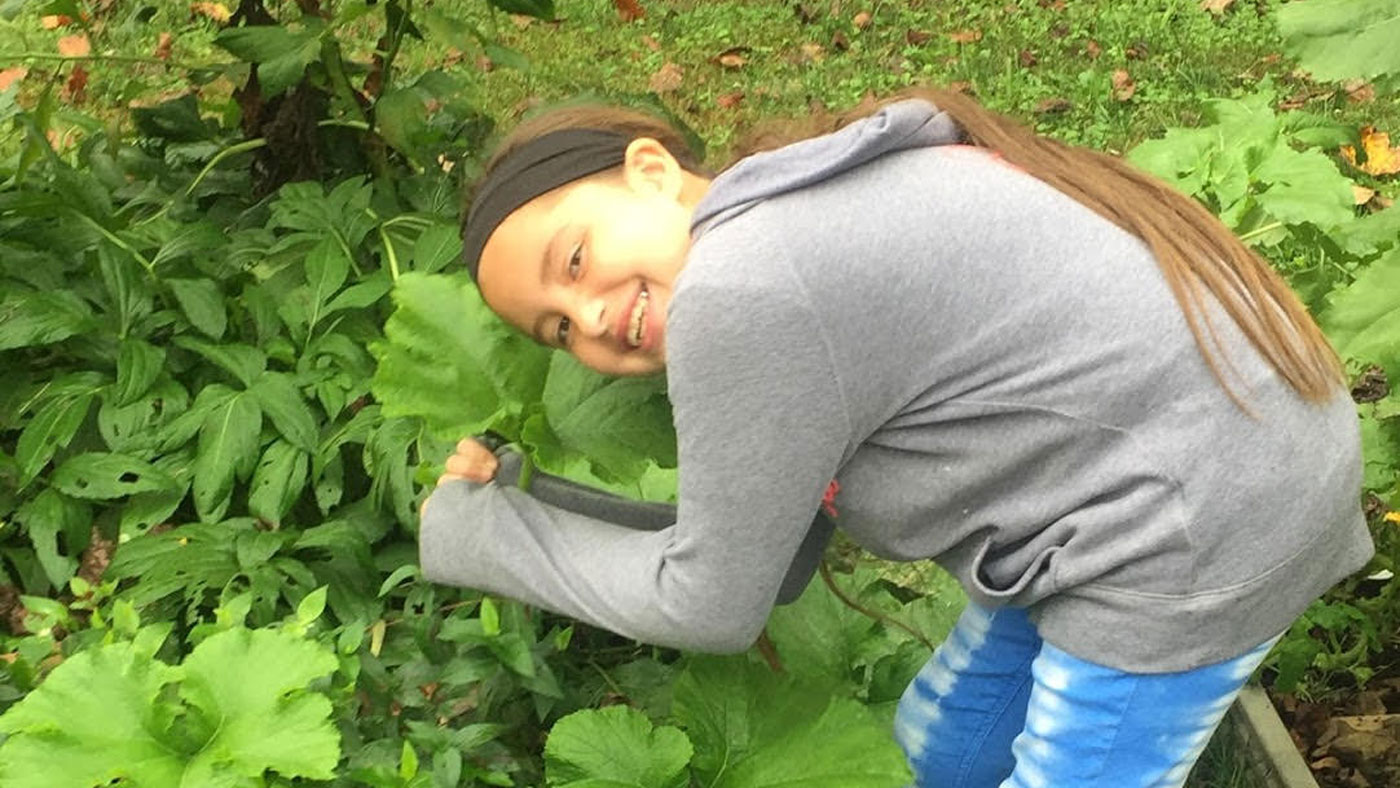 To respond to the need for continued 4-H programming among the EBCI with little to no internet access, Dixon and her team created 350 activity bags (in addition to virtual learning opportunities), handing them out at a drive-through giveaway station the week schools closed. Many of those who picked up the bags were new to 4-H.
Supporting Cherokee Heritage
Dixon's unique 4-H program not only covers many of the activities that 4-H is known for — citizenship, sewing, STEM activities, gardening, and more. Nearly every lesson incorporates some part of Cherokee culture.
"We found that parents are very attracted to programs that have the cultural component," Dixon said, citing parent surveys that consistently mention cultural loss and language loss in the top three concerns. "So when we sew, we create traditional Cherokee garments. When we garden, we raise traditional Cherokee crops like mustard greens," she said.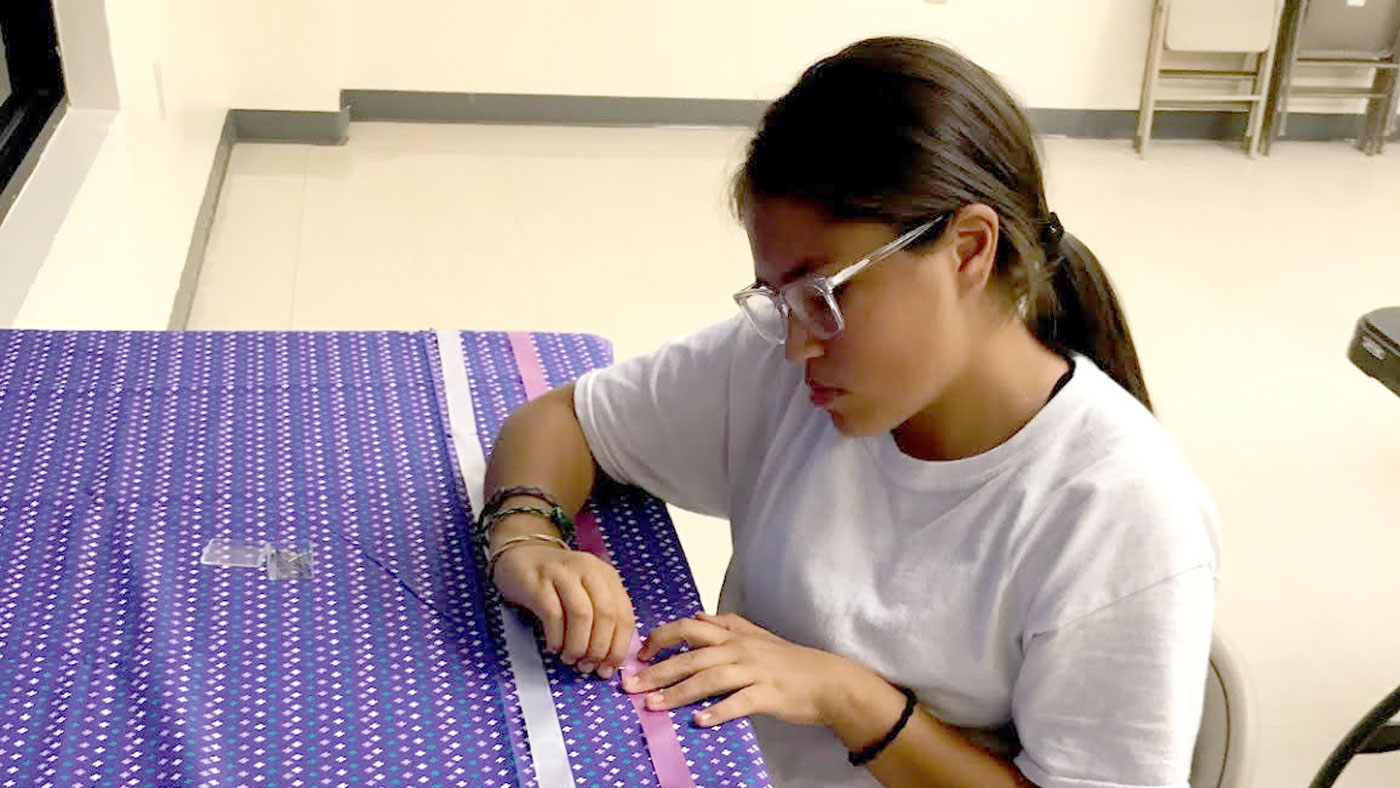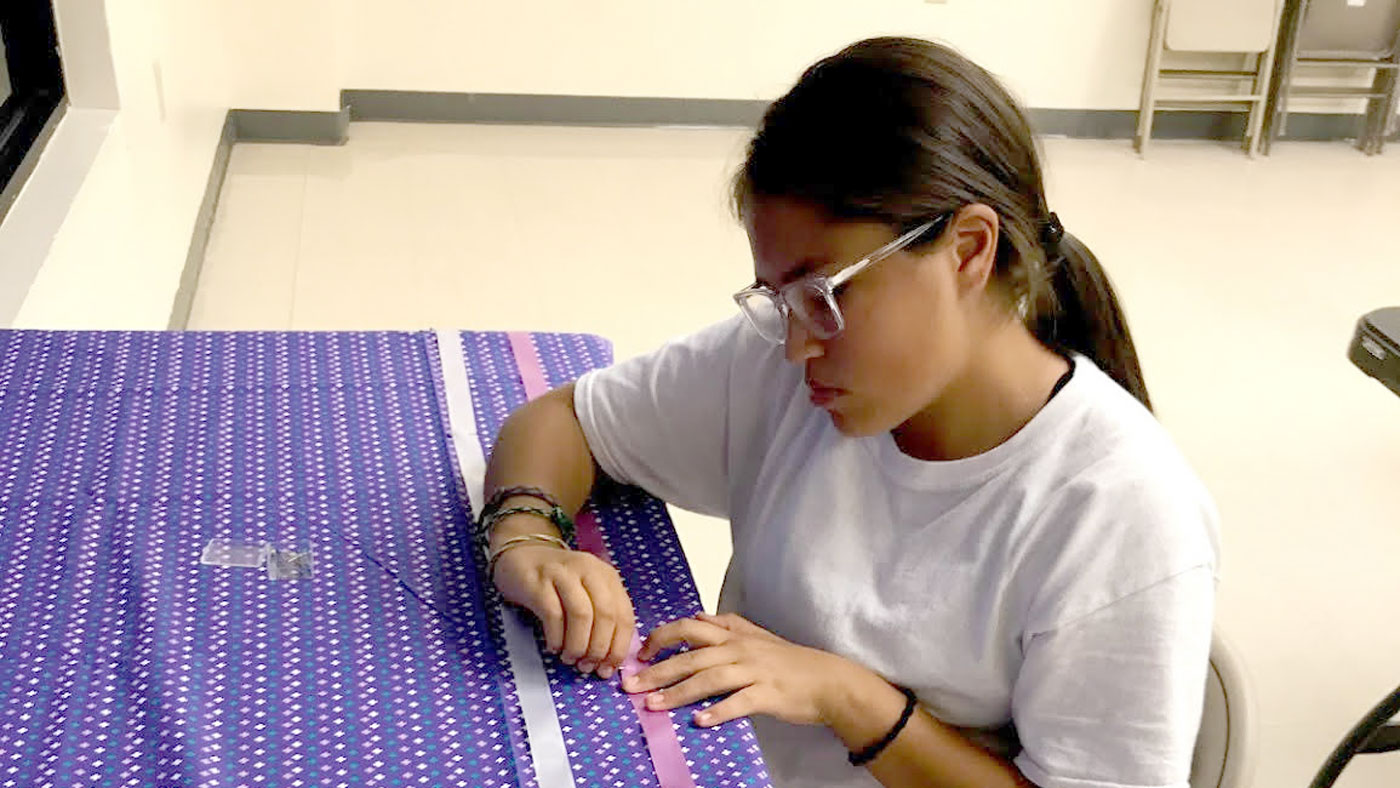 "Osiyo" (pronounced shee-oh) – Hello, from EBCI 4-H
The Cherokee language, famous for its use as undecipherable code during the World Wars, is a hallmark of 4-H among the EBCI. "The tribe provides translators and we incorporate language into every program. Our garden uses signage with Cherokee language translation, and youth learn the parts of a chicken in Cherokee," Dixon explained. "At the tribe's language immersion school they use some 4-H curriculum."
As a non-native speaker of the Cherokee language, Dixon has made self-instruction a goal and spends about an hour a day learning the language. "It is easy to create and market programs that look like you. I never have that luxury, and it is the best part of my job. It keeps me on my toes," she said, admitting that growing up a half-hour off the boundary has given her some prior understanding of Cherokee culture.
Sharing Culture – Spreading Understanding
The cultural significance celebrated by 4-H in the EBCI territory has become a driving force in this program, leading Dixon to initiate what she refers to as a 'signature program,' the Cultural Presentation team. "Our youth have led workshops at (state) 4-H Congress and other places teaching non-native youth audiences about Cherokee culture," she said. Currently, 11 youth participate on this team.
The biggest reward? "I believe youth across the West district are more culturally sensitive after interacting with our kids," she said. "We see youth outside of our program supporting our youth, pointing out why some questions are offensive, and defending their peers."
And that is a prize worth celebrating.