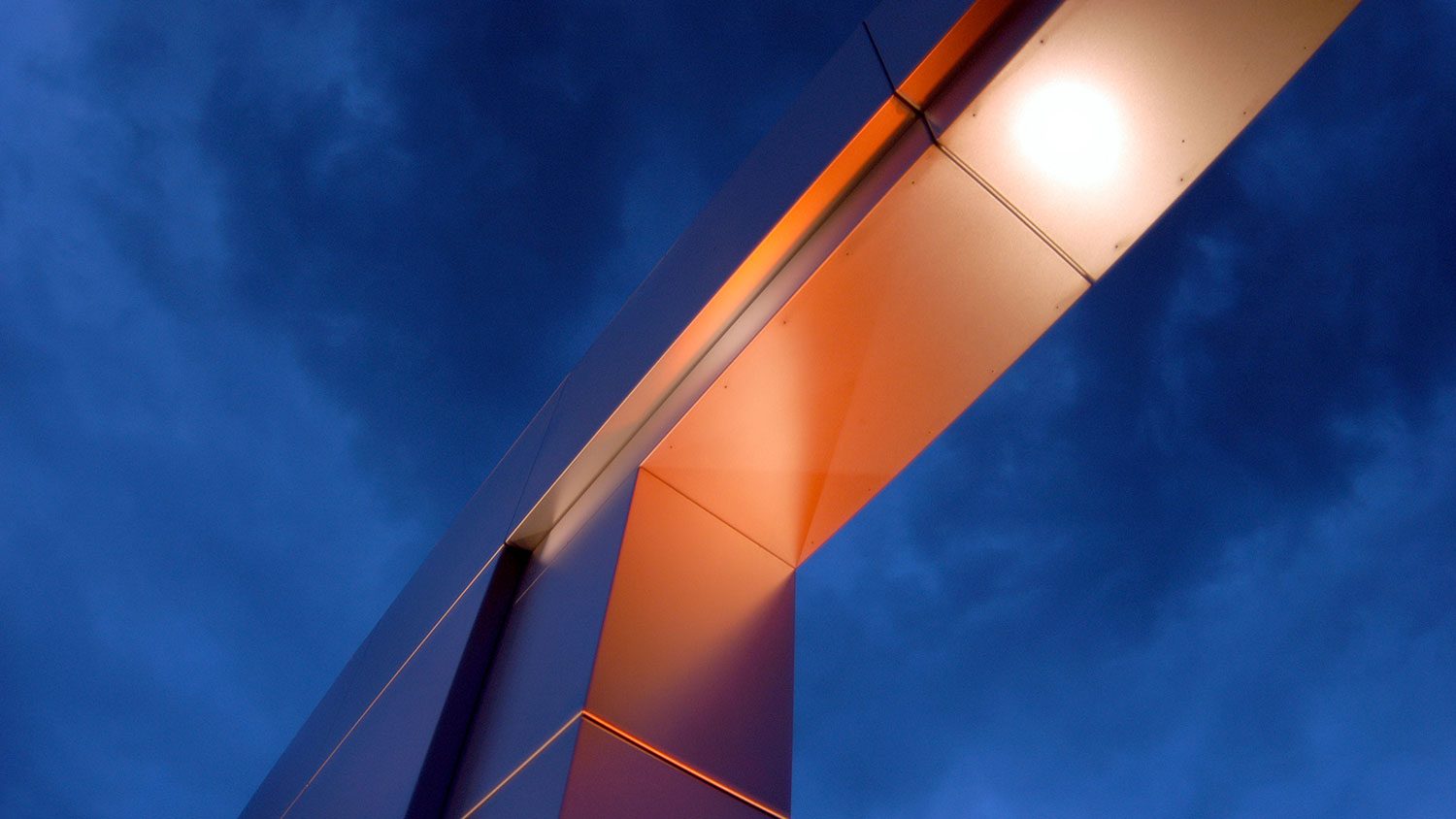 NC State College of Agriculture and Life Sciences student Tsz Wai "Sammi" Wong is one of six NC State graduate students who has been named a Fulbright Scholar for the 2020-21 academic year.
Fulbright awards are granted to elite bachelor's students, graduate students and recent graduates for research, study or English teaching abroad. The Fulbright program is a partnership between the U.S. Department of State and the host country government.
Wong is earning a master's degree in plant pathology and will use a research grant to study in Vietnam.
Read the full list of scholars and study plans here.