Alumni and Friends
CALS Alumnus Strives for Quality Higher Education in Honduras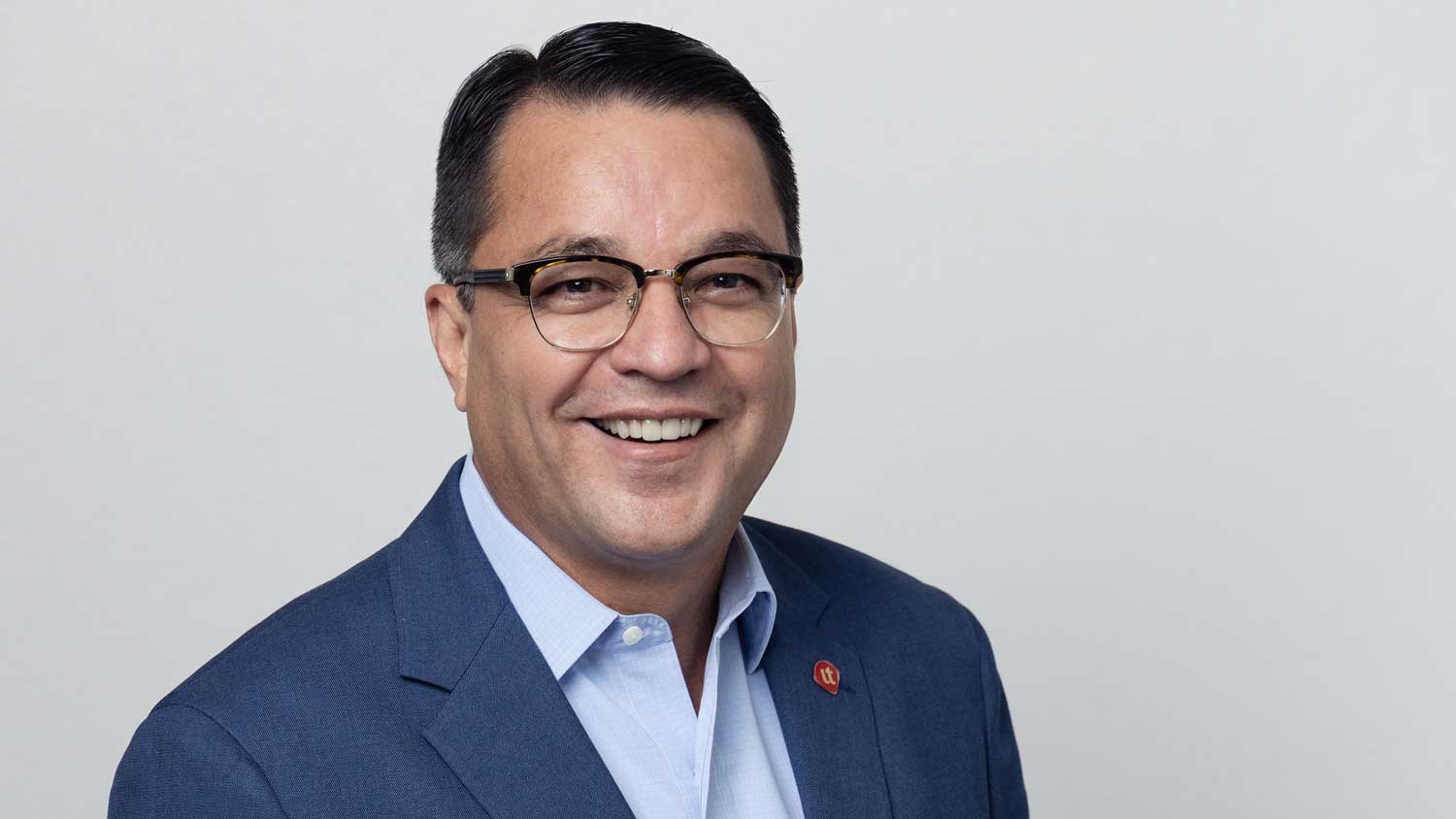 Marlon Brevé-Reyes always knew he'd be in a position where he would empower others. The College of Agriculture and Life Sciences (CALS) alumnus serves as the rector— or the chancellor—of the Universidad Tecnológica Centroamericana (UNITEC) in Honduras.
Brevé-Reyes grew up in the Honduran agricultural state of Olancho in the town of Juticalpa. His brother and cousins traveled to the United States for college, so when it was time for Brevé-Reyes to go to college, it was almost tradition to follow in his family's footsteps.
"My brother went to LSU and because of his influence, I ended up going there," says Brevé-Reyes, who earned a bachelor's degree in civil engineering and a master's degree in agricultural engineering.
Brevé-Reyes thought he would immediately return to his country to begin a career.
"I was ready to go back home to Olancho to develop its agricultural industry and focus on irrigation and natural resource management," says Brevé-Reyes. But he lacked work experience.
"I didn't do any internships or work between earning my bachelor's and master's," Brevé-Reyes says. "They (the industry) kept telling me they needed someone with five years experience."
Brevé-Reyes became a research engineer at the University of Georgia. After working there for two and a half years, Brevé-Reyes was encouraged to pursue a doctorate. He applied to four institutions, including North Carolina State University.
"It was really down to Purdue and NC State and I remember why I came to NC State," says Brevé-Reyes. "The faculty member who was recruiting me at Purdue was a former student of the faculty member recruiting me at NC State. My colleagues at Georgia said, 'When you choose a university to do a Ph.D., you go where a well-known scientist is going to be your advisor. If that person is well recognized in a well-recognized institution, you have a win-win situation,'" says Brevé-Reyes. He adds that William Neal Reynolds and Distinguished University Professor Wayne Skaggs also swayed his decision.
Brevé-Reyes says that Skaggs is highly recognized all over the country and world for agricultural drainage engineering and drainage water quality impacts from production.
"So I came to work under Dr. Skaggs' guidance and pursued my Ph.D. in biological and agricultural engineering at NC State."
However, during his doctoral studies, Brevé-Reyes was offered a job to work closer to home in Costa Rica.
"I went to Dr. Skaggs and I said, 'Look, they offered me a job.' and I remember him telling me I wouldn't complete my Ph.D. if I left the program early and took the job because 90% of those who leave as an ABD, or an all but dissertation, never finish."
Brevé-Reyes took the risk and became a professor at EARTH University, teaching agricultural engineering. He was able to continue with his doctoral program while teaching and obtained his doctorate in 1994. Since then, he has held different positions related to education in and around Central America, including Secretary of Education of Honduras from 2007 to 2009. It's a profession that's been extremely rewarding to him.
"I'm passionate about the opportunity I have to transform the lives of students, of young people, by leading a major university in Honduras," says Brevé-Reyes. "I'm also passionate about improving the quality of higher education in our university and evolving the higher education system of Honduras. Education, to me, is the key for upward social mobility."