Beyond Roses: Fresh Local Flowers for Valentine's Day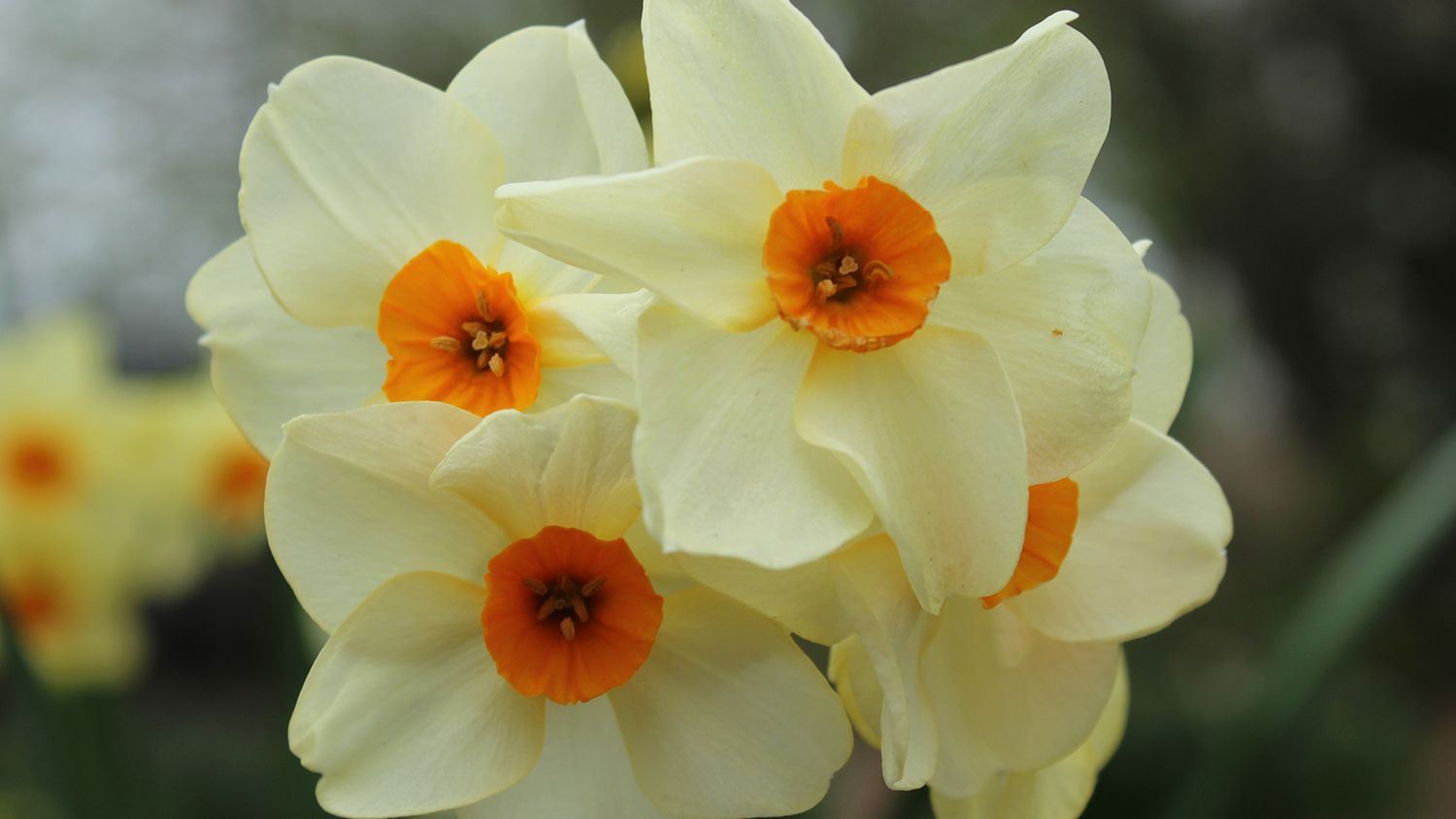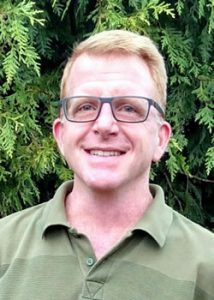 The traditional flowers of Valentine's Day – long-stem red roses – aren't commercially grown here in North Carolina, but even in the so-called "dead" of winter, you can find fresh, beautiful locally grown flowers for your sweetheart.
Ben Bergmann is part of NC State University's Cut Flower and Postharvest Floriculture Program, considered the nation's top research program of its kind. He recently shared several cut-flower pointers for Valentine's Day:
Why Buy Locally Grown Flowers?
Because they aren't shipped from distant states or countries, they're usually fresher, and that means they can last longer.
They're prettier because they can be harvested closer to full bloom, when their colors are most vivid.
They typically have a minimal carbon footprint. Because they aren't shipped far, it doesn't take as much energy to get them from farm to market. Not only that, they require little additional heating beyond the passive solar energy that hoop houses and high tunnels gain on sunny days.
You can support farmers who use environmentally friendly practices.
You're keeping money in our community, which supports North Carolina business people and growers.
What Will Be in Bloom?
To verify which types of flowers are blooming for this Valentine's Day, Bergmann recently reached out to local farmers, wholesalers and florists that focus on flowers grown locally. Here is a Top Five, with photos from NC State floriculture graduate student Nathan Jahnke:
Anemones
Hyacinths
Icelandic Poppies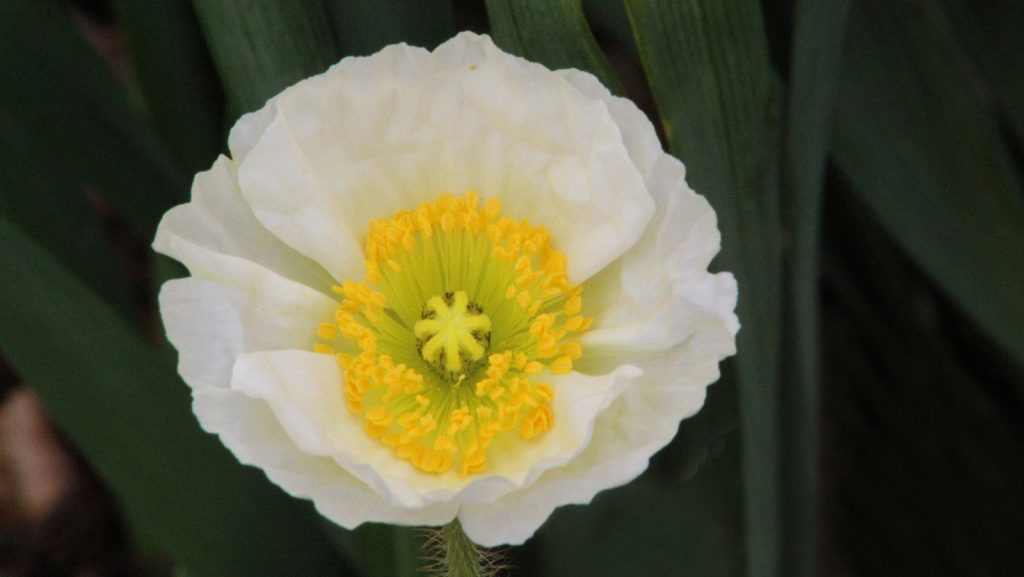 Tulips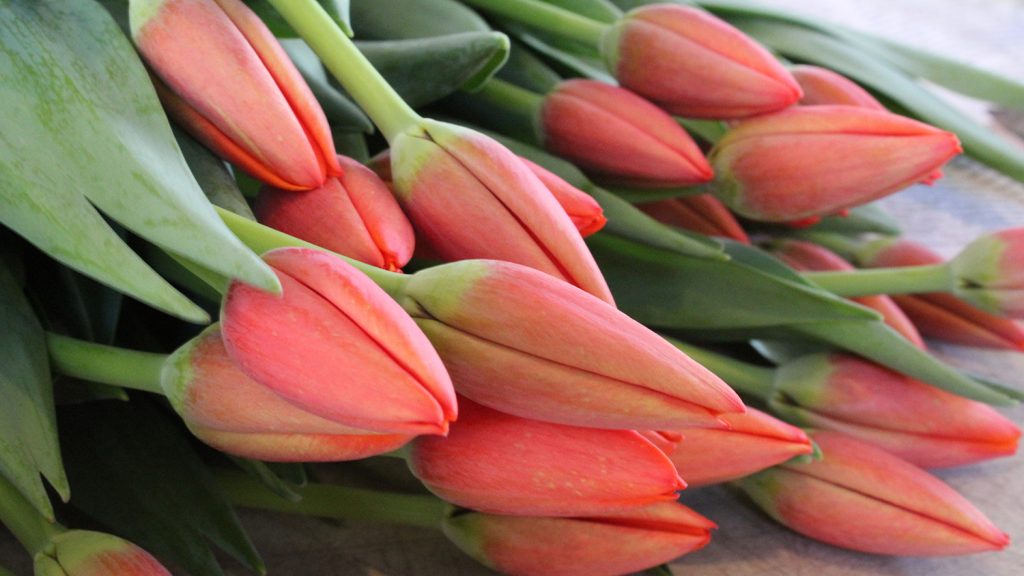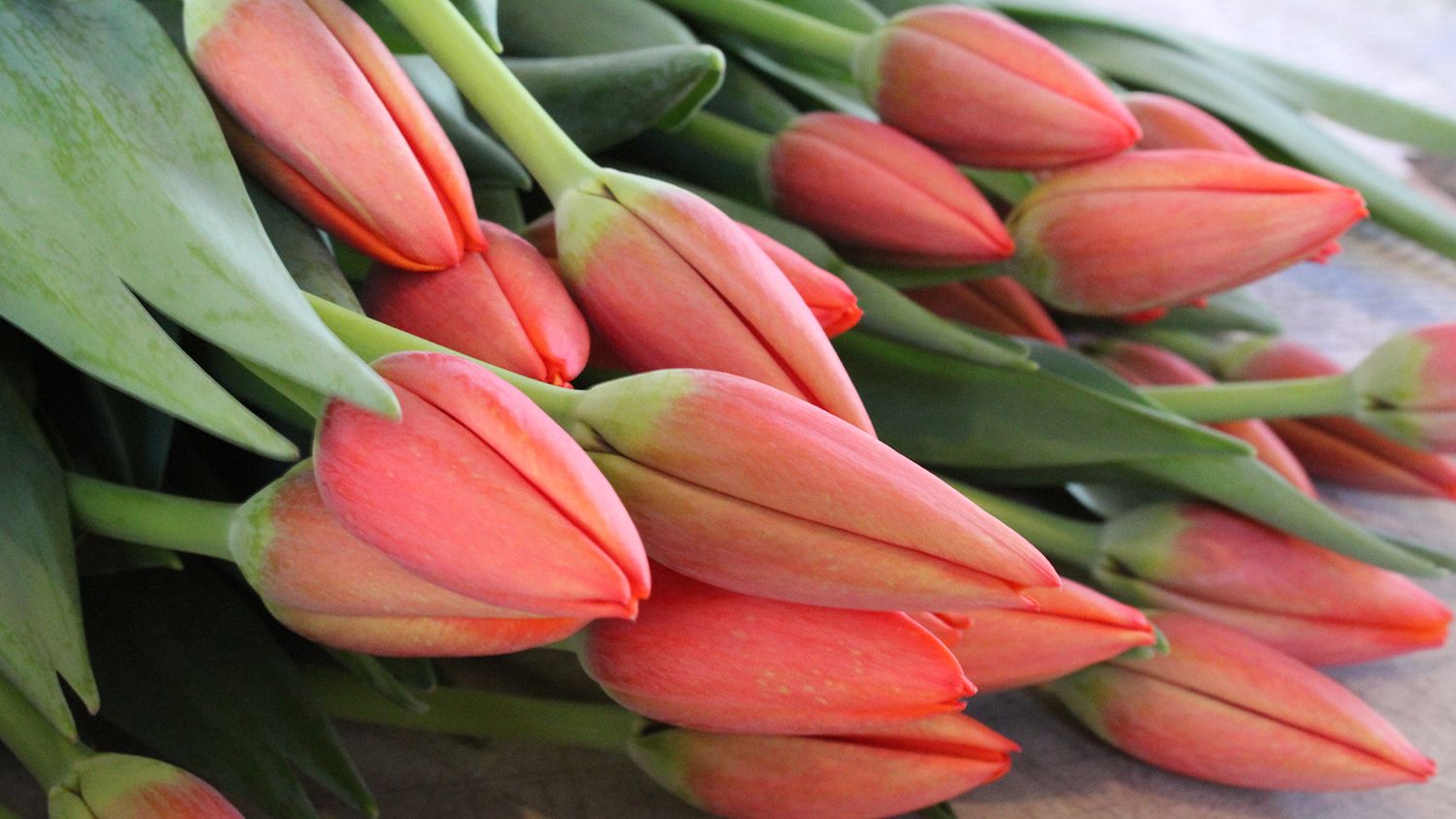 Ranunculus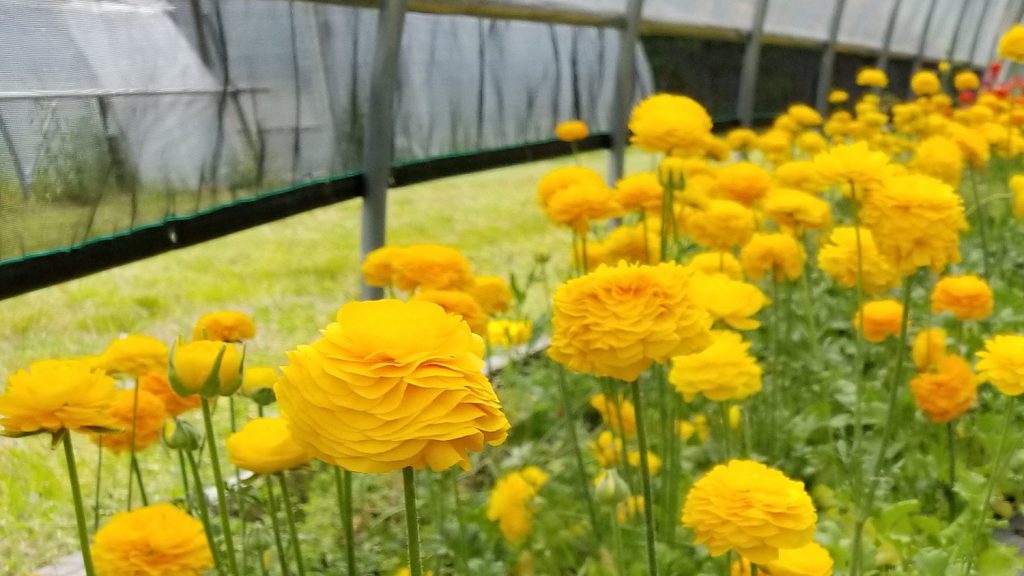 For Consumers: How to Keep Your Cut Flowers Fresh
Care for cut flowers is easy. Bergmann provided five tips to help them stay fresh longer:
Before putting your flowers in a vase, cut the stems at their base. Although you may have heard that an angled cut is better, Bergmann says that cutting the stems straight is perfectly fine.
Put them in a place where there's good light – but not direct sunlight. And don't put them near heat vents.
If the flowers come with a packet of flower food, use it. "It contains sugars to feed the flowers and ingredients that inhibit growth of microbes in the vase water by lowering its pH," Bergmann says.
Check the water level and clarity every day. "Add more water if needed, and completely replace the water if it is at all cloudy," Bergmann said. Giving stem bases another fresh cut when changing the water "will help keep the bottom of the stem unclogged so that the flower can continue to take up the water it needs," he says.
Remove wilting or discolored flowers and leaves as they appear to help the remaining ones continue in better condition longer.
For Aspiring Cut-Flower Growers: Do Your Homework
Drawing on his experience as a former farmer, Bergmann recommends that aspiring growers do their homework before launching their businesses: