Aikido, Ag and Environmental Law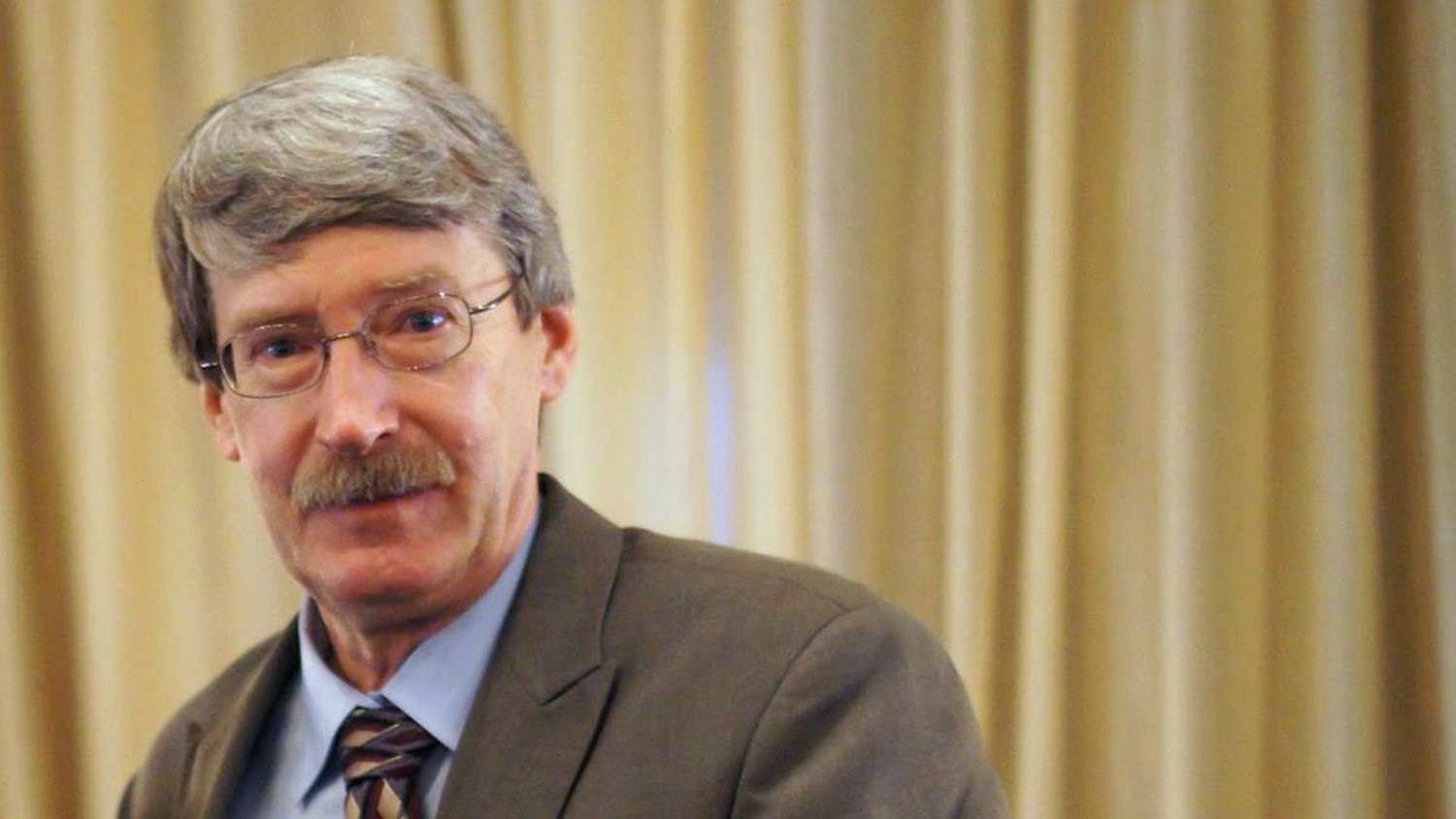 Extension Professor Ted Feitshans is equally comfortable in the classroom, in the field or on the martial arts mat.
And you might be surprised by how much they overlap.
Feitshans' long, eclectic career in agricultural and environmental law has included work as – among other things – legal educator for the North Carolina Cooperative Extension Service, president of the American Agricultural Law Association and high school substitute science teacher. His list of accomplishments is long.
Feitshans retires on September 1 and heads to an administrative position at the University of Hawaii at Manoa (though he's got no plans to give up aikido for surfing anytime soon).
"There's one thing I tell my advisees and students that you can always be certain of in life," Feitshans said. "And that's that it won't take you where you expect."
You left your first job as an assistant professor at NC State in 1990, then returned in 1995 – what made you decide to come back?
This is the best job I've ever had. I get to work on my passion. There are not many people that can claim that.
What stands out about CALS students?
Other than that they're wonderful? We have a broader range of educational backgrounds and abilities than you would find at an Ivy League school that isn't a land grant. You will have one person in your class who is a fifth or sixth generation NC State student, then you'll have a student who is the first person in their family to go to college. That's one thing I love about our students: their diversity.
How did you approach your Extension work counseling landowners about fracking?
With any foreseeable natural gas prices, our gas deposits are not economically viable…My primary focus was in helping landowners understand issues so they could make intelligent decisions on whether they wanted to lease land for natural gas production.
I never tell a landowner that they should or shouldn't do this – I tell them the advantages and the disadvantages, and if they do decide to do it, these are the things they need to watch out for. Because we don't have a natural gas industry in North Carolina…there's not a single natural gas judicial decision in the North Carolina court system. Not one. Which means you're really starting from the beginning, which means you have to guess how the law might develop, so you have to be careful.
Does aikido tie into the practice of law?
Aikido does an excellent job preparing you for litigation, because most lawyers have two big problems. One, they tend to be too aggressive – just because you can do something doesn't mean you should do something, and you learn that discipline in aikido. And secondly, the concept of using your opponent's force to defeat your opponent applies equally to litigation, because in both you can often lead your opponent to go a little bit too far.
What's the best advice you've ever received?
Listen to people – and listening is not simply hearing. Listening means understanding what's being said, not thinking about what you're going to say next. And to maintain some humility, because it will never occur that you are always right.