A Time for Compassionate Action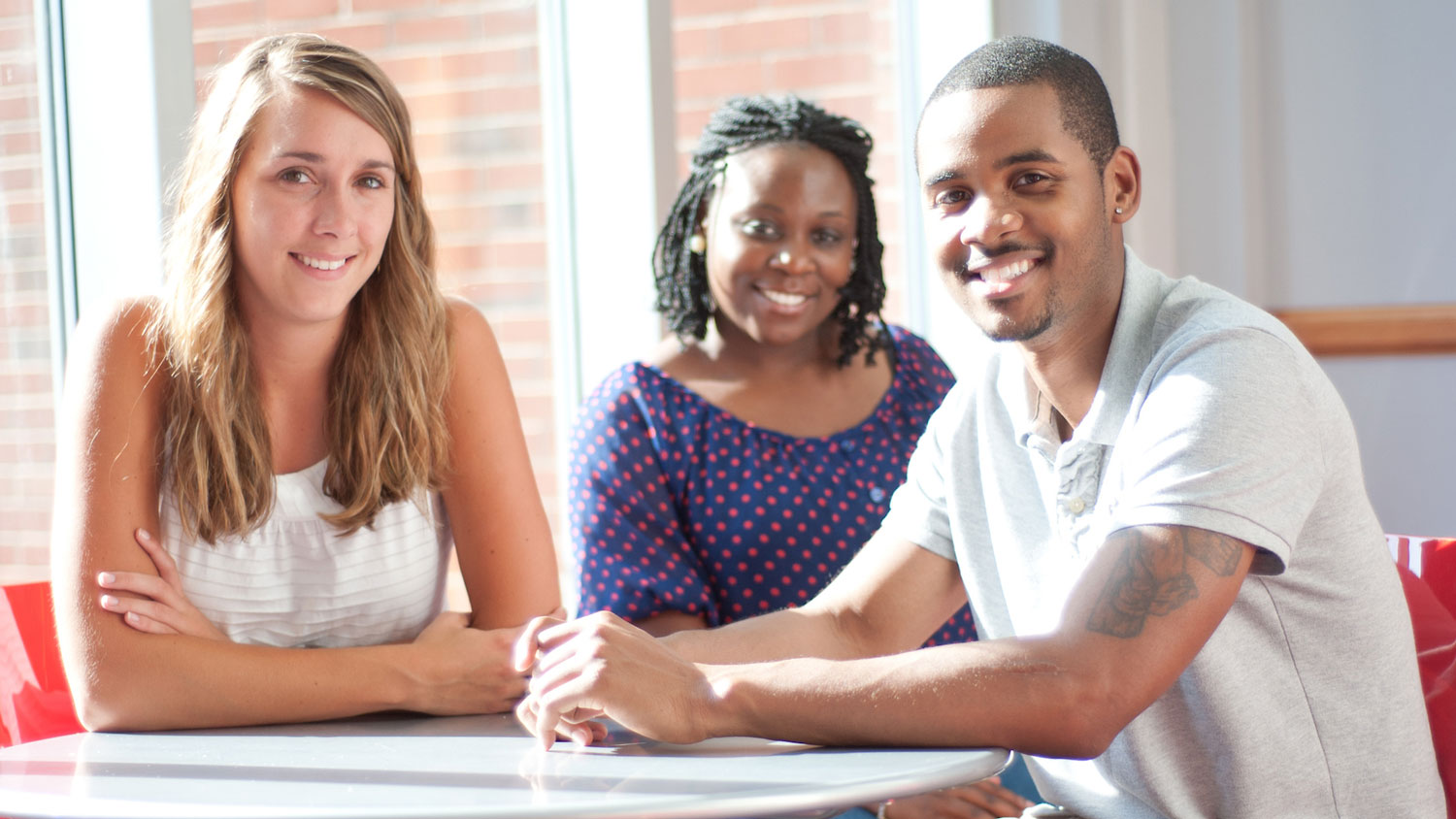 A message to CALS students and stakeholders:
Like many of you, we in CALS Leadership and the entire CALS community are heartbroken by George Floyd's death in Minneapolis and saddened by the events of these past few weeks. Chancellor Randy Woodson's message entitled Grief, Anger and Needed Change truly captures our shared sense of grief, anger and frustration and also provides a charge for change worthy of this great institution:
"As the state's largest public university, we have the responsibility to educate ourselves and those who pass through our doors to overcome ignorance, unite against intolerance, model inclusivity, and advance the dignity and power of diversity.
NC State's greatest strength is its people – all its people – and their diversity of thought and experience. It is on each and all of us to fight injustice and advance a truly diverse, inclusive and supportive environment for all on our campus and well beyond. That's what it means to be part of this Wolfpack."
As students of NC State and as a member of the CALS community, please know that CALS leadership, faculty and staff will support you in these difficult times. Many of you may be wondering what you can do. We hope you will open your hearts, open your minds and truly listen to the challenges so many Black Americans face each day.
No one is expected to know exactly what to say, but we know some things need to be said. Silence does not foster healthy communities.
The CALS community are people of action. Now more than ever, we must act with compassion and renewed purpose to build a community that calls out inequality, cultivates compassion and incorporates inclusivity into all that we Think and Do.
In addition to actively supporting the steps the university is taking to build a more diverse and inclusive environment, the CALS Office of Diversity and Inclusion, with the full support of college administration, will continue to support existing programs and implement additional initiatives that will:
Bring our community together for much needed crucial conversations about race and the challenges our Black colleagues and people of color face and how through understanding we can better support our entire CALS family
Expand anti-racist educational programs and support groups
Review and analyze college rules and regulations and establish new policies if needed to ensure inclusivity and equity
Increase the number of students we recruit, support, and graduate from underrepresented groups
Thank you for your continued concern for one another and for your actions to make this community and the Wolfpack family better.
Richard Linton
Dean
Alex Graves
Director, Office of Diversity and Inclusion
John Dole
Associate Dean, Academic Programs