2019 Economic Outlook: The Late Innings of Growth?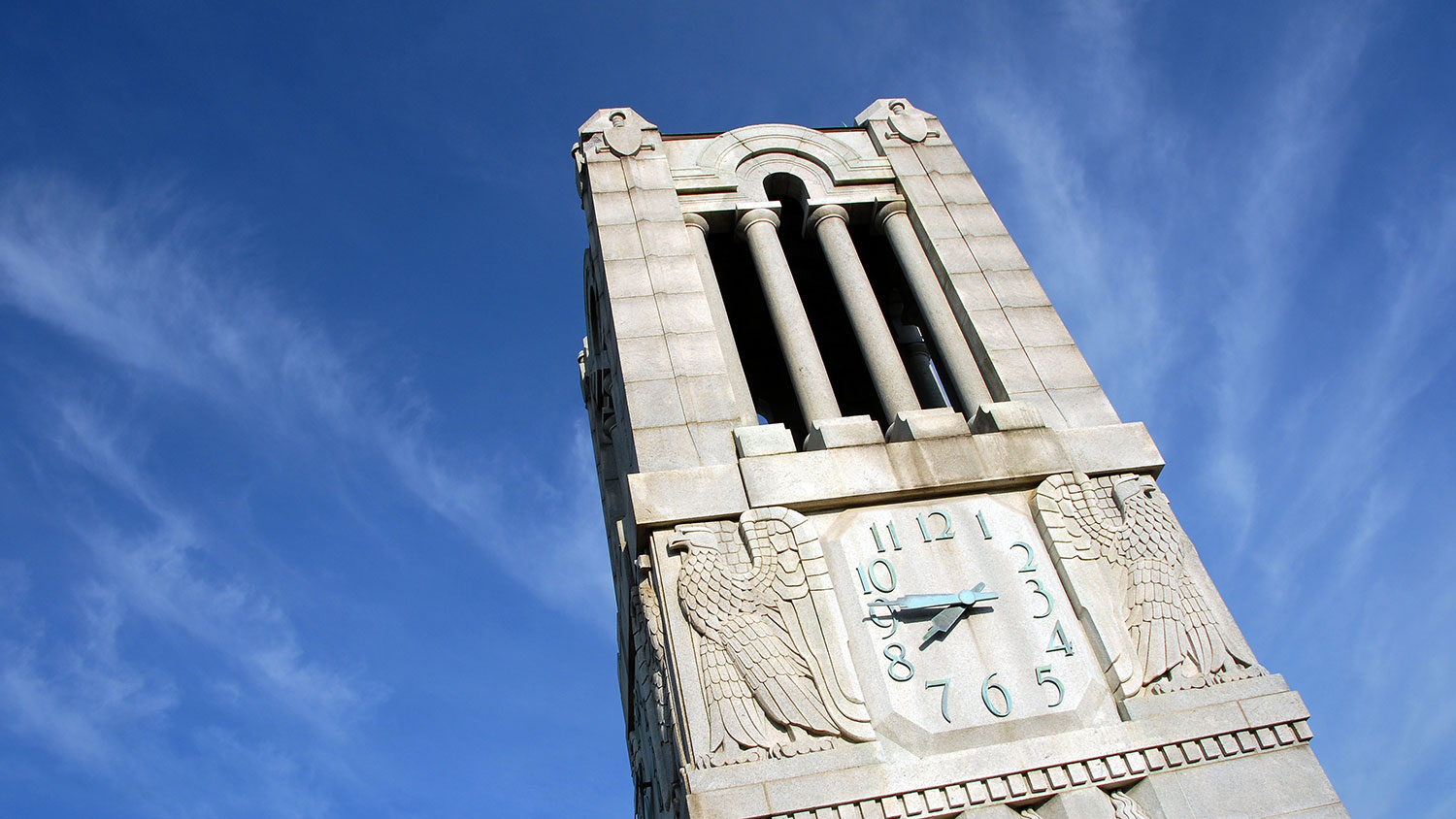 By Mike L. Walden
With decade-low unemployment and accelerating labor productivity – but also a trade war with China and a sputtering stock market – where will our focus lie when we look back on 2018?
In this NC State Economist, Mike Walden provides analysis on 2018 to determine if it was the best year in the current economic cycle – perhaps the best in several decades –  or a year of worrisome trends for the future.
A look back on 2018 topics include:
Comparative Look at Key National Economic Measures
Worries over a Possible Recession
Excess Debt
Oil Prices
Federal Reserve Policy
World Economic Problems
National Forecasts for 2019
The North Carolina Economy: Pluses and Minuses
Read the full issue of the NC State Economist by clicking the button below.
[button]Read NC State Economist[/button]