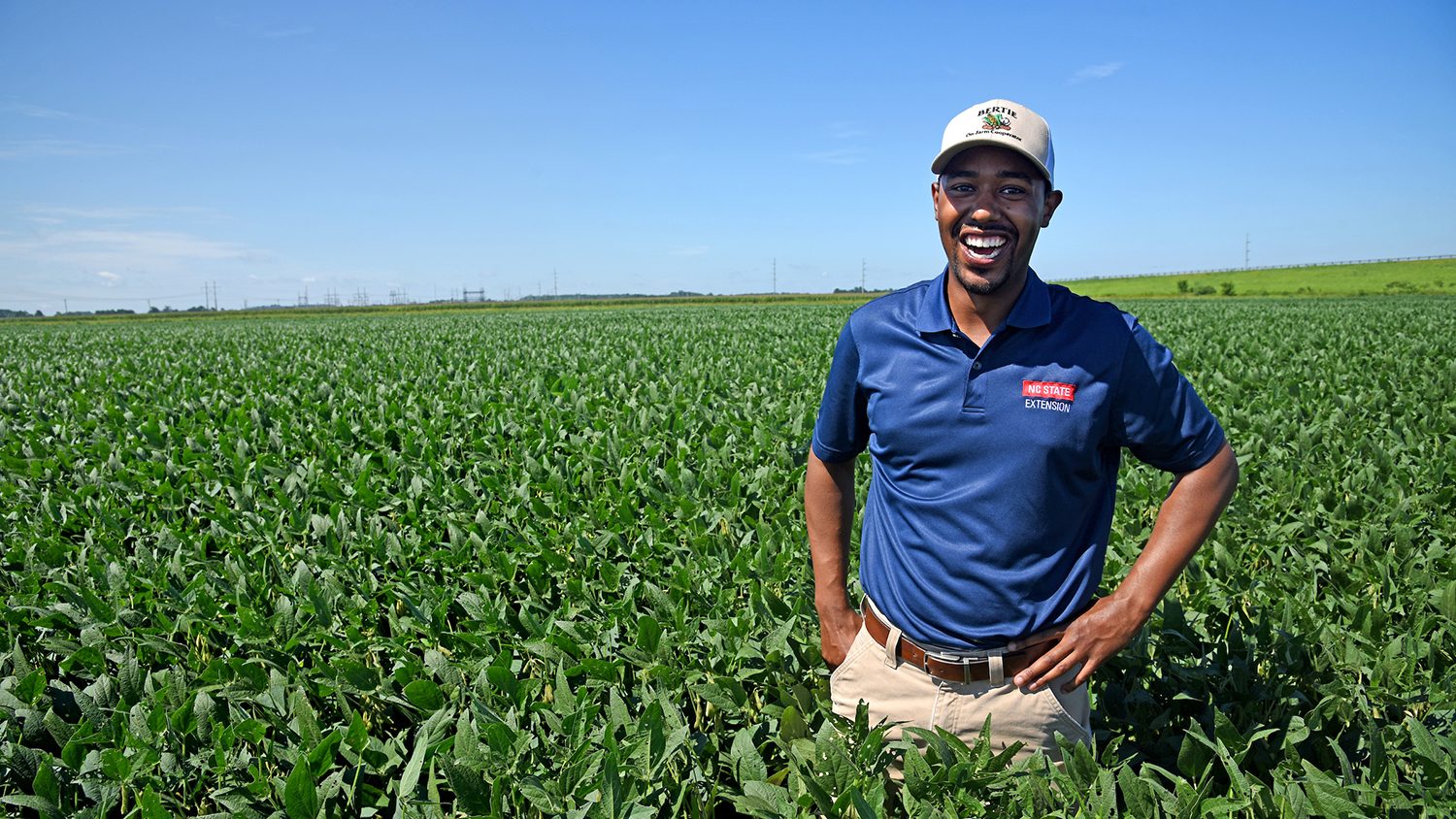 This is a reminder that we are retiring all North Carolina
Ask an Expert
 (AaE) groups and widgets on Monday, November 2.
You will still have access to AaE until eXtension retires it, likely at the end of December. Anyone who still has questions assigned should answer them by Friday, November 6. If you want to save any activity reports, run them as soon as you complete your activity.
Some offices are migrating to
eXtension's new Ask Extension
system. On Monday, those who have notified Extension IT will see the new Ask Extension logo replace the Ask an Expert logo. Incoming questions will be directed to your group in Ask Extension.
Most offices are not migrating to Ask Extension. EIT will replace your AaE logo with one that directs questions to the county center staff pages.
If you're interested in Ask Extension, you'll find details and short screencasts on
eXtension's Ask Extension Getting Started
page.
At any time if you decide to use Ask Extension to receive questions from the public, contact Extension IT by emailing the EIT Help Desk (ces_help@ncsu.edu).
EIT will work with you to activate your Ask Extension group's widget on your websites.
N.C. Cooperative Extension/NC State Extension personnel have answered more than 35,000 questions in Ask an Expert since 2009. Thank you to all of you who were part of that effort!