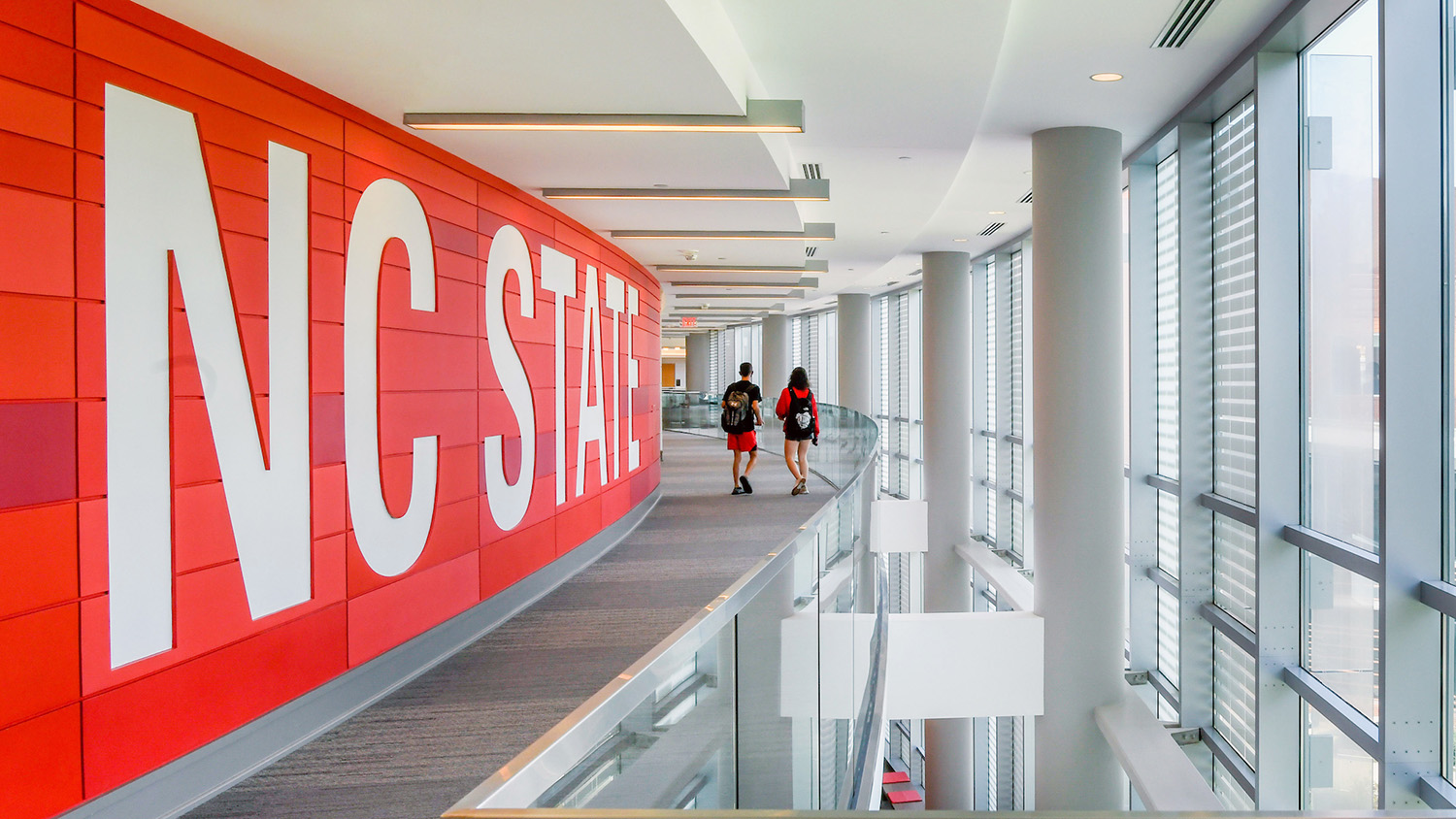 Calling all creative minds.
University Human Resources is leading an effort to enhance employee recognition and appreciation at NC State. In the months ahead, we will refresh NC State's signature recognition and appreciation programs, add new opportunities for peer-to-peer appreciation and team recognition and provide supervisors with an idea toolkit for unit-level initiatives.
We need your help to identify a short, compelling name to encompass NC State's recognition and appreciation programs and resources. We are looking for a name that will stand out and will be easily remembered by the campus community (e.g., Protect the Pack, Think and Do, Pack the Polls and WolfPack Wellness.)
So put your thinking caps on, drink more coffee, do whatever you need to generate and submit your great ideas here. We will accept submissions until 5 p.m. Monday, Nov. 9 (one idea per submission form, please).
UHR will roll out the winning name and several new recognition and appreciation programs and resources in January 2021. The January 2021 Howl You Know, UHR's newsletter, will feature the individual who provides the winning submission.
If you have questions, please contact Ellen Coster in UHR Continuous Improvement at ecoster@ncsu.edu.