Academic
Andrew Quate: Engaging Horticulture Experiences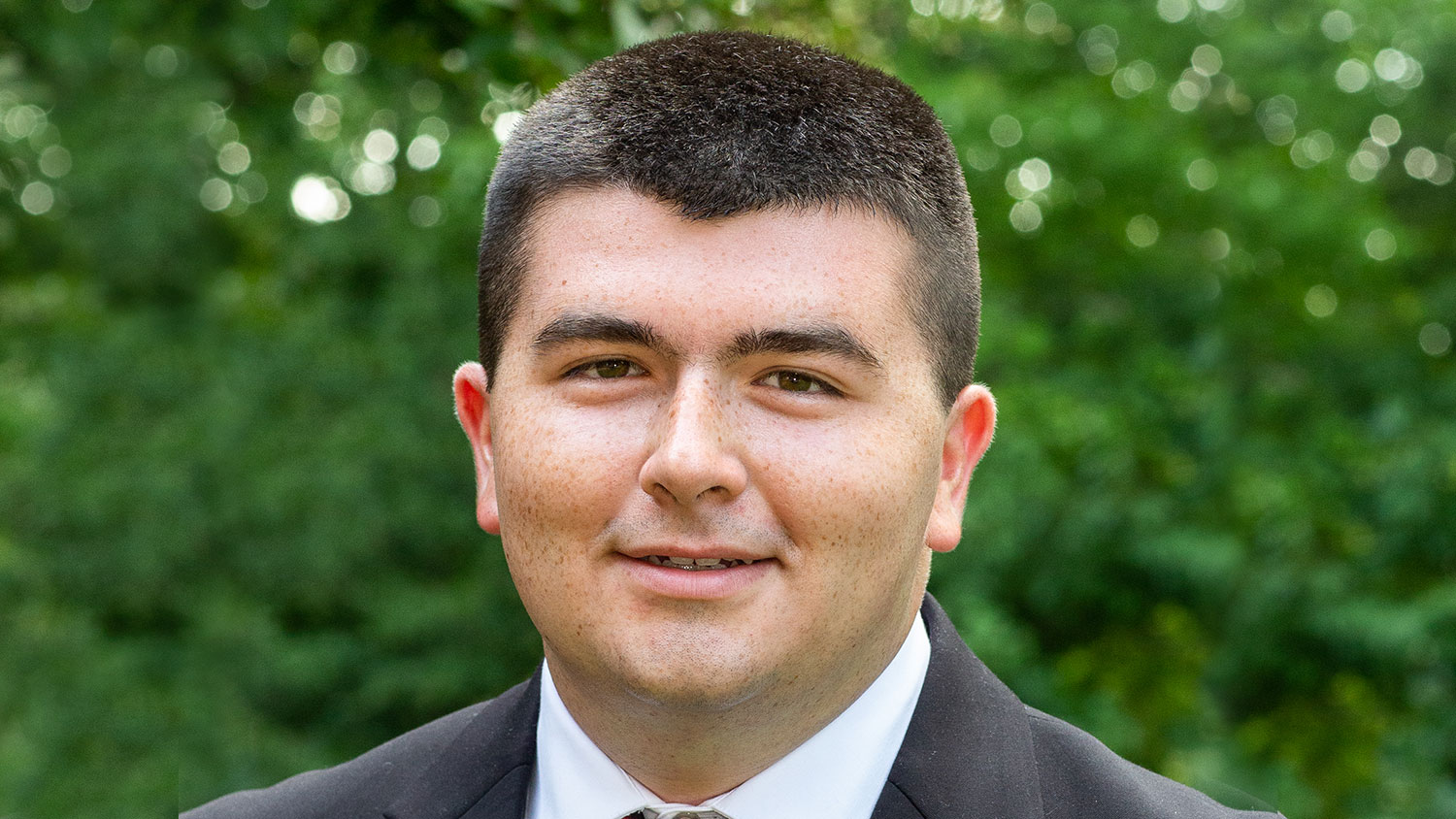 Nested in the southern Piedmont is the town of Julian, North Carolina, home to Horticultural Science junior, Andrew Quate. Following in his older brother's footsteps, Quate chose to attend North Carolina State University to study horticulture production systems and entrepreneurship with a minor in soil science. 
Quate shares some of his formative connections and experiences in the College of Agriculture and Life Science.
When did you develop your interest in horticulture?
I found my interest in horticulture in high school. I was involved in North Carolina Future Farmers of America Association and took all the horticulture classes offered at my high school. I learned about the horticulture program at NC State through attending the Horticulture Summer Science Institute in the summer of 2019.
What are some highlights from competing with the HortPack team?
One experience at NC State that has really had a positive impact on me was being a part of the HortPack competition team. One highlight was placing third in mini track loader. It was also cool to be on the team that came in third overall against 43 other schools. I was also able to meet and talk with hundreds of industry professionals during the competition.
You recently completed a horticulture internship. Tell us more.
This past summer, I had the opportunity to intern with Yellowstone Landscape at the Raleigh branch. I enjoyed this summer because I was able to see and do all sides of the industry. I worked on maintenance and enchantment crews. I also worked with the account managers, an enhancement manager and sales professionals. I was also able to meet and make connections with other interns that were in the company and gain valuable work experience. My internship has helped me narrow down possible career paths that I'm looking into. I learned with this internship that I am interested in the installation side of landscaping, especially hardscapes.
Do you have any advice for incoming horticulture students?
If I could provide any advice to an incoming horticulture student, I would say make connections early and get involved.
Are you interested in studying horticulture?
Horticultural Science provides a hands-on academic path that provides real-world benefits and applications. Explore our undergraduate and graduate programs to learn from expert faculty and have career-focused experiences.
Connecting students with opportunities is part of how we advance plants.