Extension
We're eager to share our expertise with you.
We're Here to Help
From improved breeding techniques to dairy record management systems, we deliver research and expertise to support those in the business of managing and caring for animals.
The animal science department works in cooperation with NC State Extension to educate the public on the latest technology and information through short courses, events and clinics.
And our 4-H programs and Livestock Science Camp encourage youth to explore career opportunities in animal agriculture and animal science.
Beef Extension
Beef Extension Programs focus on nutrition and management programs for cattle. This focus area also includes our Amazing Grazing program, which aims to help farmers improve profitability, animal well-being and environmental sustainability.
Dairy Extension
Dairy Extension covers all facets of dairy animal production, from nutrition to waste management. And the North Carolina 4-H Dairy Youth Program gives young people important hands-on training in the care and maintenance of dairy animals.
Swine Extension Programs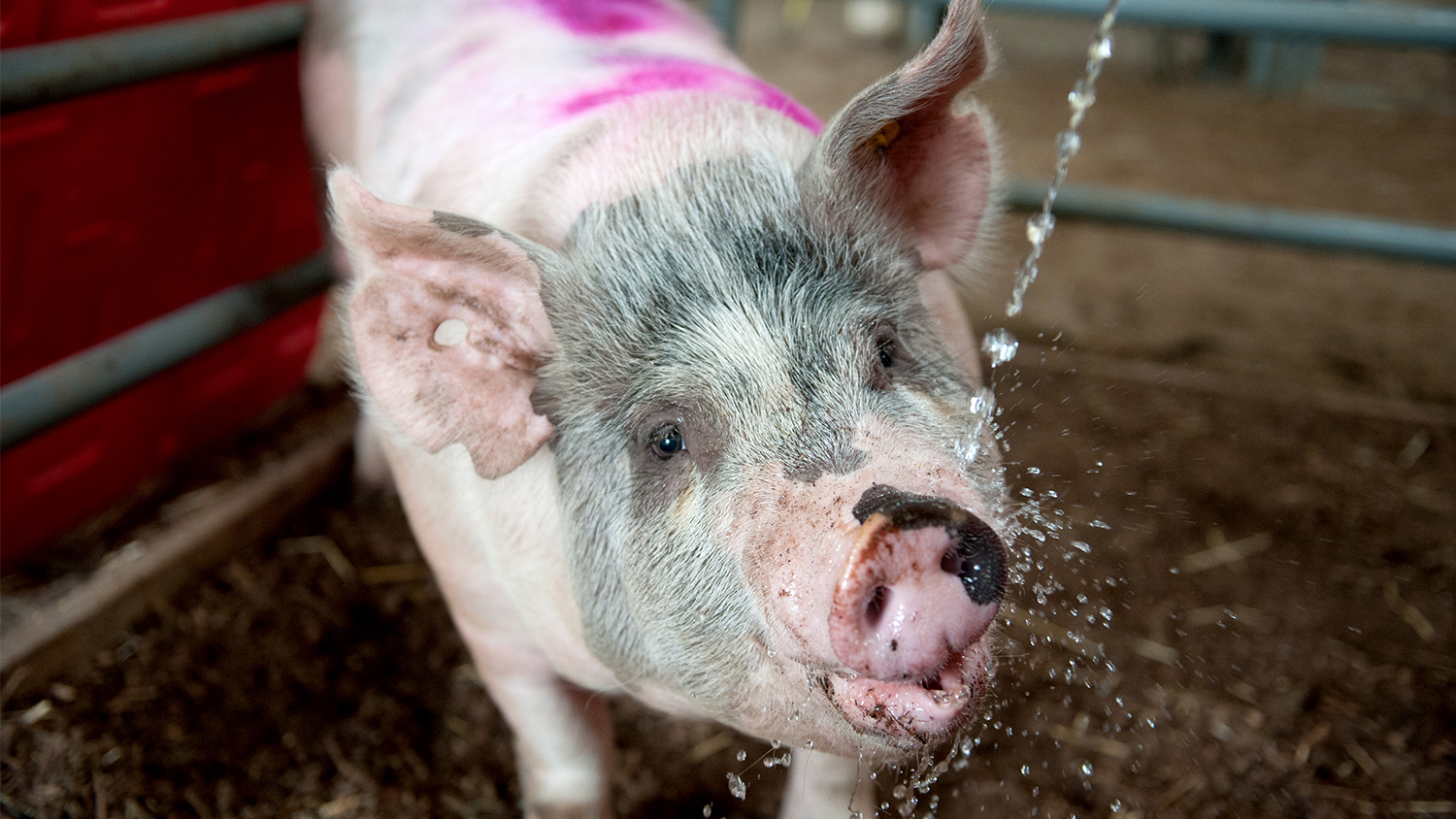 From swine reproduction to waste management, our Extension Swine Husbandry program offers myriad learning and training opportunities for swine producers.
Equine Extension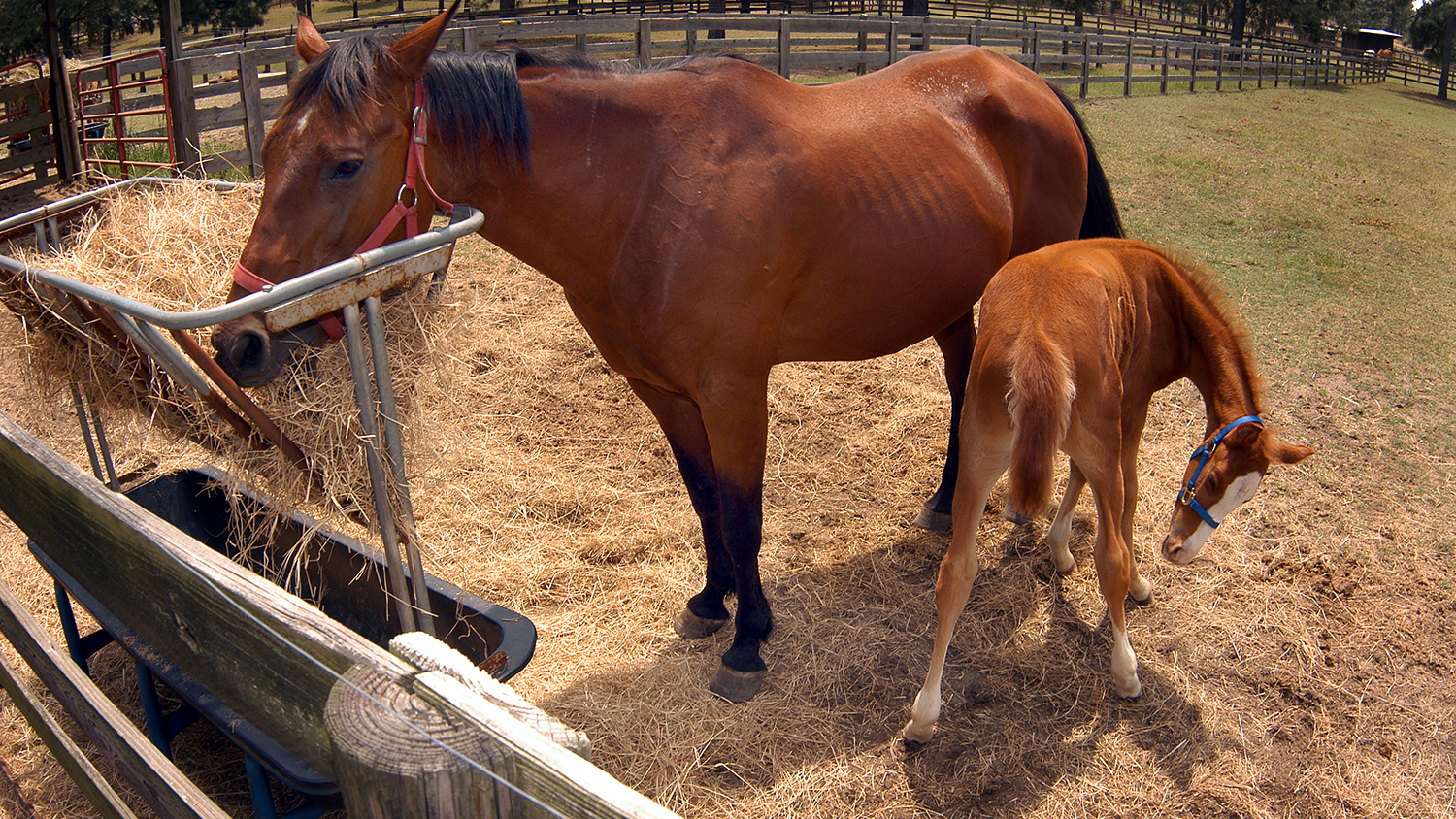 Our Extension programs in Horse Husbandry run the gamut from breeding to selection and evaluation. And our popular 4-H Horse Youth Programs offer a variety of educational events and opportunities such as the "Horse Bowl" and public speaking contests.
Small Ruminant Extension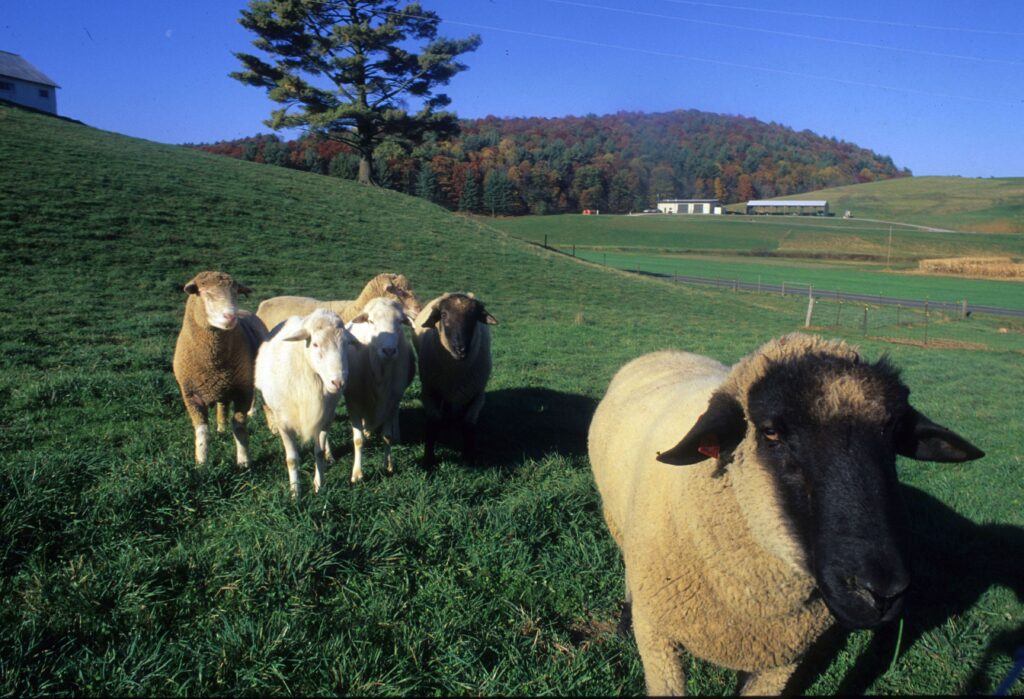 Our Small Ruminant Extension Programs focus on nutrition and management of small ruminant animals, such as sheep and goats.
Youth Livestock Program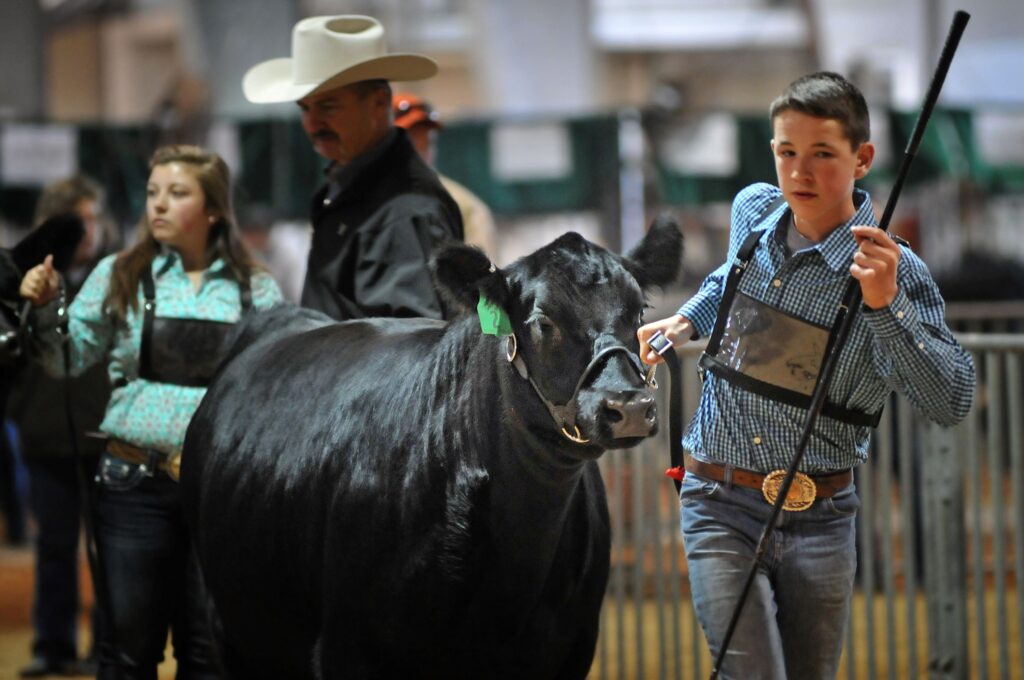 The popular 4-H Livestock Programs include contests and clinics for events such as Livestock Judging, Quiz Bowl, Skillathon, and Livestock Showing.