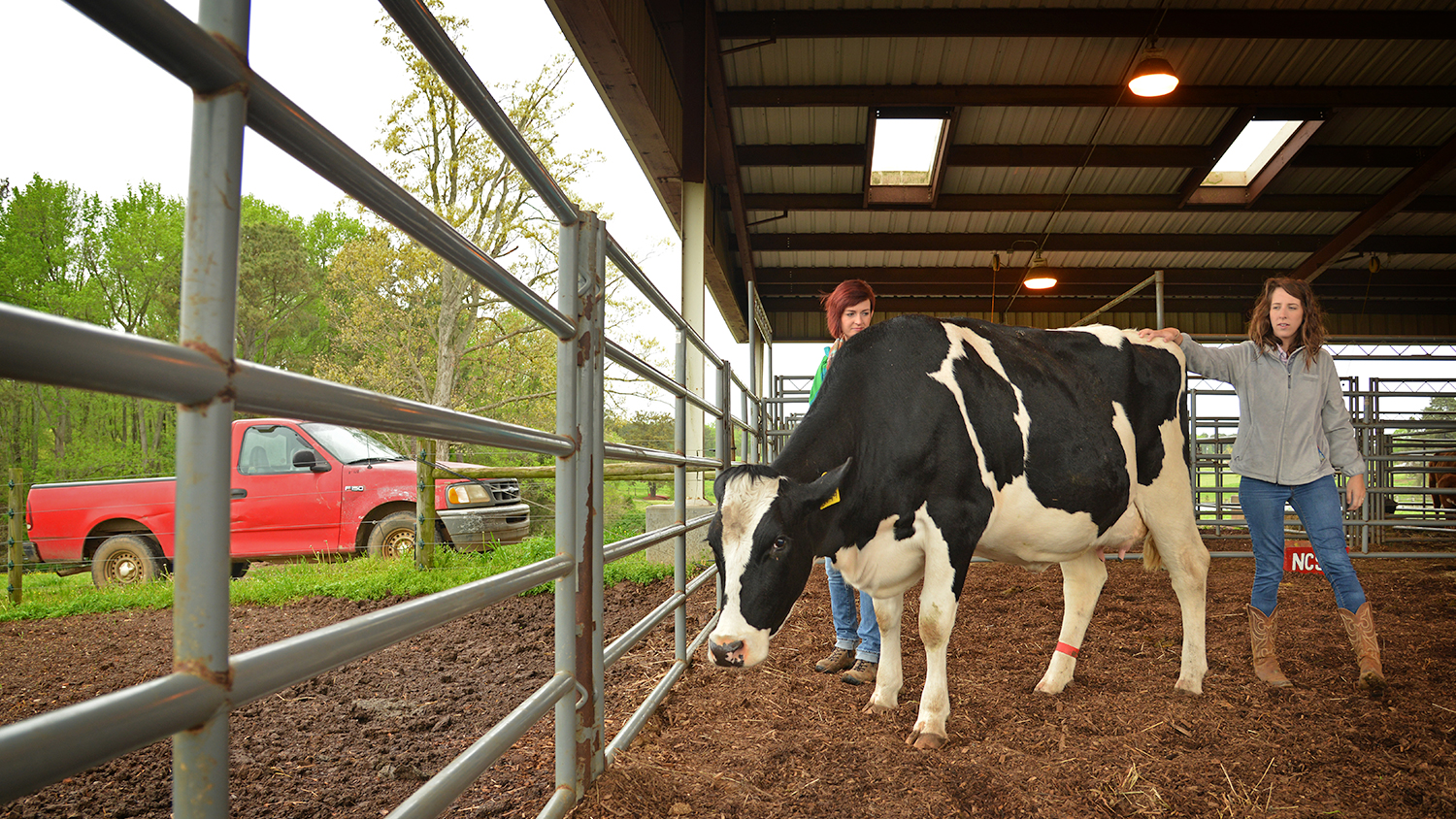 Working With Creatures Great and Small
We train leaders in the science of domestic mammals — from veterinary bioscience to domestic livestock production and business.
A Passion for Improvement
From companion animal care and nutrition to the management of complex food animal systems, our students become pioneers in various animal-related fields.
Our celebrated faculty provide hands-on experiences that prepare students for careers in research, care, sales, production, business and education.