Careers
Employers want AGI graduates. We'll help you get on the path to success.
Ready to Work

It's important to enjoy what you do for a living. And, after two years of hard work in the Agricultural Institute, you deserve to find the job of your dreams — or one that will lead you on the path to it.
The possibilities are exciting, and we're here to help you start (or re-start) your career.
A Family Affair
Career Opportunities
With a degree from AGI, you'll be prepared for a wide variety of agriculture-related careers. Check out all that's possible with each of our six majors.
Agribusiness Management
Our agribusiness management curriculum trains students on the fundamentals of business activity, from sales and marketing to international trade.
We will prepare you to succeed in managerial positions in ag and ag-related businesses, including:
Farm Management
Entrepreneurship
Agricultural Lobbying
Agricultural Import/Export
Field Crops Technology
Field crops account for nearly 40% of farm cash receipts in North Carolina. With the growing population, this number is expected to increase while arable land is decreasing. Exploring new ways to grow more crops with less land is more important than ever.
A major in field crops technology will equip you for any of these potential careers:
Farm Management
Agricultural Chemical Sales
Seed Production and Processing
Agriculture Technician
General Agriculture
With a general agriculture degree, you'll be ready for a job in any area of agriculture. You can also choose a concentration in agribusiness management, field crop production, general livestock management, poultry management, and swine management.
Potential jobs with this degree include:
Farm Management
Equipment Sales
Agricultural Chemical Distribution
Family Farm Operations
Horticultural Science Management
If you're interested in growing, installing, or maintaining ornamentals, landscape plants and edibles, our horticultural science management major is for you. We provide a foundation of science-based horticultural knowledge while emphasizing artistic and nutritional principles of plant use.
You can succeed in careers such as:
Production Manager
Horticulture Entrepreneur
Landscape Foreman
Pest Management Technician
Livestock and Poultry Management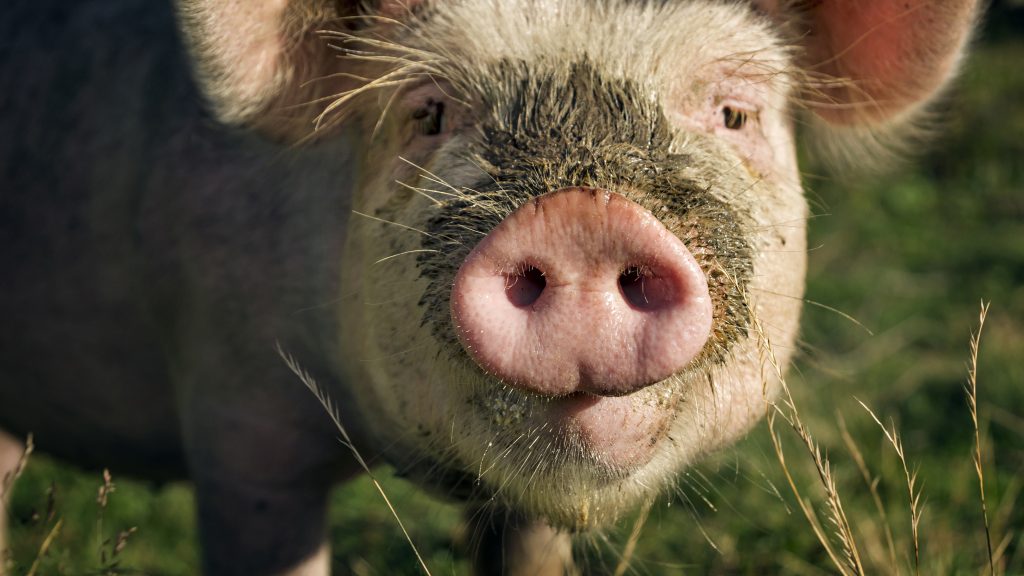 The livestock and poultry management degree is for students interested in working with livestock (dairy, beef and swine) and poultry (broiler, turkey and commercial egg) species. We train you for positions in live production, technical consultation, or with allied industries.
Career possibilities include:
Poultry Management
Livestock Management
Feed and Equipment Sales
Research Technician
Turfgrass Management
If you enjoy working outdoors or creating beautiful surroundings, a career in turfgrass management may be for you. Turfgrass managers establish and maintain grasses for functional, recreational and ornamental purposes, using their knowledge of plants and soils to produce high-quality, visually appealing turfgrass areas.
There are ample employment opportunities in this industry, including:
Lawn Care
Athletic Field Manager
Golf Course Superintendent
Sod Production and Installation