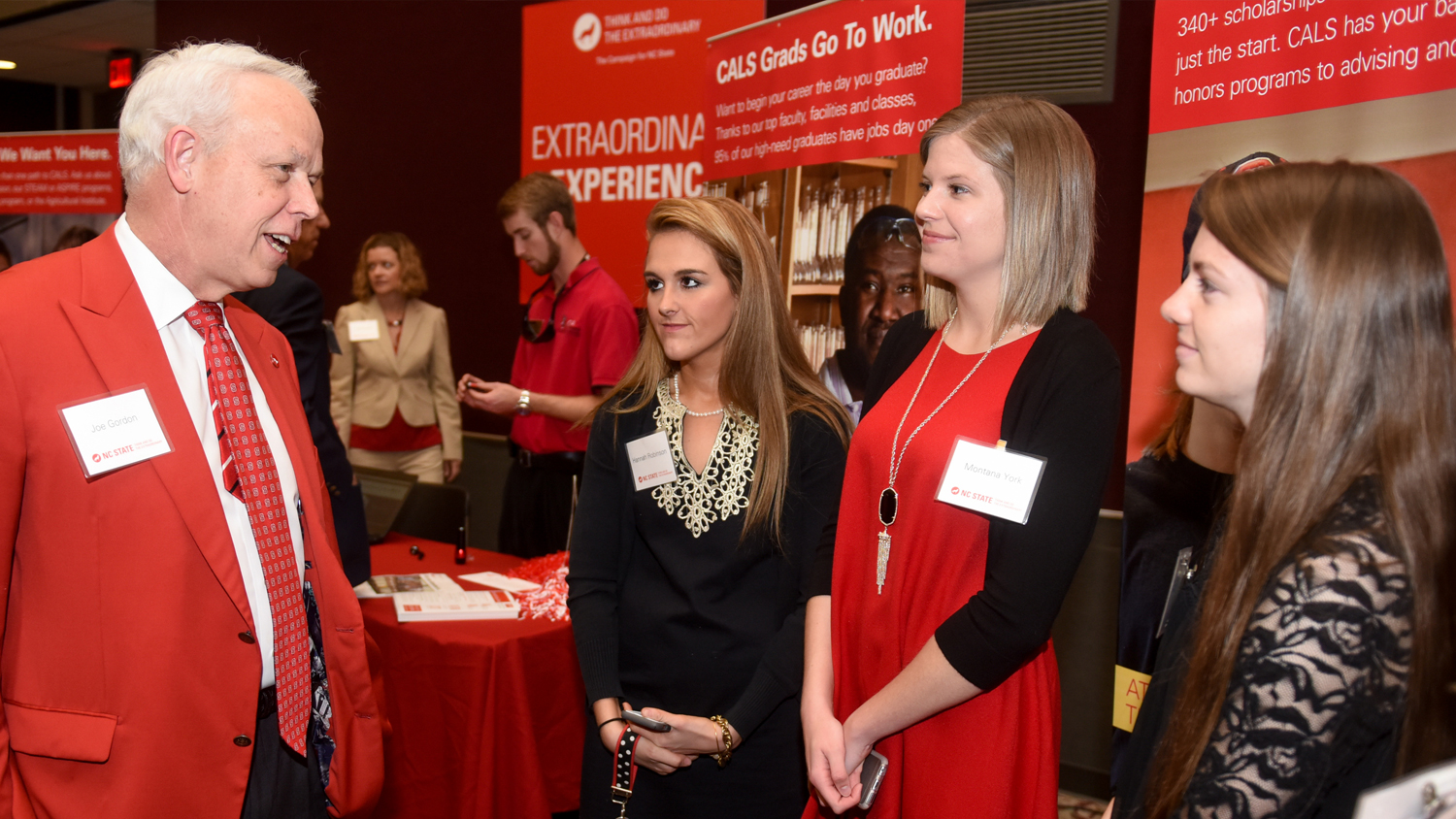 Alumni Portal
The Agricultural Institute is excited to announce a new Agricultural Institute Alumni and Friends Portal.
 AGI is using this portal to stay better connected with our alumni and for our alumni to stay better connected with each other! This form will be used to help the office team: contact graduates for recruitment opportunities, share job postings and AGI updates and show current and potential students opportunities upon graduation. 
This portal can also be used as a way to help you connect or stay connected with your AGI classmates. You will have the option to opt for your information to be included on the portal. The portal will only be able to be accessed by AGI faculty/staff or AGI graduates.
The Ag Institute has always felt more like a family so we hope this alumni portal will bring us closer together even after graduation!